RMH Nagoya
RMH Nagoya
Number of bedroom:12
Hospital:Nagoya University Hospital, etc.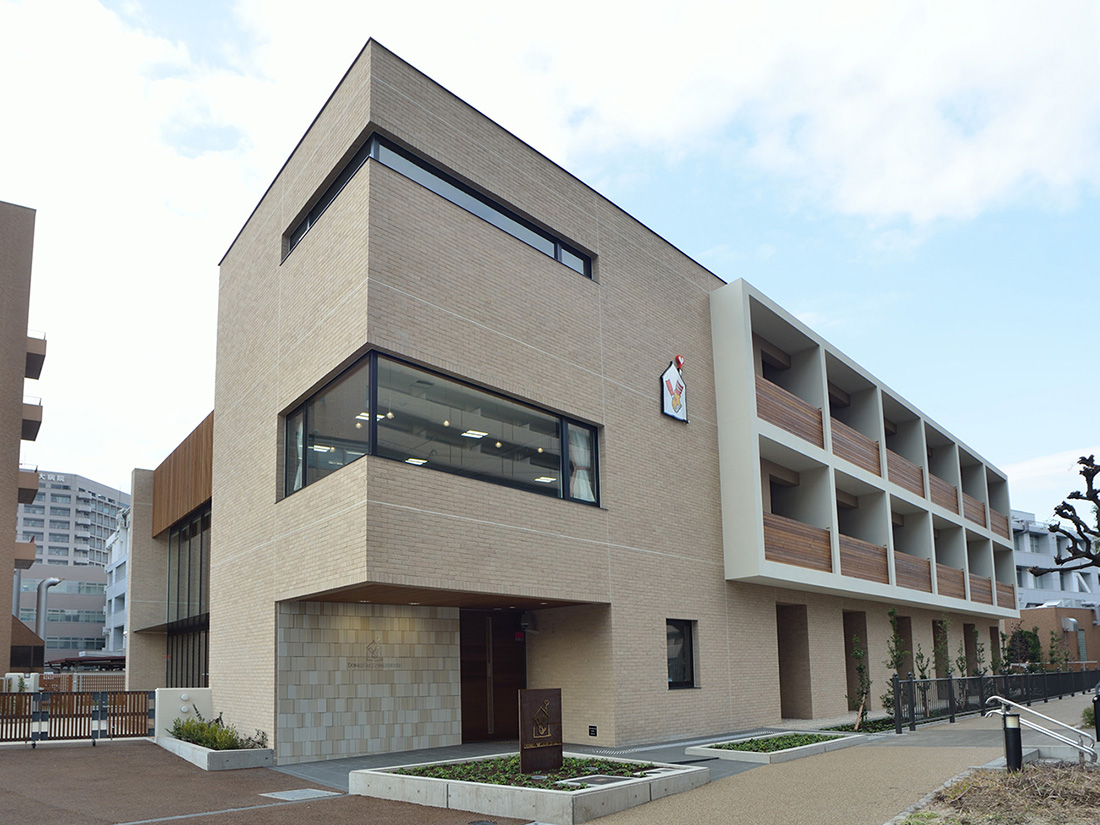 Information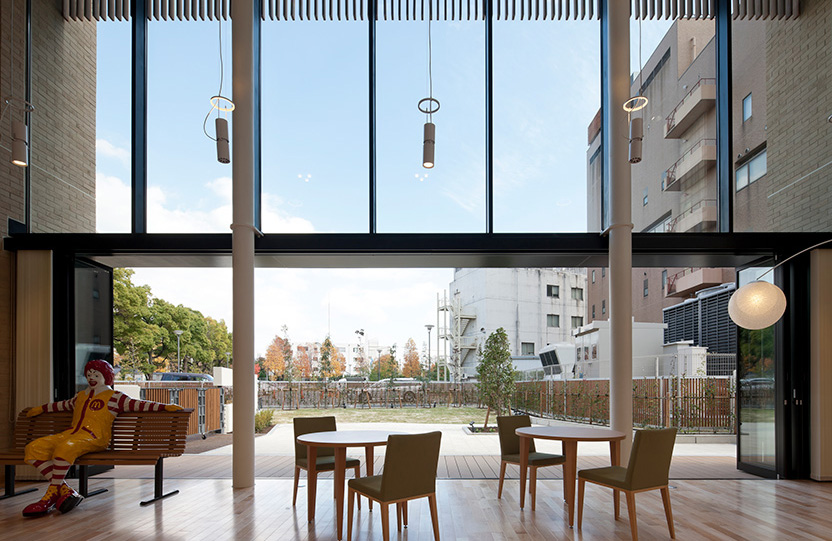 Entrance Hall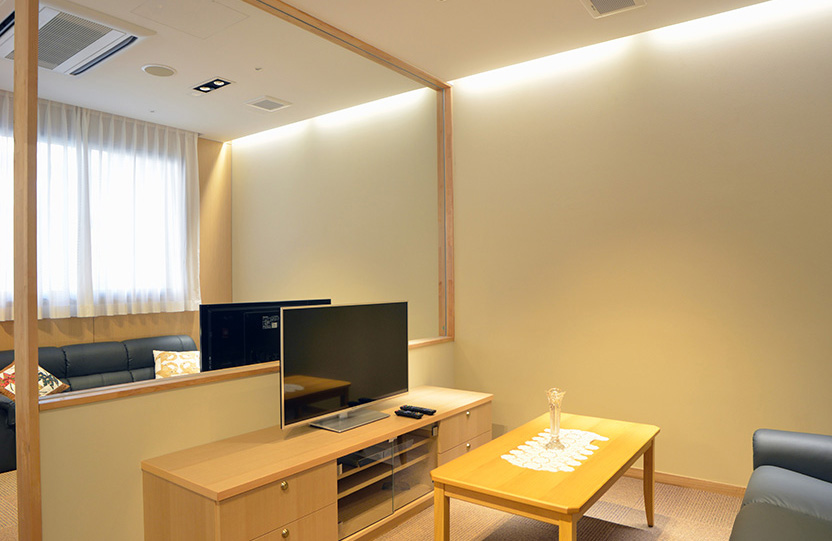 Living area
Dining room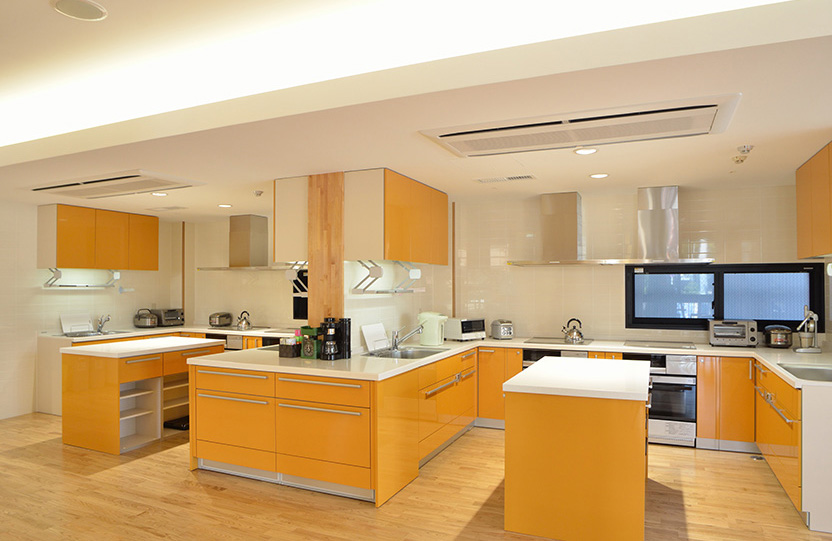 Kitchen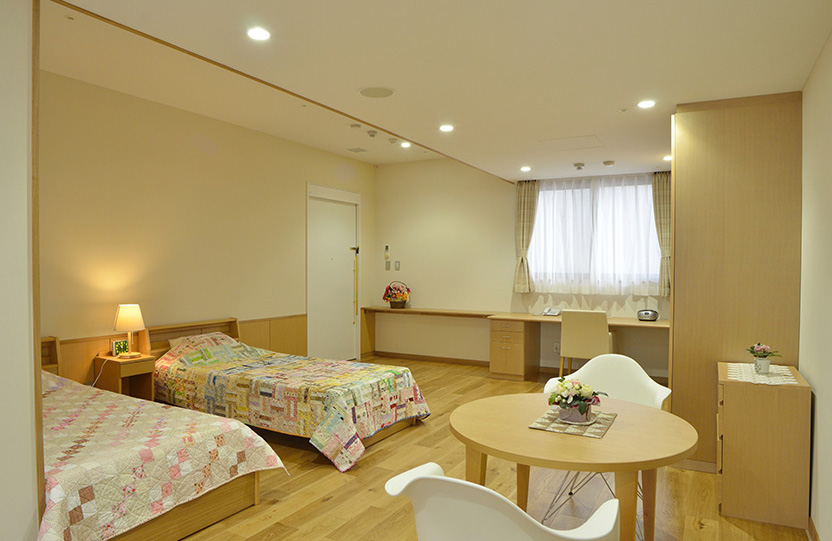 Bedroom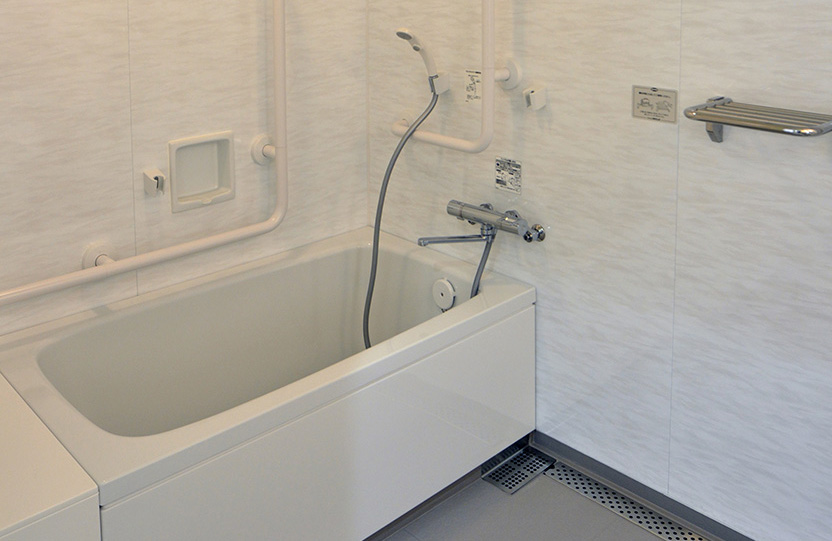 Wheelchair-accessible restroom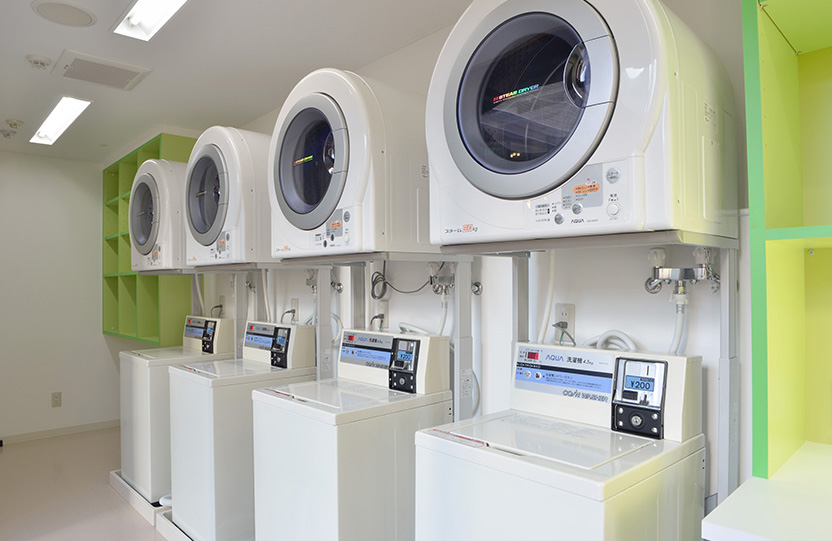 Laundry room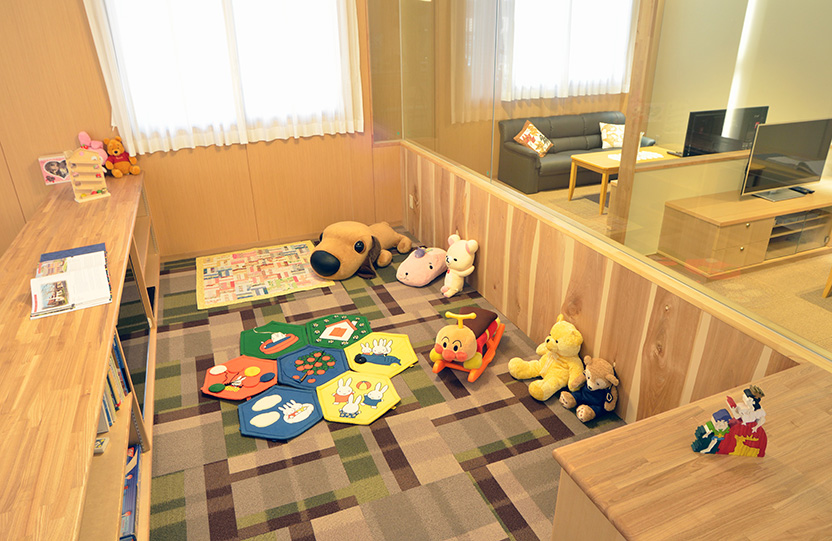 Play room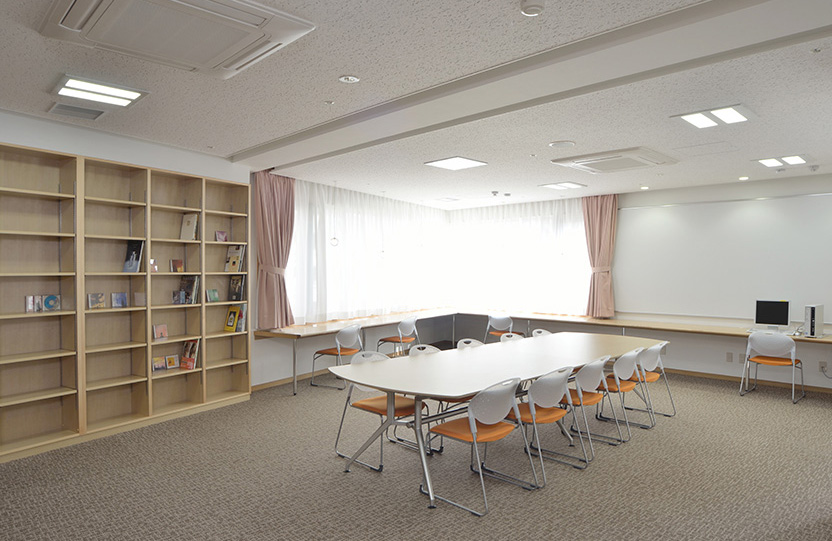 Multi-Purpose room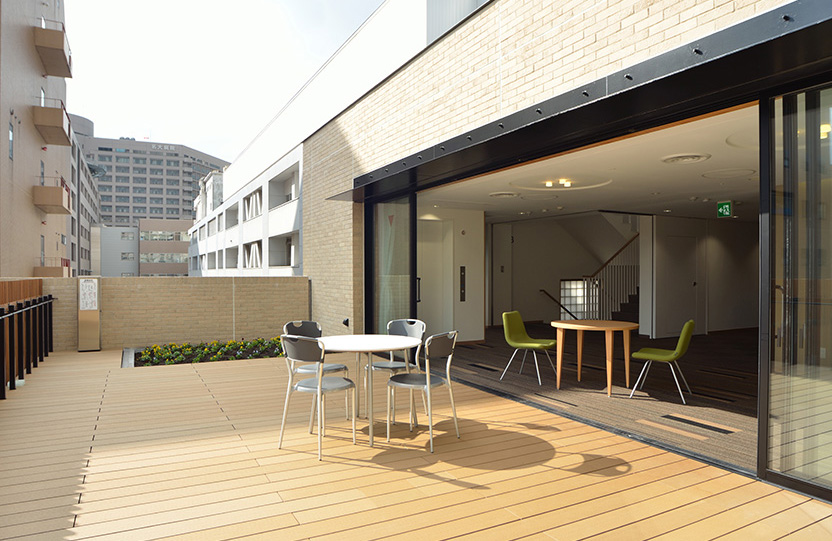 Terrace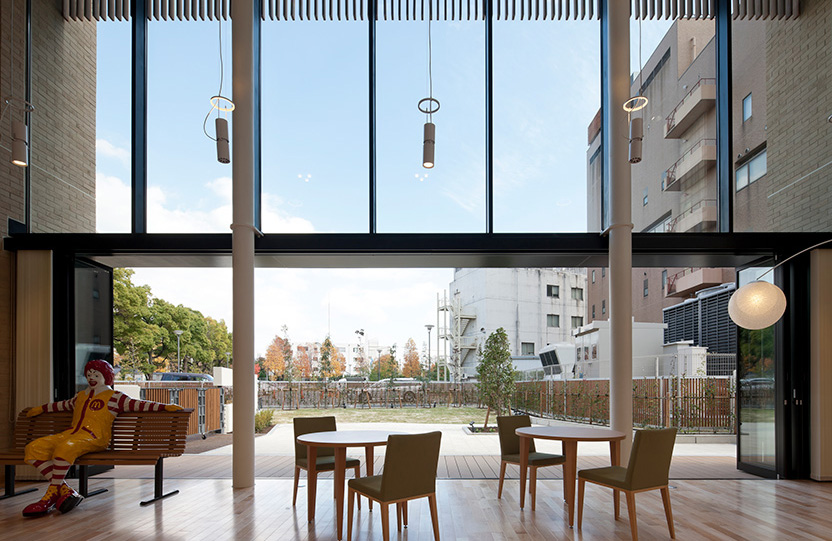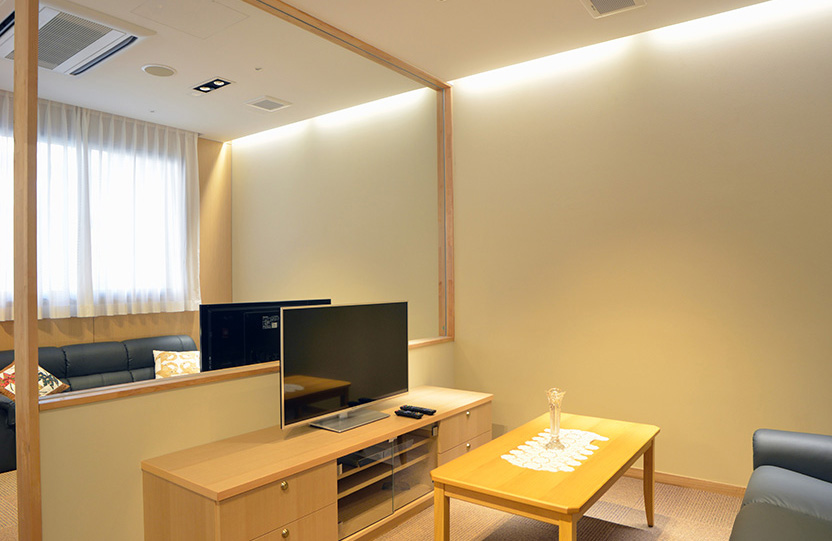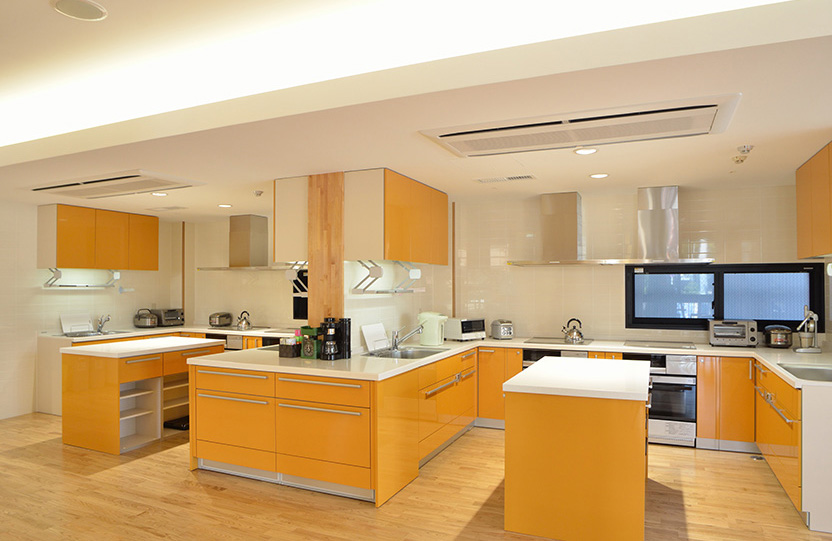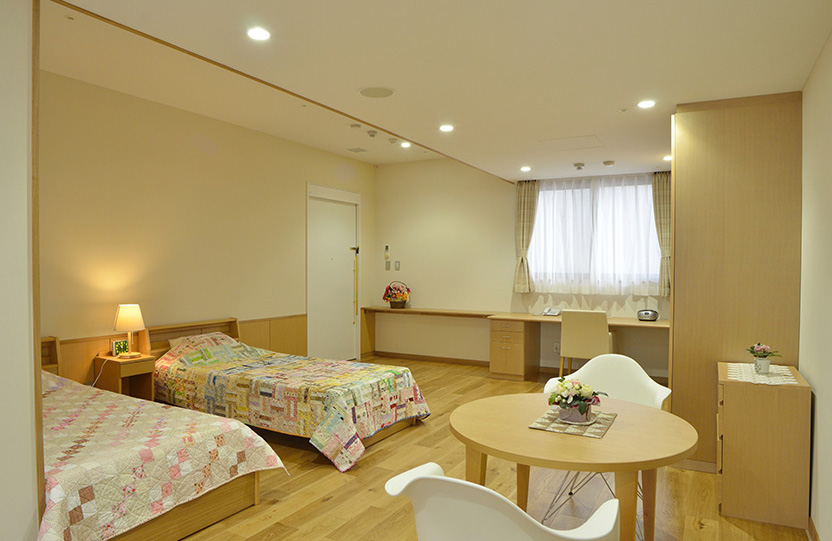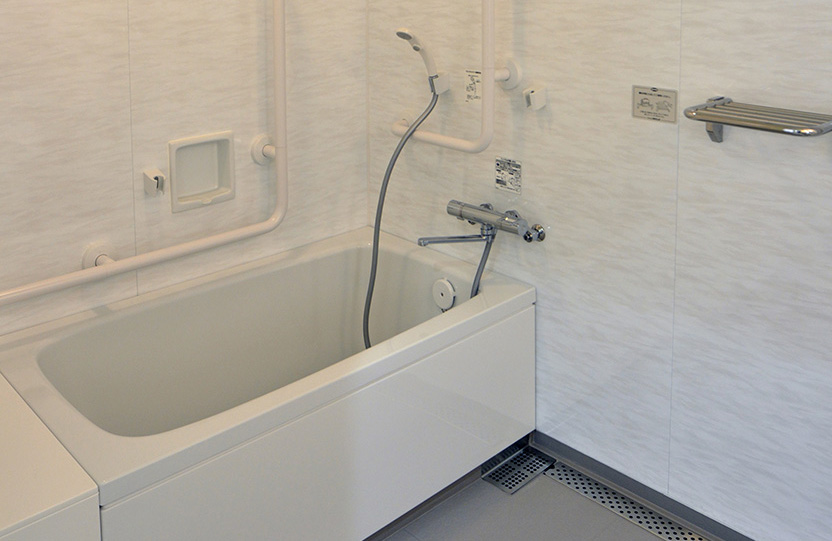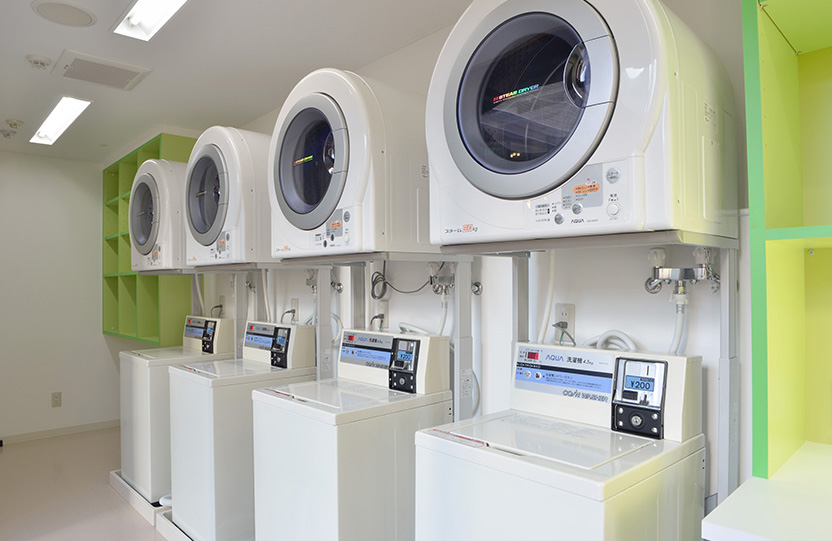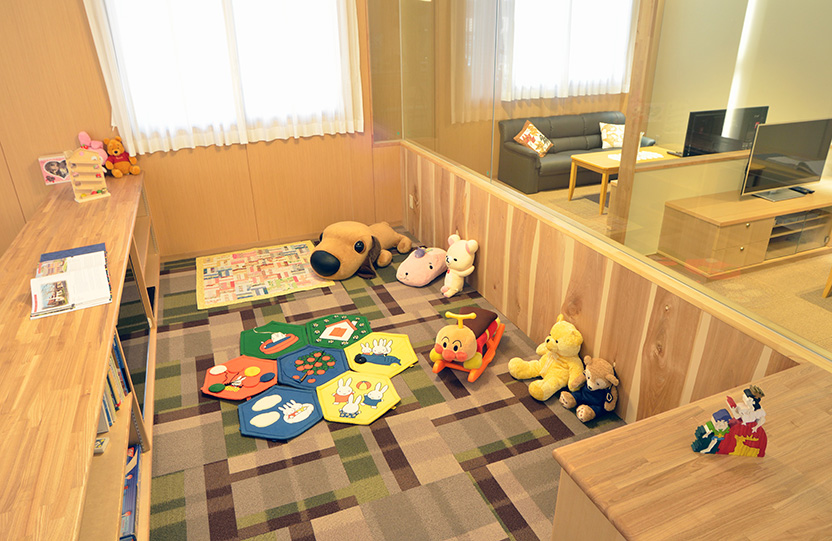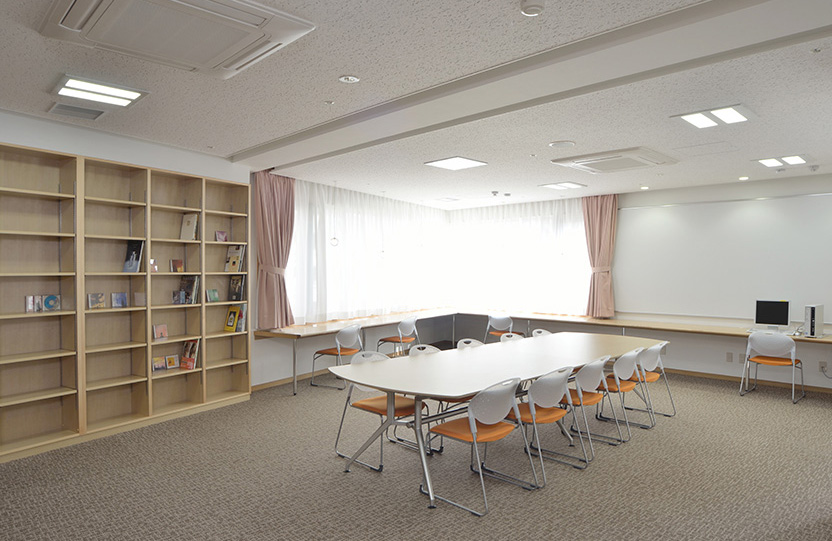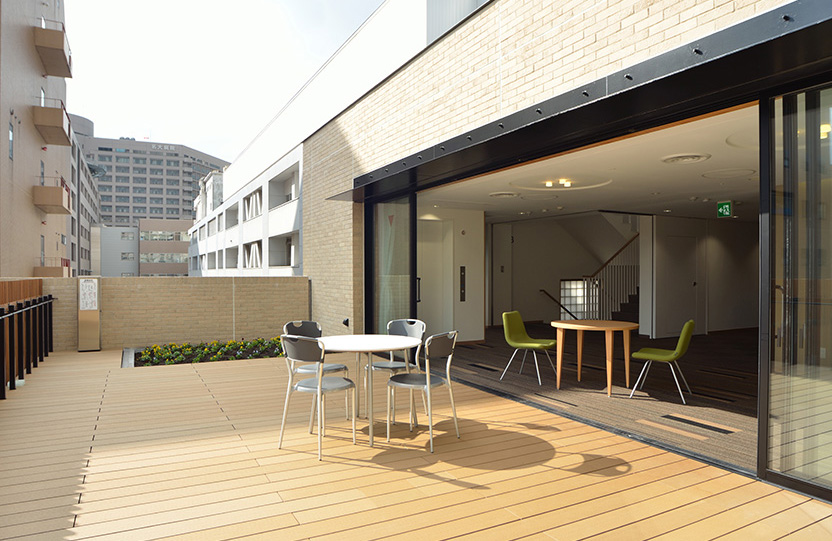 How to Use
[Who qualifies to stay] The House facilities are available for patients under 20 who are hospitalized or receiving outpatient treatment in Nagoya University Hospital,etc. and members of their families taking care of the children. [The family who lives at the area listed below, can not stay at RMH.] Nagoya City (all wards), Kita-Nagoya City, Kiyosu City, Kaifu County (Ooharu-cho), Nishi-Kasugai County (Toyoyama-cho)
Accommodation Fee
1,000yen /per person/per night 180yen for the linens/per person/per night
The following items are equipped with. ・Hair dryers ・Detergents
Room Request Process
Unfortunately, due to the nature of medical situation, we can never guarantee a family a room. We ask families to put in a room request by phone 81-52-744-0203
Wish List
Nagoya city designated garbage bags (each size),Toilet rolls,Vacuum cleaner paper pack,Kitchen paper,Rubber gloves,Earth no mat replacement bottle,Tea bag/Drip coffee,Instant food/Retort food/Canned food,Tea or juice drink,Seasonings (salt/miso/dashi/mirin/soy sauce/mayonnaise etc.),Colored paper,Kitchen plastic bag (boxed),Cotton cloth (for patchwork)/Quilt core,Unused stamps,IH-compatible cooking utensils (new) (pots/pans),Tepura tape,Laminate film,Copy paper (A4/A3),Wrap/Foil,Body soap,Umbrella (unused)


We ask for donation of consumption goods for RMH as many people stay at out facilities. Please see the Wishlist and contact each house directly if you have any items to offer. The list can be found on each house's webpage.
Address
65 Tsurumai-cho, Showa-ku, Nagoya-City, Aichi
Access Information
Approx. 3 minutes' walk from JR Chuo Honsen Tsurumai Station (exit to Nagoya University Hospital)
Approx. 8 minutes' walk from subway Tsurumai Station (exist no. 4)