About Ronald McDonald House
About Ronald McDonald House
"Home-away-from-home"
Ronald McDonald Houses are accommodation facilities for sick children and their families.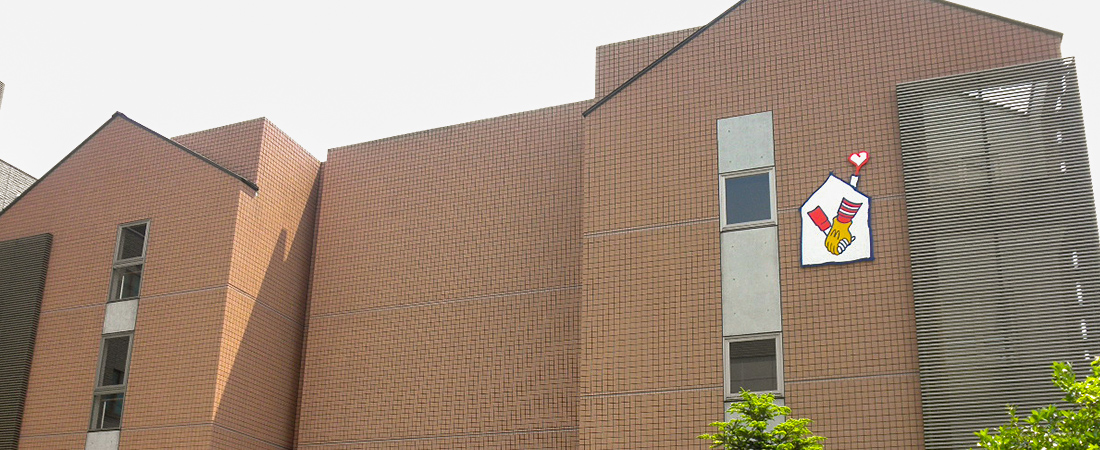 A Ronald McDonald House is a "Home-away-from-home" for children hospitalized far from home as well as their families. In other words, they are accommodations for families staying close to their children undergoing medical treatment. These Houses are supported by your contributions and volunteer participation.
A warm "Home-away-from-home" for families of ill children
If my child were to become ill…
If a child becomes ill, that child's family will put first priority on securing the best medical care possible. But if that hospital happens to be far from home, the family will face a considerable burden, consisting not only of an emotional and physical burden but a financial burden as well.
These parents put themselves second and commit themselves to their child's medical treatment, sleeping on hospital sofas for days at a time and eating simple boxed meals three times a day, while also worrying about their other children who are left at home far away. Ronald McDonald House was created in order to support such families.
The concept is a "Home-away-from-home". It is the goal of the House to offer families of ill children with a comfortable, home-like atmosphere. The House provides private bedrooms and is fully equipped with kitchen facilities that allow families to prepare meals, a dining room, laundry facilities, and a playroom so that families can smoothly perform activities of daily life. In consideration of the burden on the families, the cost to stay at such a House is 1,000 yen per person per day.
The House is supported by the efforts of local volunteers, who provide vital support in building warm House that allow the families to stay in comfort. In addition, almost all of the House facilities and equipment are provided by companies that support the spirit of the Houses. Thus the Ronald McDonald House is supported and operated under the good will and cooperation of a large number of people.
" Keeping Families Close ", it is our wish.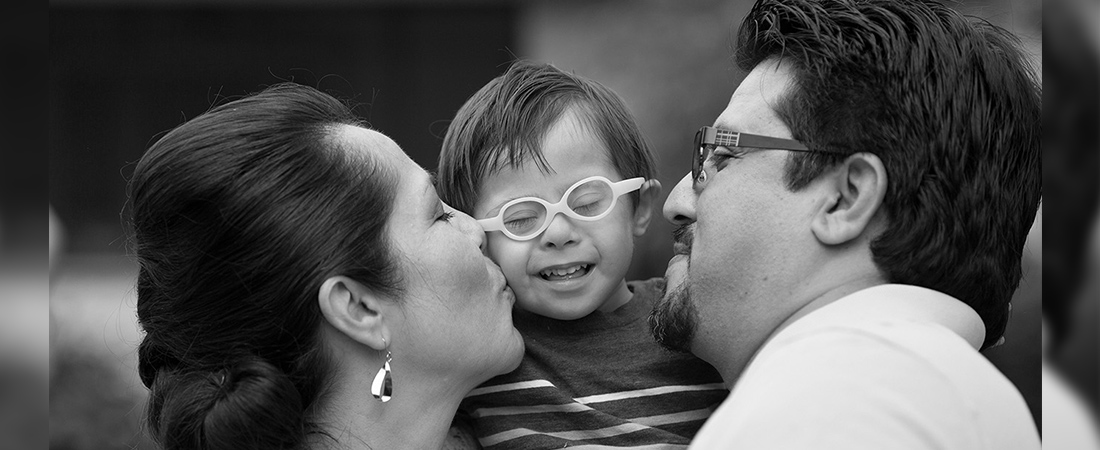 It all started in Philadelphia in 1974. In Philadelphia, a 3-year-old daughter of an American football player, Fred Hill was struck with leukemia and had to be hospitalized. During his daughters' hospitalization, Fred saw a mother lying right next to her child in a cramped room and a family buying their meal from a vending machine. Since his residence was far from the hospital,he was going through economic and mental distress. Therefore, he thought about the possibly of an accommodation facility nearby the hospital in order for the families to rest and relax, and with the help of the owner operators of McDonald's restaurant nearby, doctors and his football team mates, a fund-raiser was organized. Many other people shared their wishes, and in 1974, a house provided by the Philadelphia newspaper company was renovated and the world's very first 'Ronald McDonald House' was born. As of September 2021, houses are provided at 377 places in 45 countries.
Please click here for further information.
アイコンをタップすると、施設名とリンクを表示しますThe facility name linked to the webpage comes up after clicking the icon.
RMH UTokyo
Number of bedroom:12
Address:7-3-1 Hongo ,Bunkyo-ku,Tokyo
Hospital:UTokyo Hospital

How to stay or support the House
For more information, click below.