RMH Sapporo
RMH Sapporo
Number of bedroom:10
Hospital:Hokkaido Medical Center for Child Health and Rehabilitation , etc.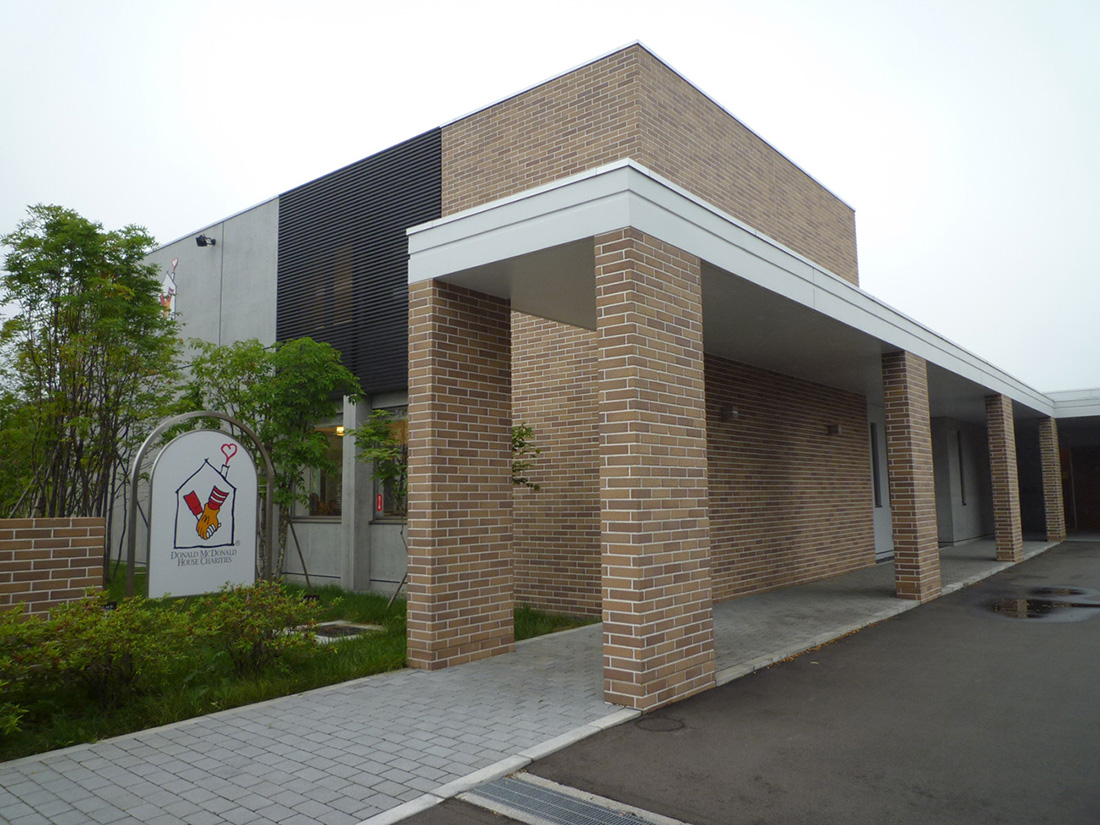 Information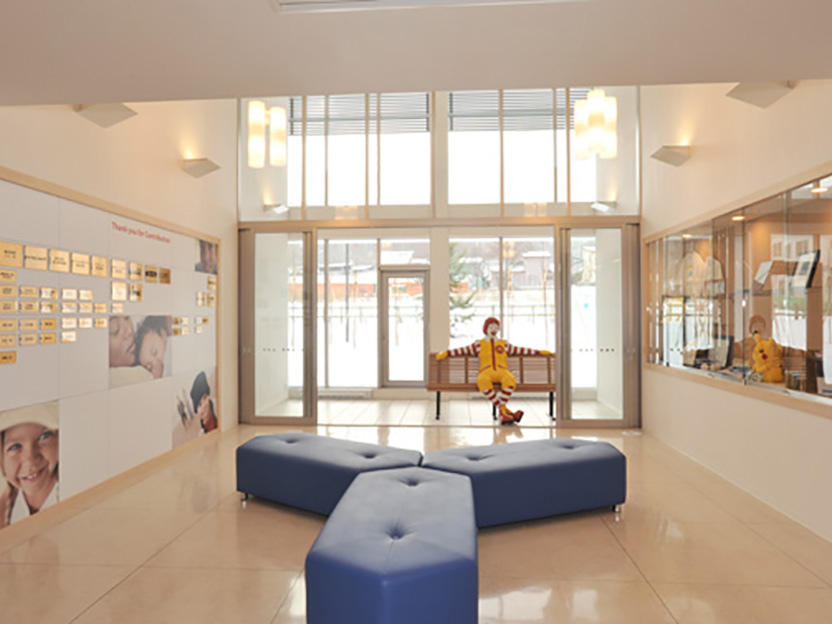 Entrance Hall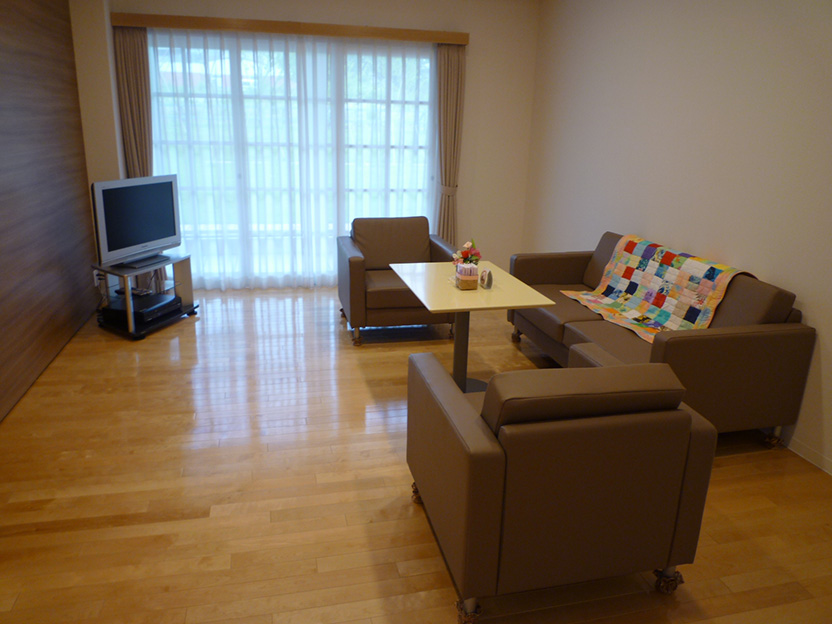 Living area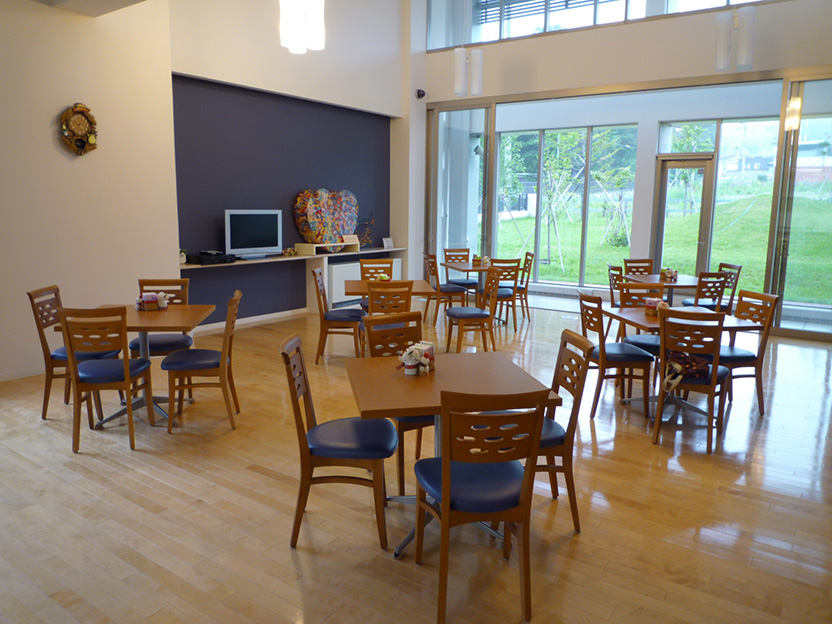 Dining area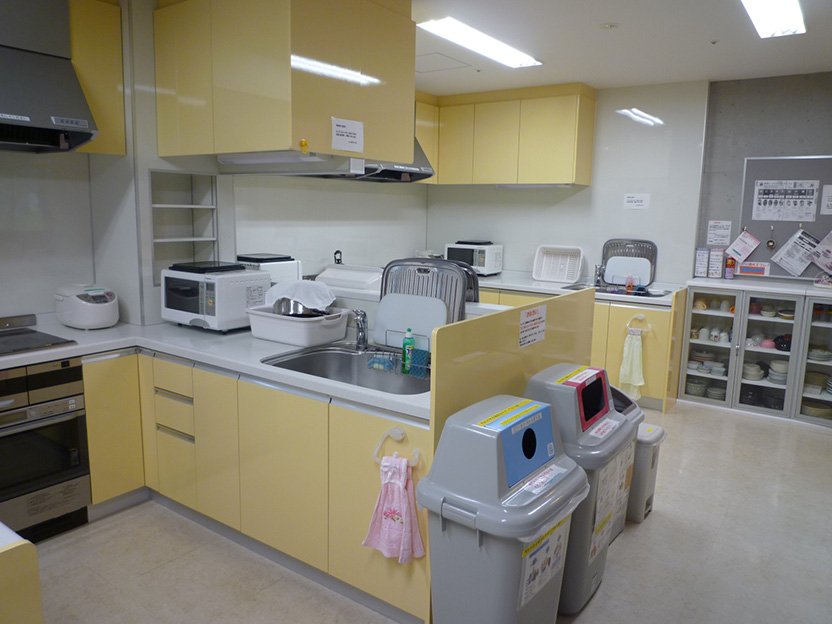 Kitchen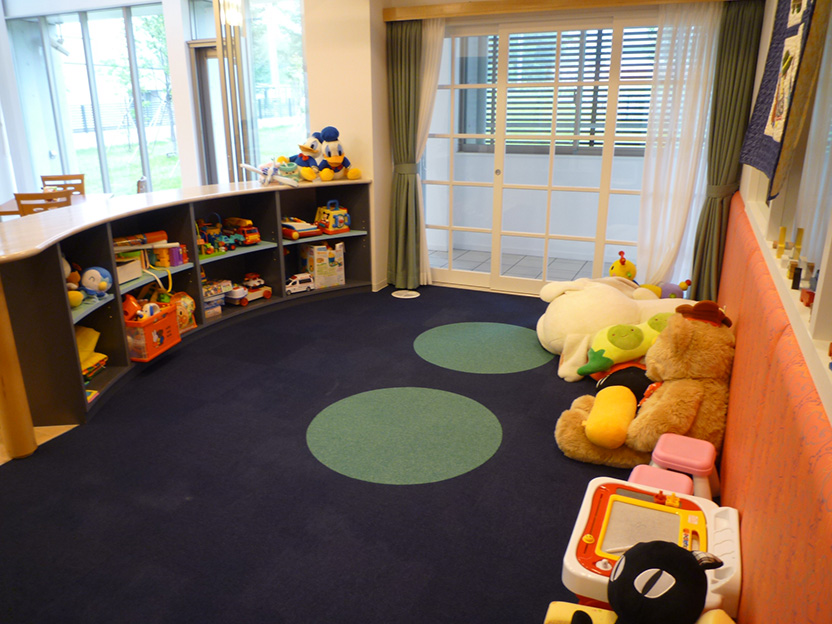 Play room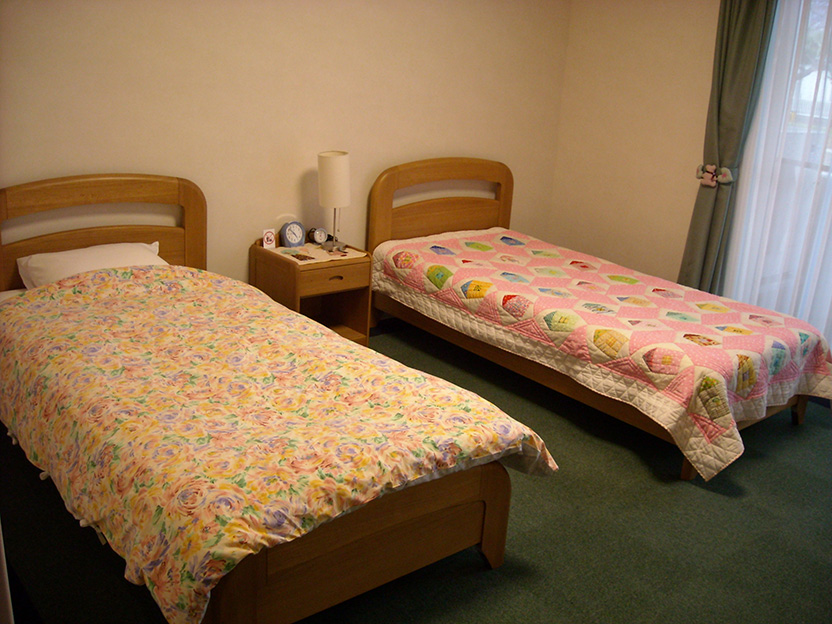 Bedroom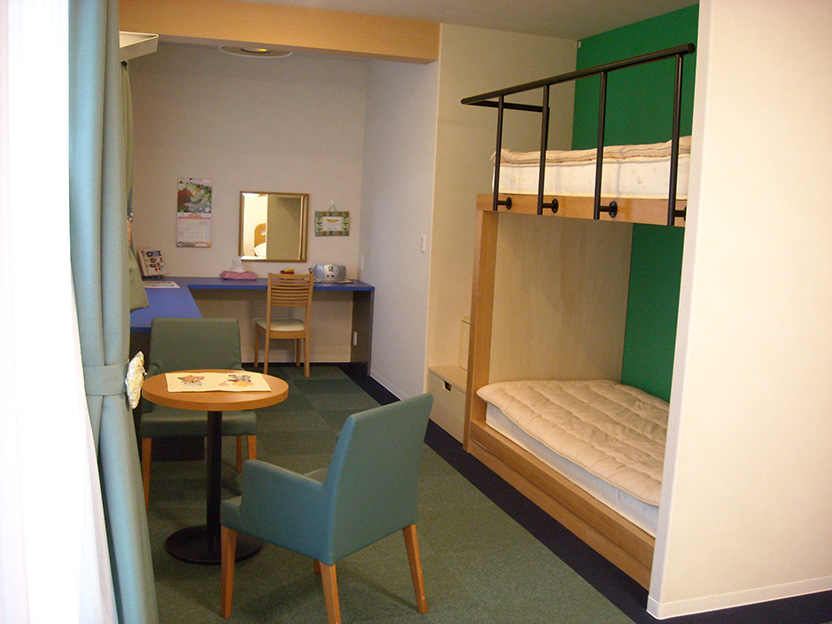 Bedroom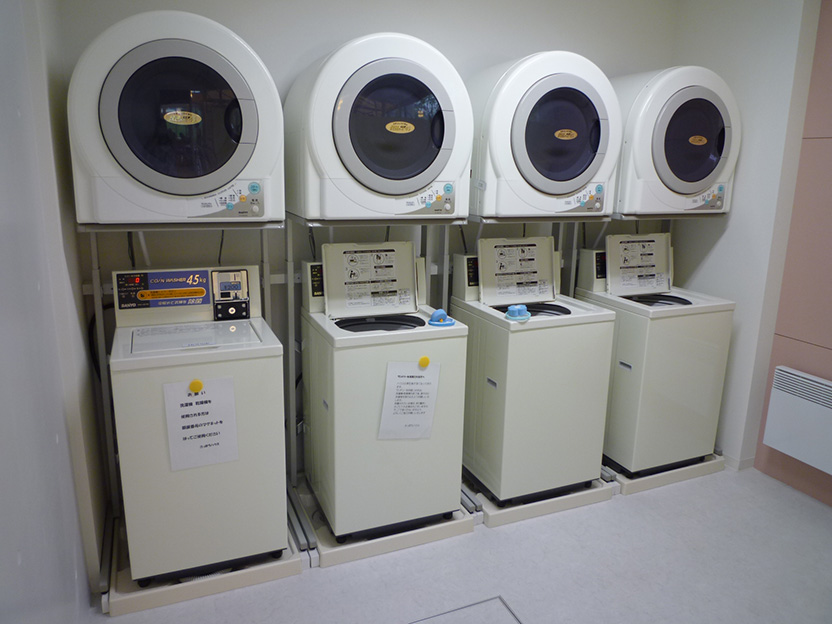 Laundry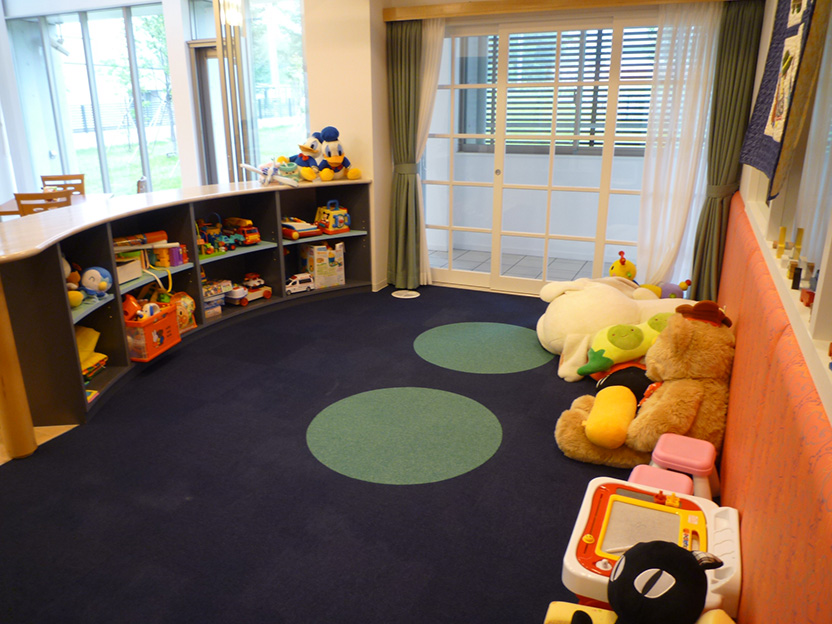 Play room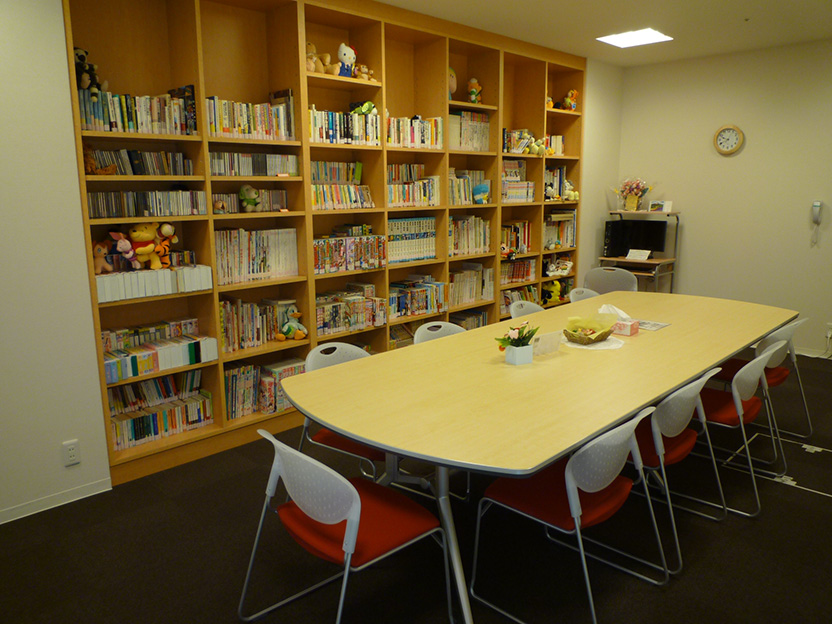 Multi-Purpose room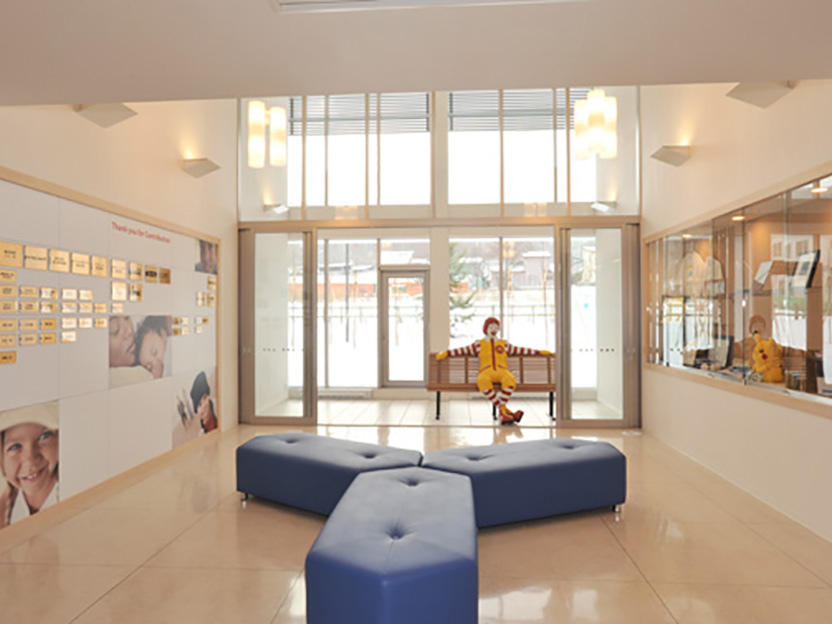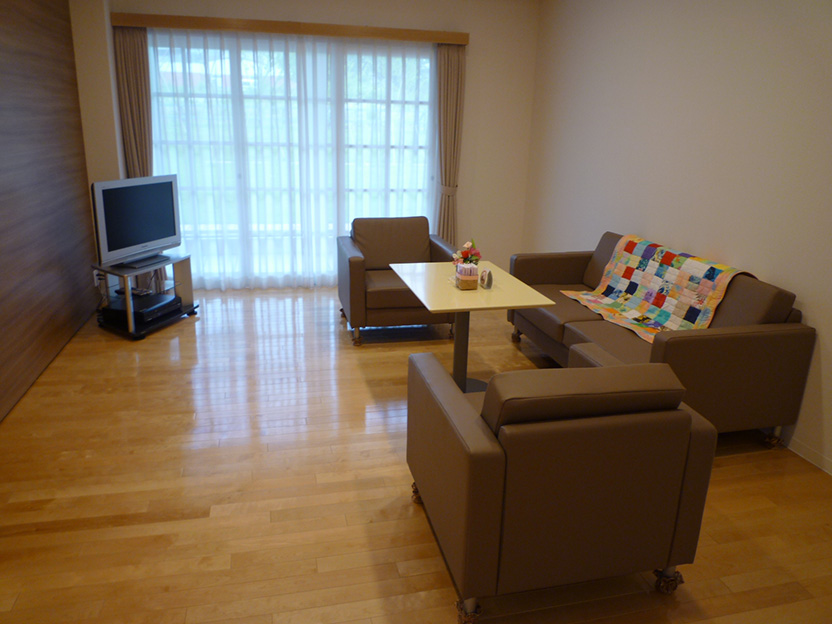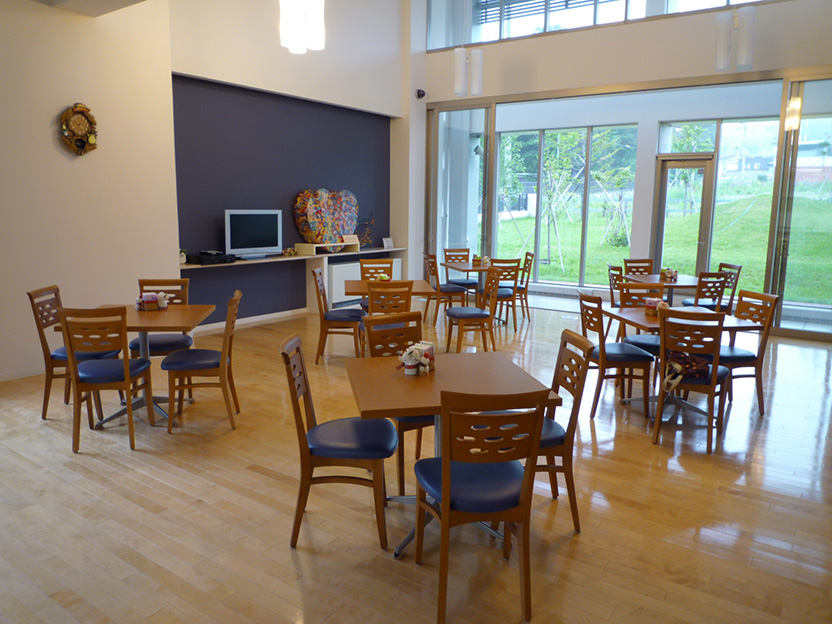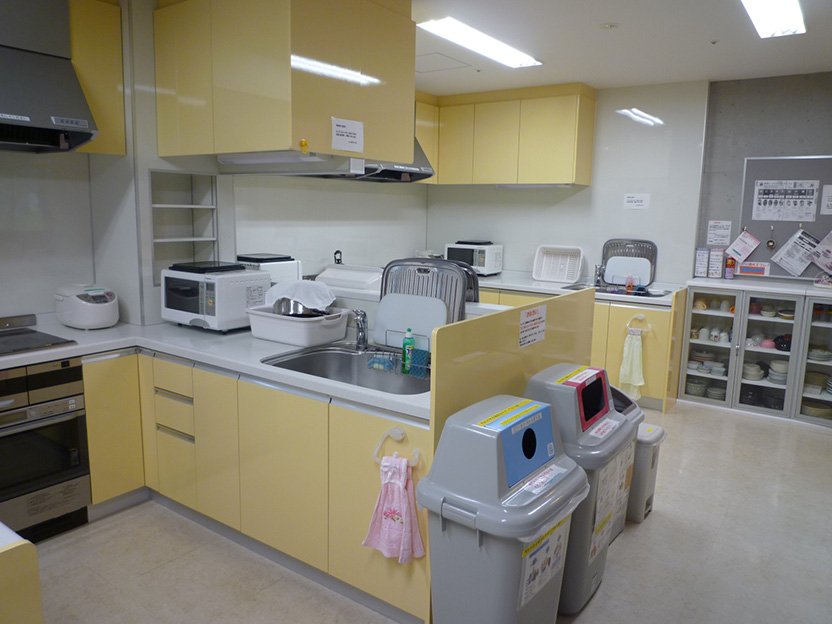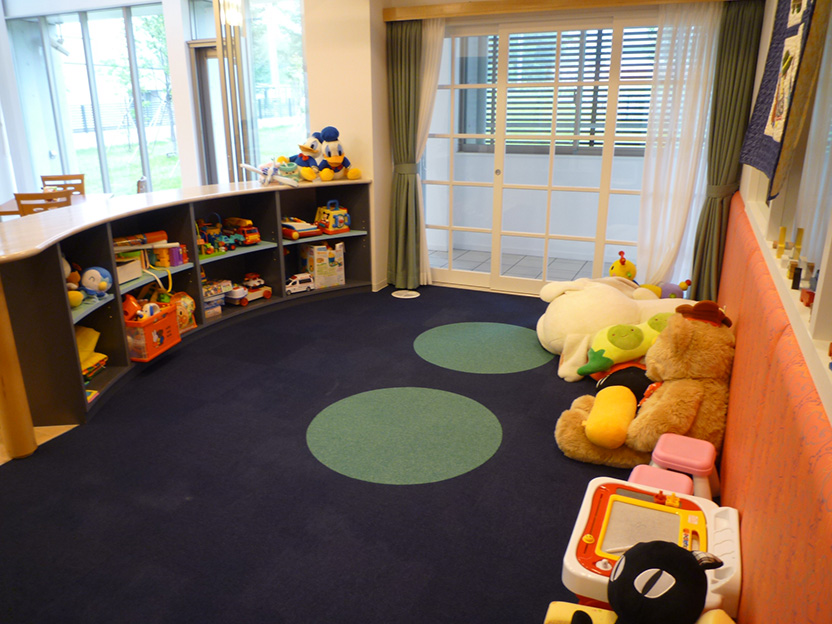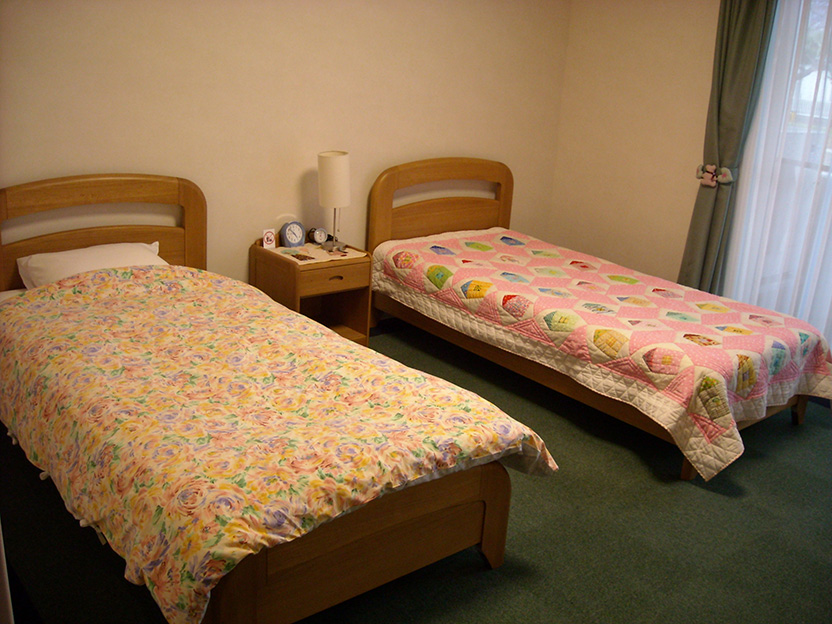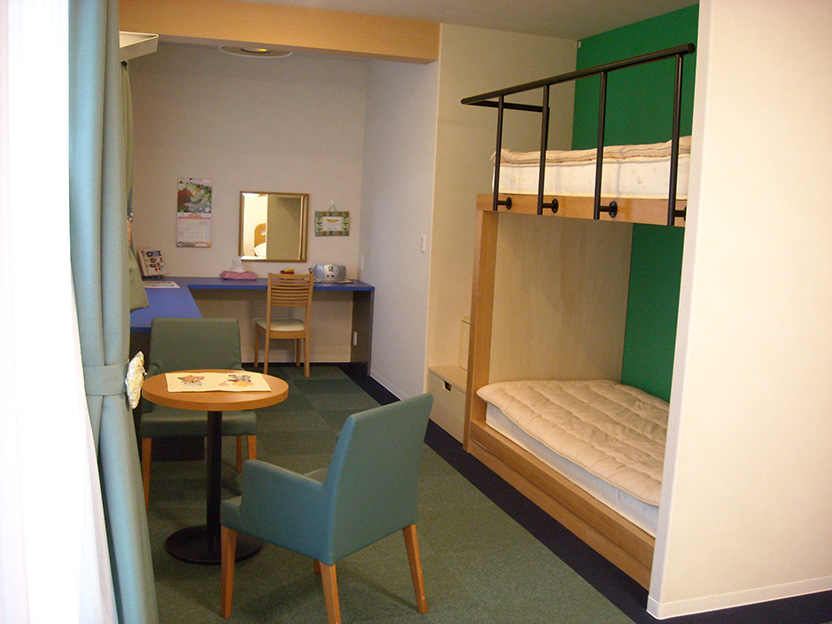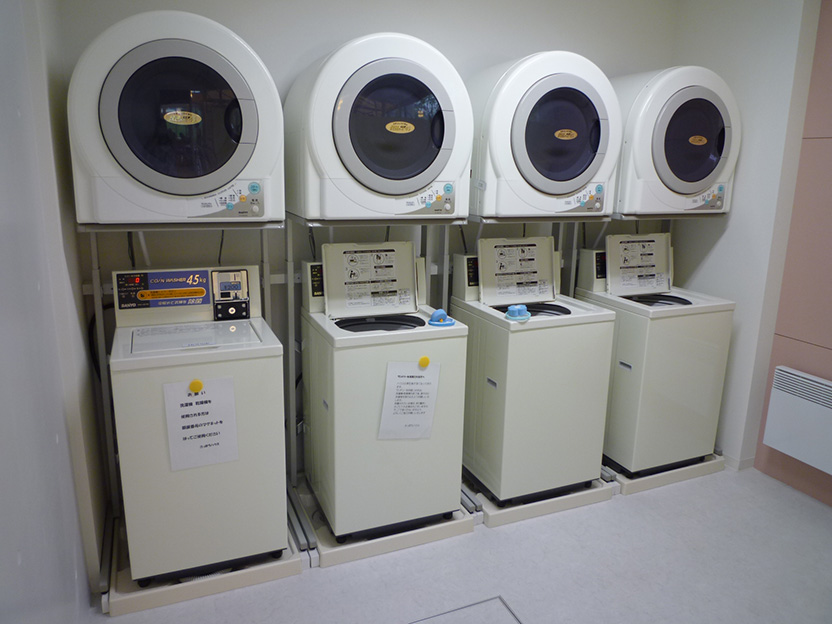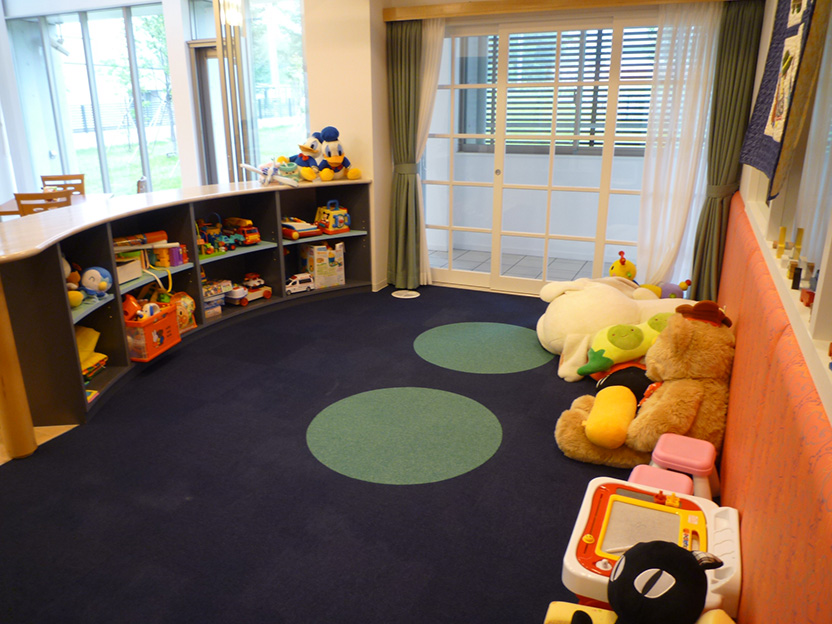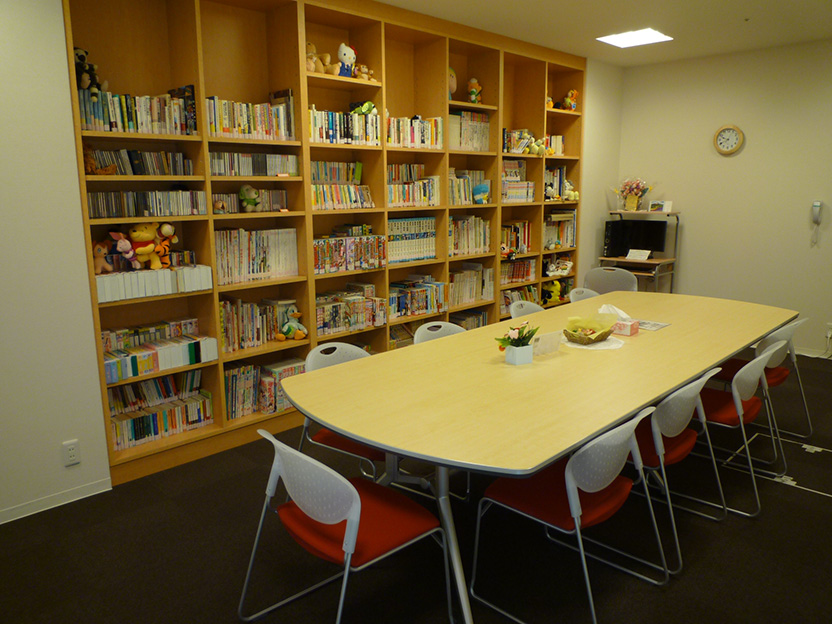 How to Use
[Who qualifies to stay] Families of children (have to be under 20) who are seriously ill or injured who are receiving treatment at an area hospital. * For more details please contact to Sapporo House
Accommodation Fee
1,000yen/per person/per night 220yen for the linens/per person/per night
The following items are equipped with. ・ Hair dryer ・ Laundry soap ・ Shampoo, rinse and hand soap (limited quantity)
Room Request Process
Unfortunately, due to the nature of medical situation, we can never guarantee a family a room. We ask families to put in a room request by phone 81-285-58-7551
Wish List
Alarm Clock,Vacuum sweeper,Hair Dryer,Light balls (LED),Towels Washing liquid,Toilet rolls,Boxed Tissues Detergents,Pouched sources,Pouched sources (curry source),Canned Food,Cupped Noodle,Tea,Coffee,Sugar,Bean-paste,Soy-sauce,Salad dressing,Salt,Copying Papers Packing tapes,Batteries,Ink cartridges for Printer,Stamps,Glue,Fabric Softener


We ask for donation of consumption goods for RMH as many people stay at out facilities. Please see the Wishlist and contact each house directly if you have any items to offer. The list can be found on each house's webpage.