RMH Tochigi
RMH Tochigi
Number of bedroom:10
Hospital:Jichi Children's Medical Center Tochigi, etc.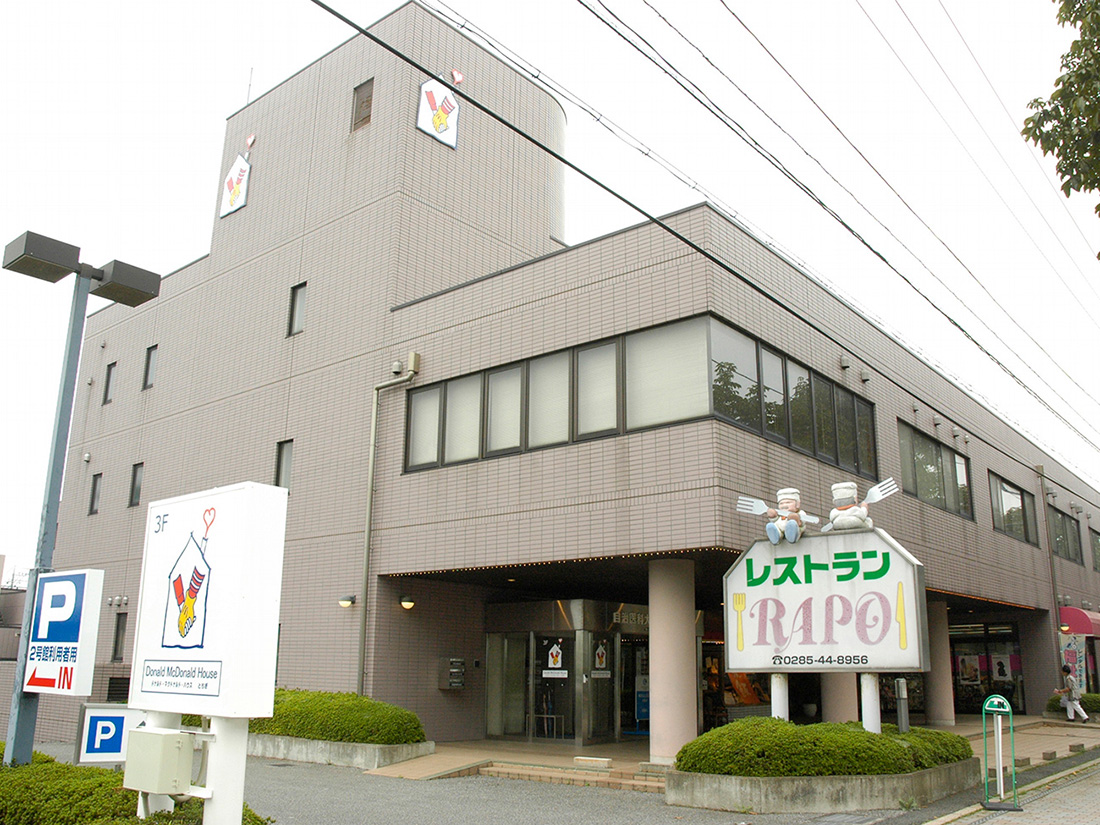 Information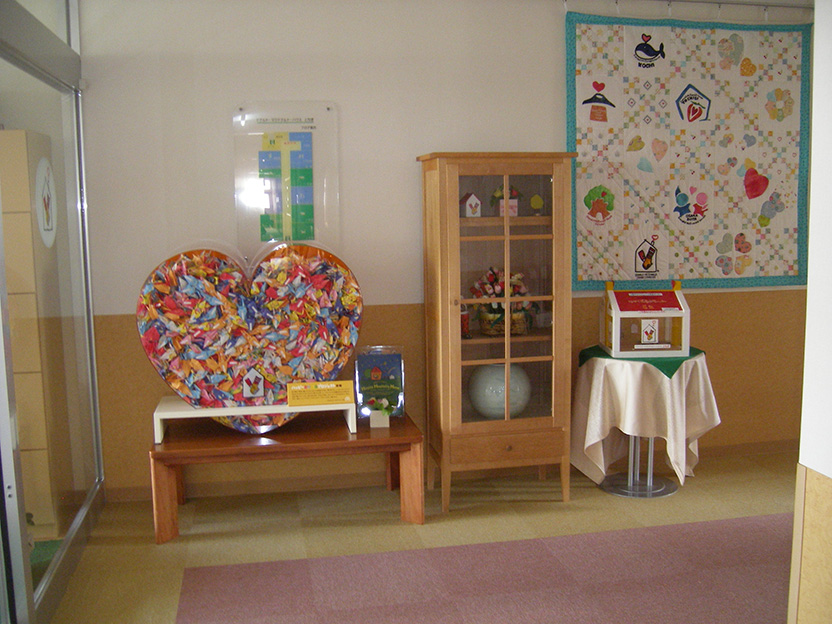 Entrance Hall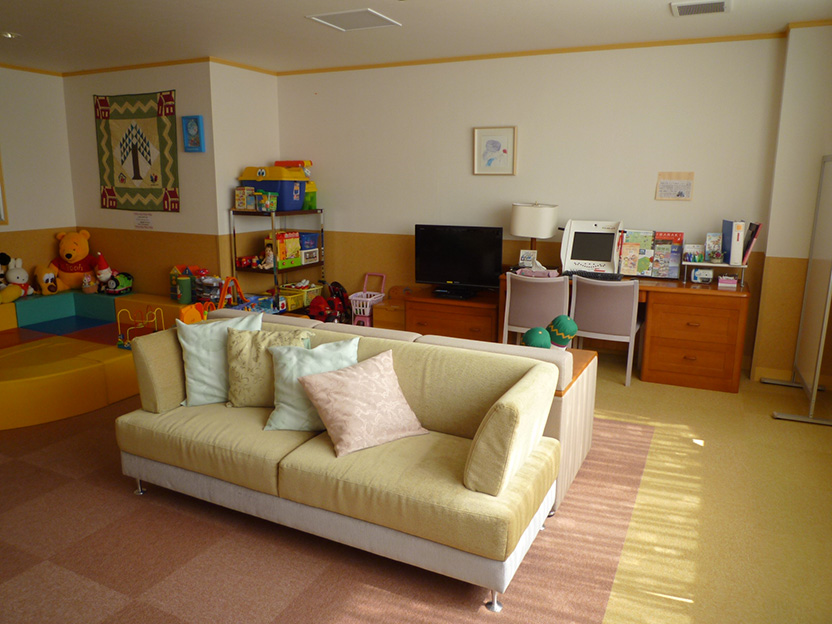 Living area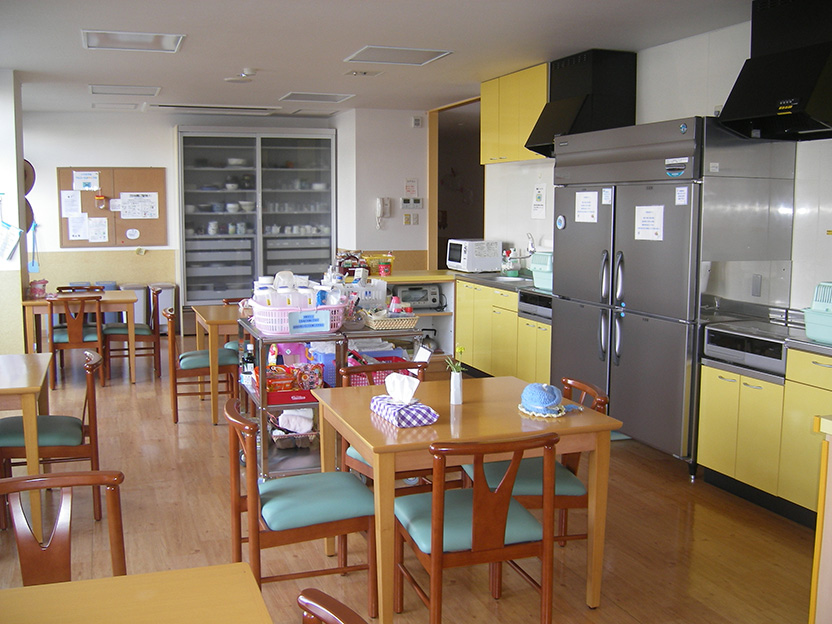 Dining area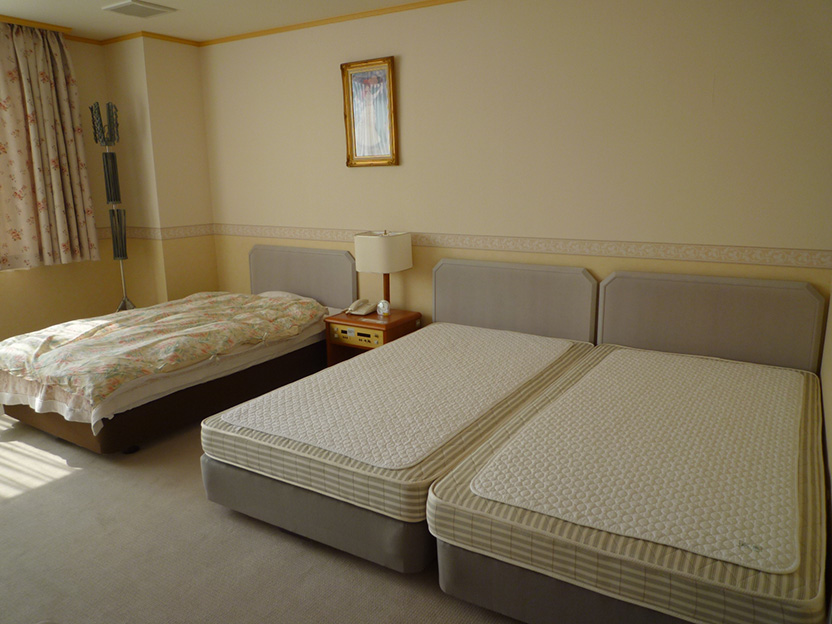 Bedroom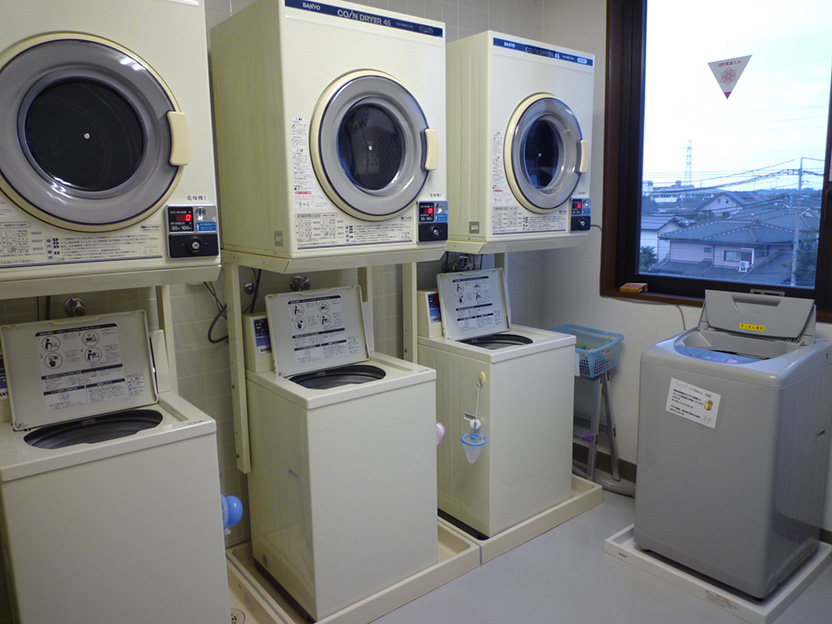 Laundry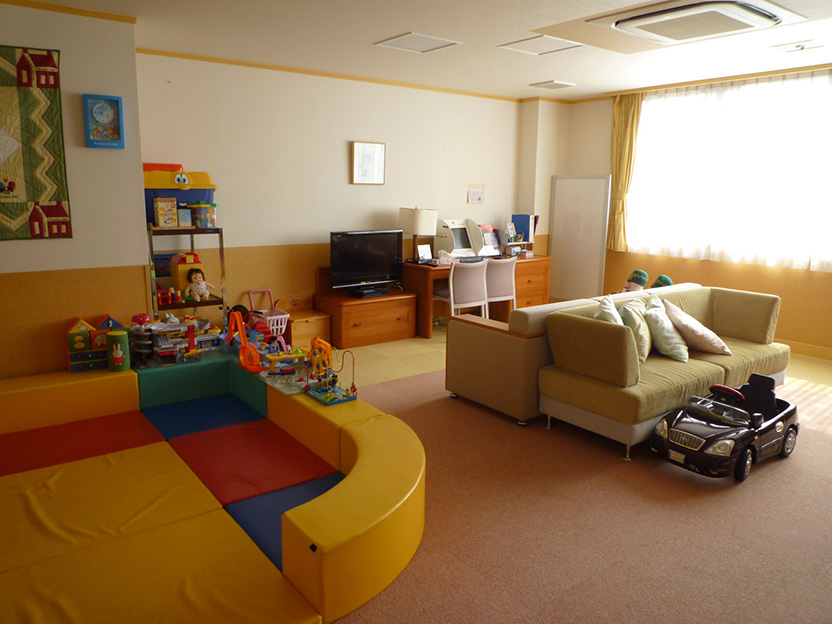 Shared space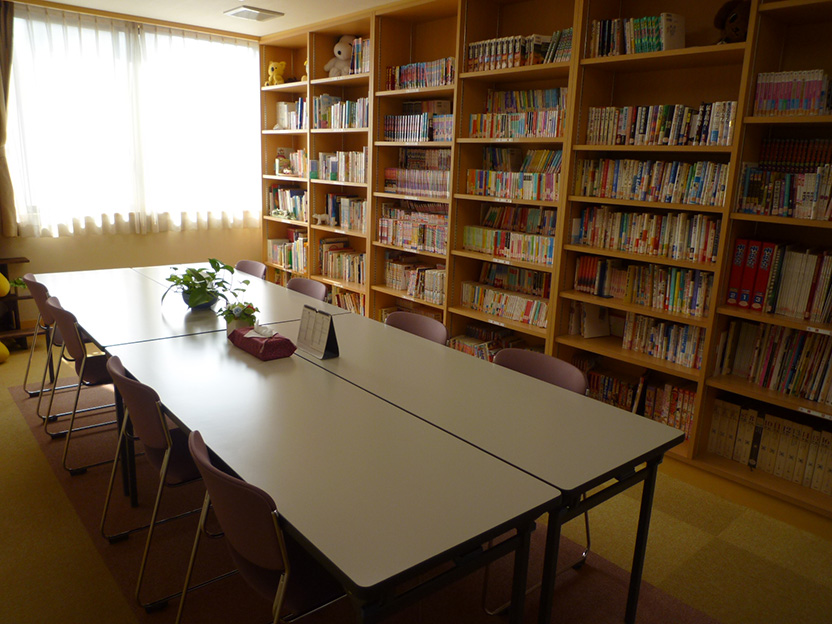 Multi-Purpose room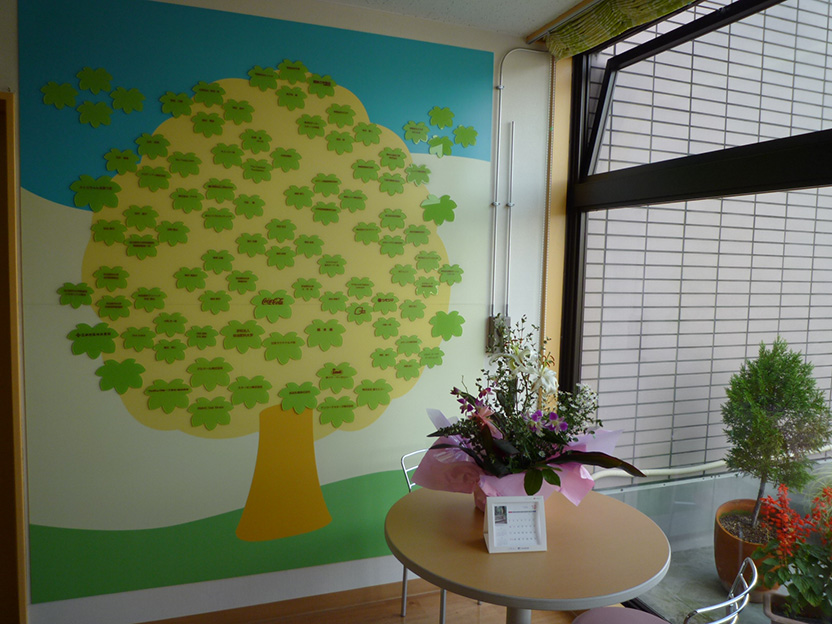 Giving Tree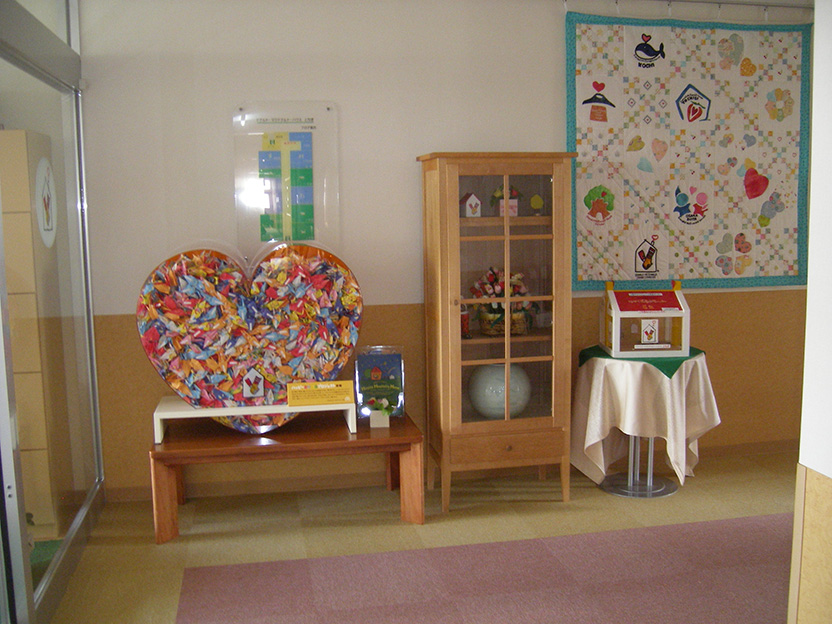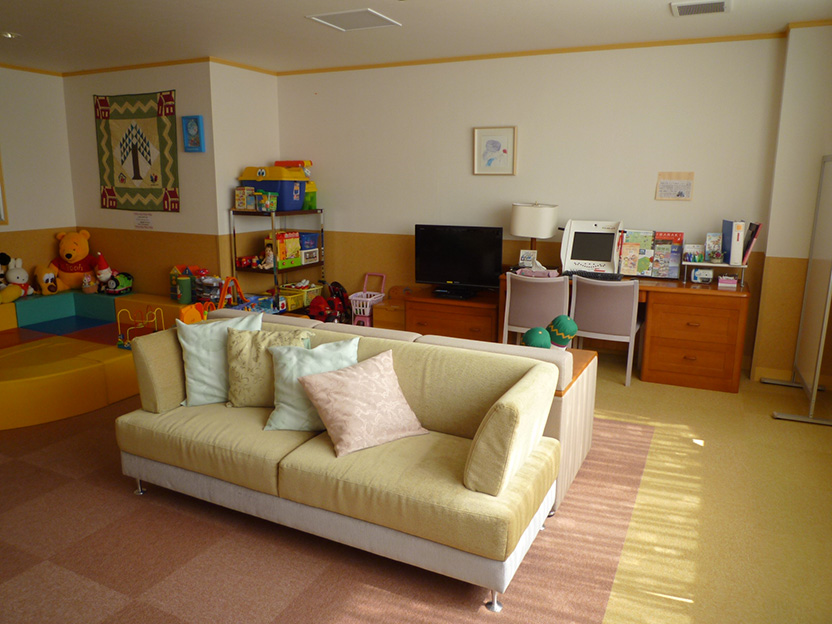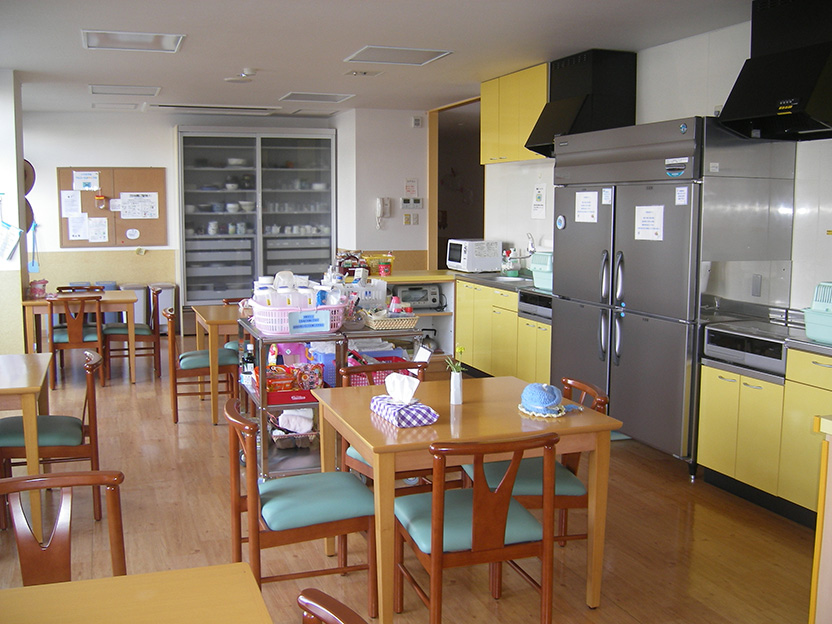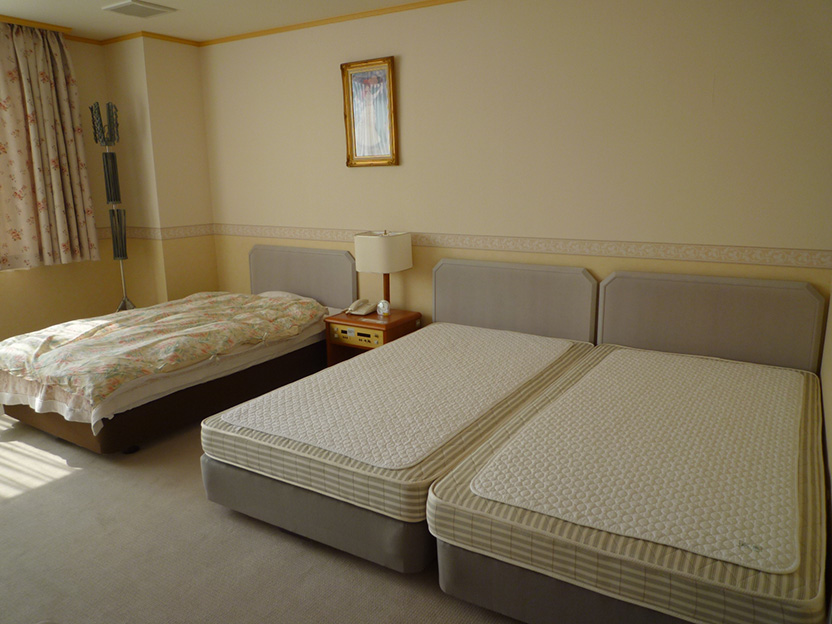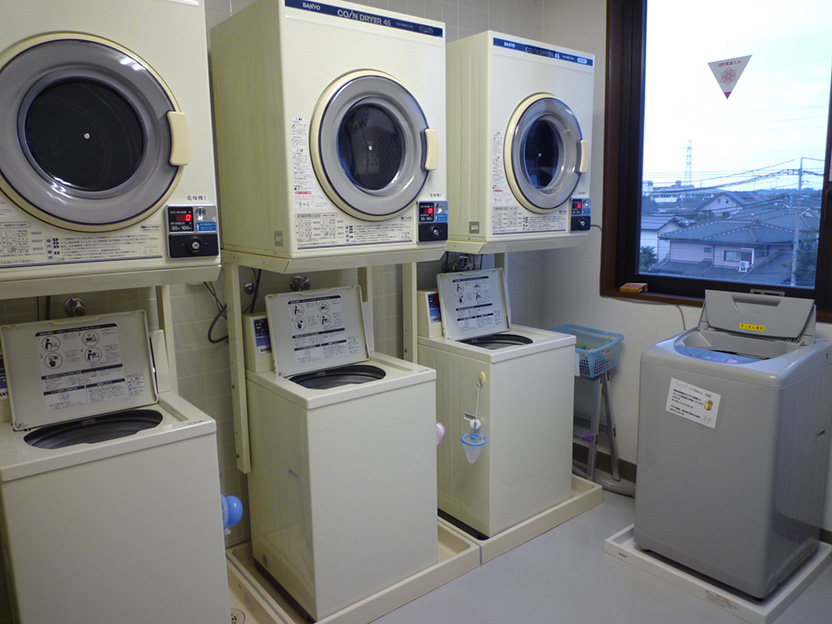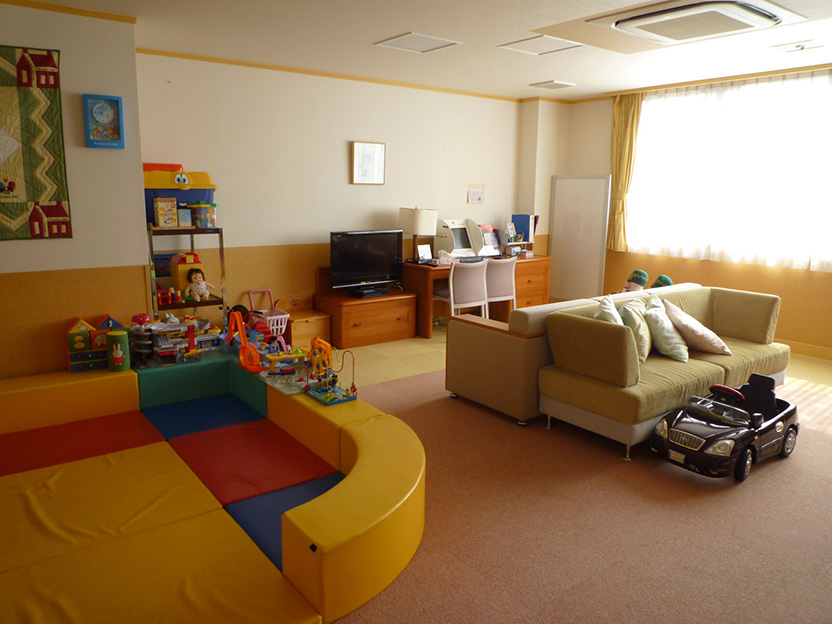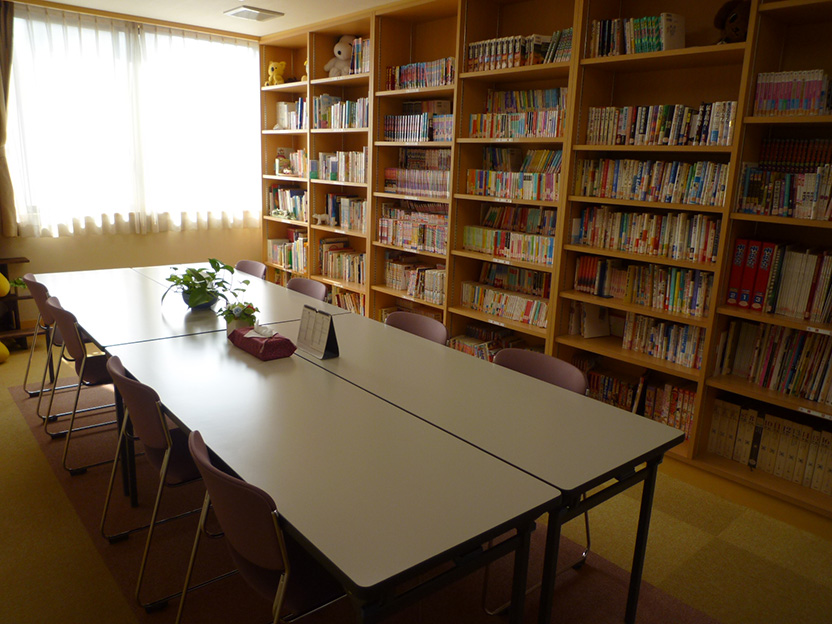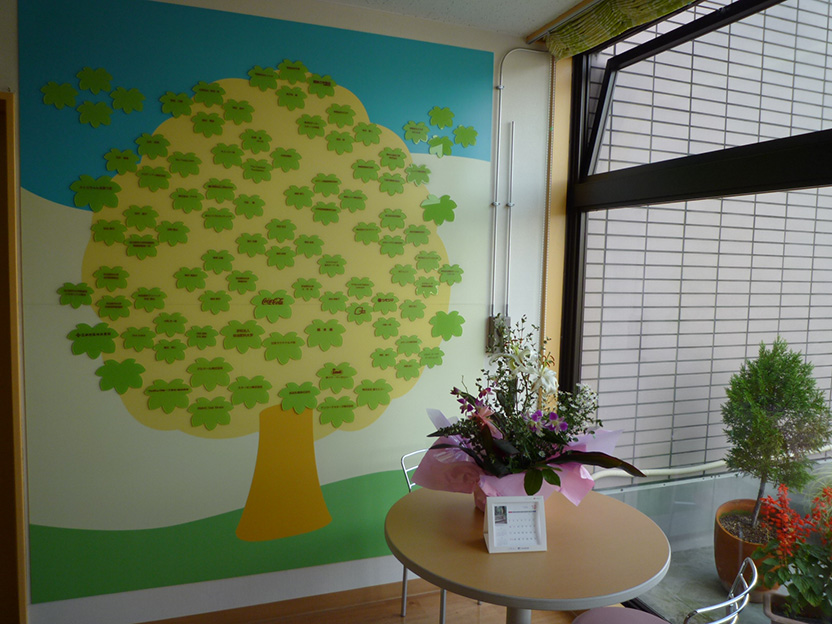 How to Use
[Who qualifies to stay] Families of children (have to be under 20) who are seriously ill or injured who are receiving treatment at an area hospital. * For more details please contact to Tochigi House
Accommodation Fee
1000yen/per person/per night 210yen for the linens/per person/per night
The following items are equipped with. ・ Hair dryer ・ Laundry soap ・ Shampoo, rinse and hand soap (limited quantity)
Room Request Process
Unfortunately, due to the nature of medical situation, we can never guarantee a family a room. We ask families to put in a room request by phone 81-285-58-7551
Wish List
Liquid laundry detergent/softener,hair dryer,toilet paper,futon dryer,tissue paper (BOX/Pocket),microwave oven,kitchen detergent,oven toaster,kitchen sponge,rice cooker (1 rice cooker / 55 rice cooker),45L semi-transparent garbage bag,Tiffal pot,Kitchen pack (S/M),Air purifier,Black plastic bag (small) for sanitary goods,Copy paper (A4 A3),Carrocorospea for carpet,Each color of Tepla tape Size,Kitchen Bleach,Tea Envelope (Long 3 / Square 2),Shampoo / Treatment,Laminated Film,Body Soap / Hand Soap,Various Office Supplies,Instant Foods / Retort Foods,Unused Stamps / Postcards,Cups Noodles,spoiled postcards,instant coffee/green tea,gift cards (gift certificates),vegetables/rice/dry matter (noodles),book coupons/cuocards,salad oil/seasoning,gifts (unused),towels/new year greetings towel


We ask for donation of consumption goods for RMH as many people stay at out facilities. Please see the Wishlist and contact each house directly if you have any items to offer. The list can be found on each house's webpage.
Address
3 F Jichi Medical University Bldg. #2, 2-36-3 Gion, Shimotsuke-city, Tochigi
Access Information
[By Bus]
From JR Utsunomiya Line "Jichi Idai Station" 5 min by Shuttle Bus
[By Car, Taxi]
From Tohoku Bullet train "Oyama Station" 30 min
From Tohoku Bullet train "Utsunomiya Station" 30 min
[By road]
From JR Utsunomiya Line "Jichi Idai Station" 10 min
Social Media for RMH Tochigi