RMH Osaka-Kento
RMH Osaka-Kento
Number of bedroom:20
Hospital:National Cerebral and Cardiovascular Center, etc.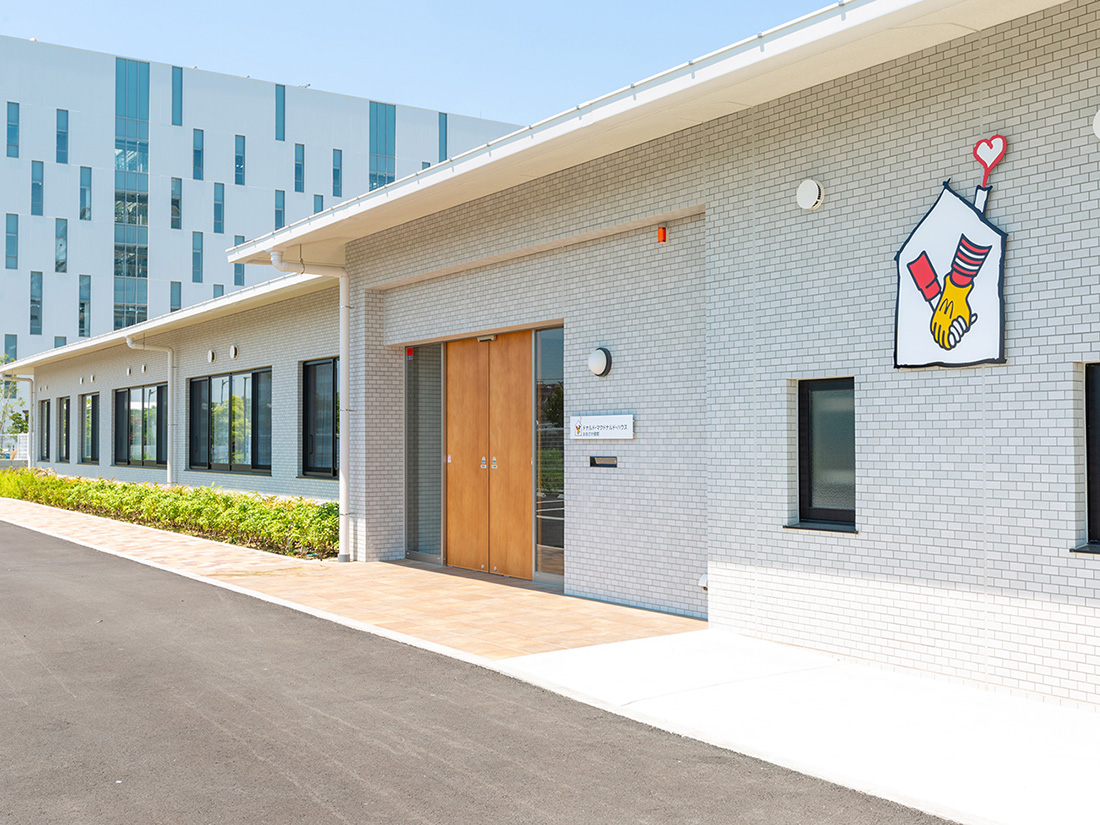 Information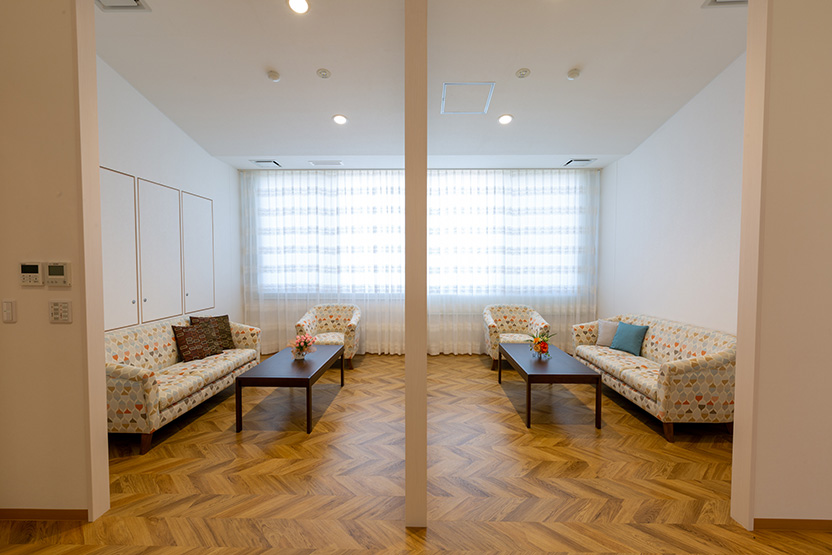 Living area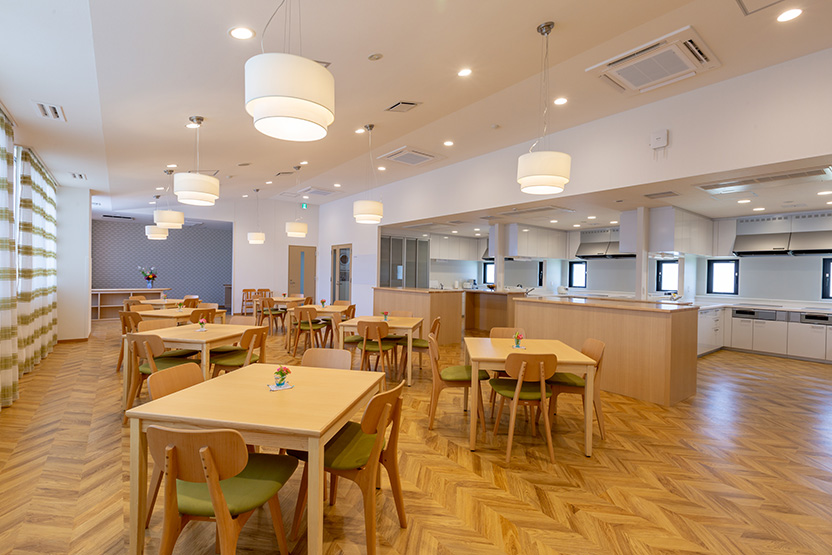 Dining and Kitchin area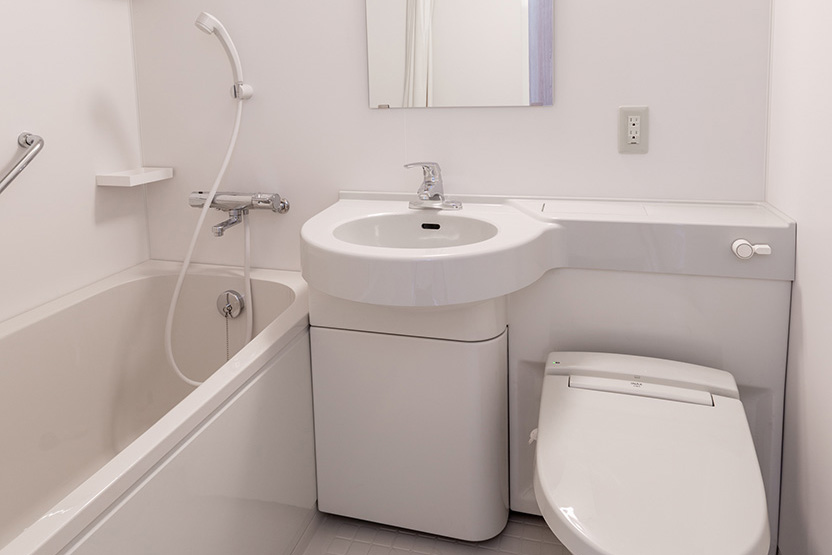 Bath room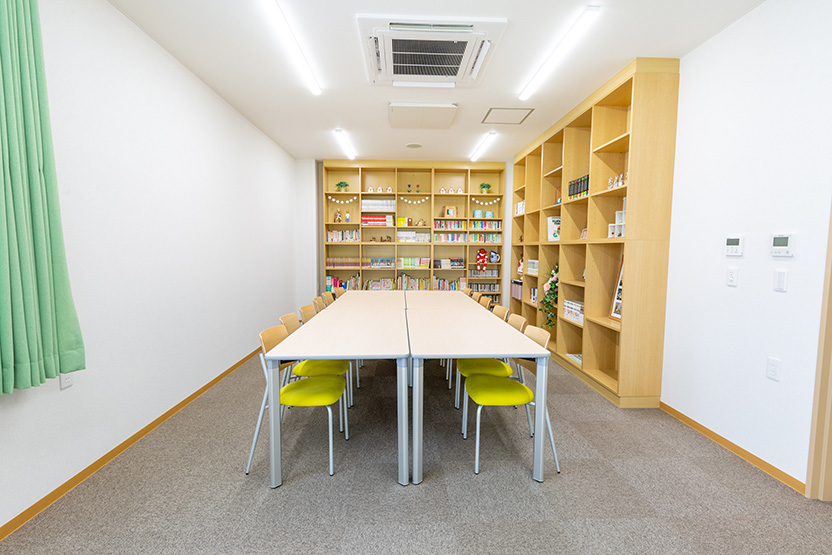 Multi-Purpose room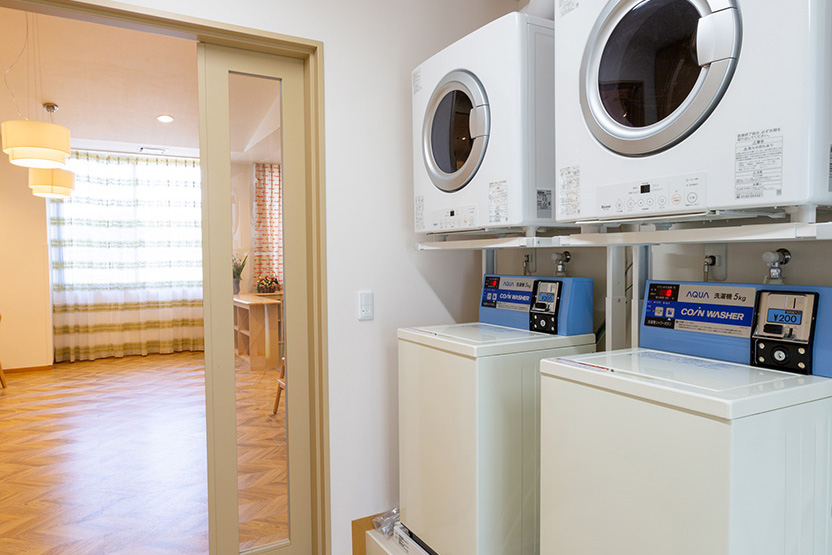 Laundry
Locker room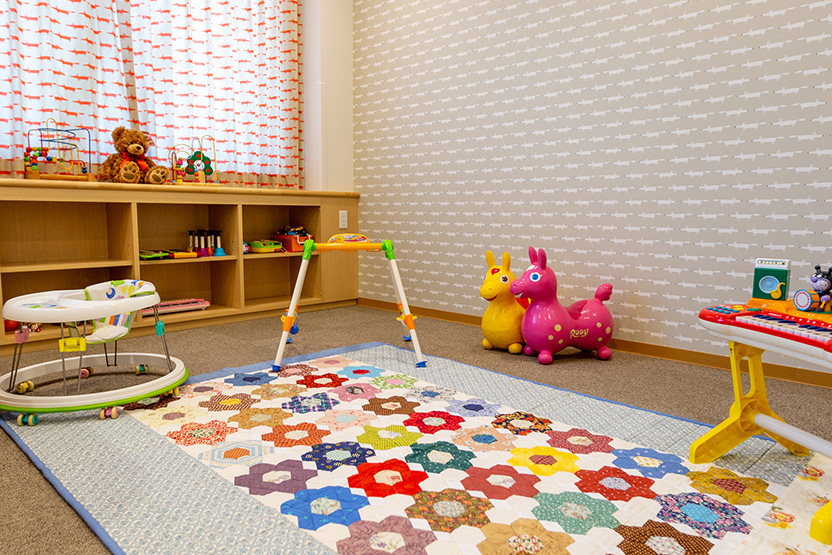 Play room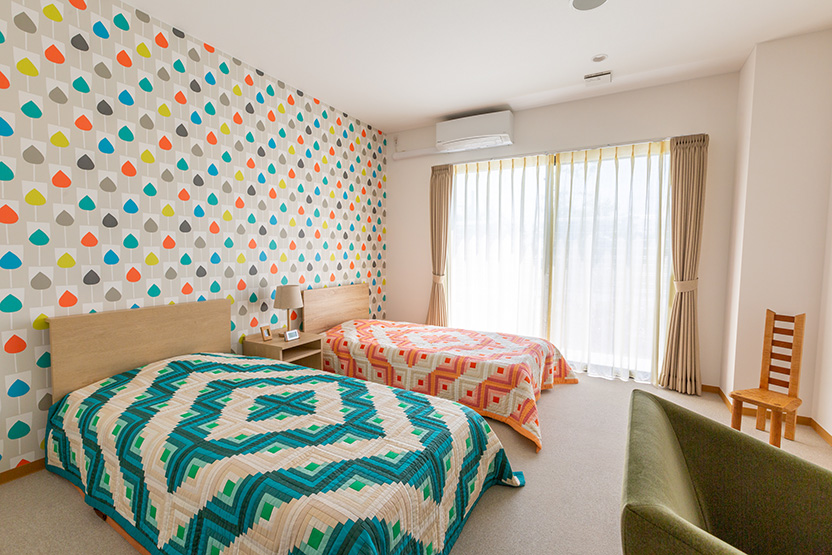 Bedroom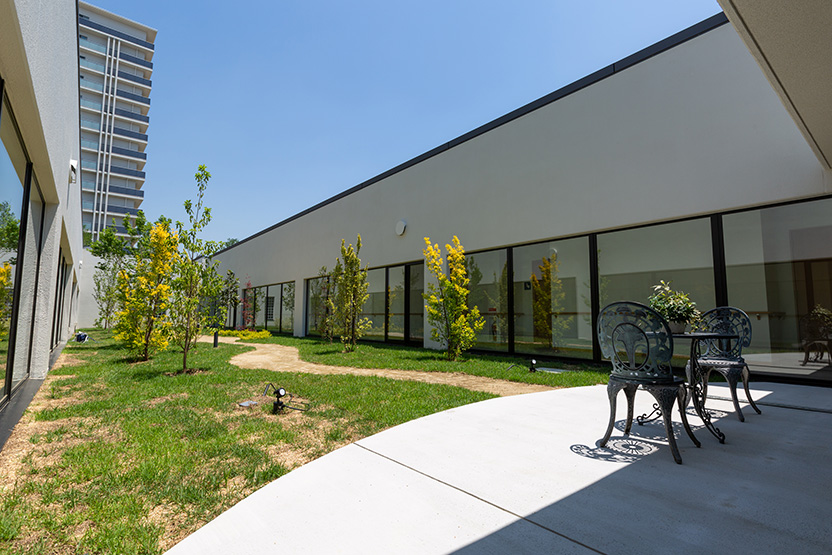 Courtyard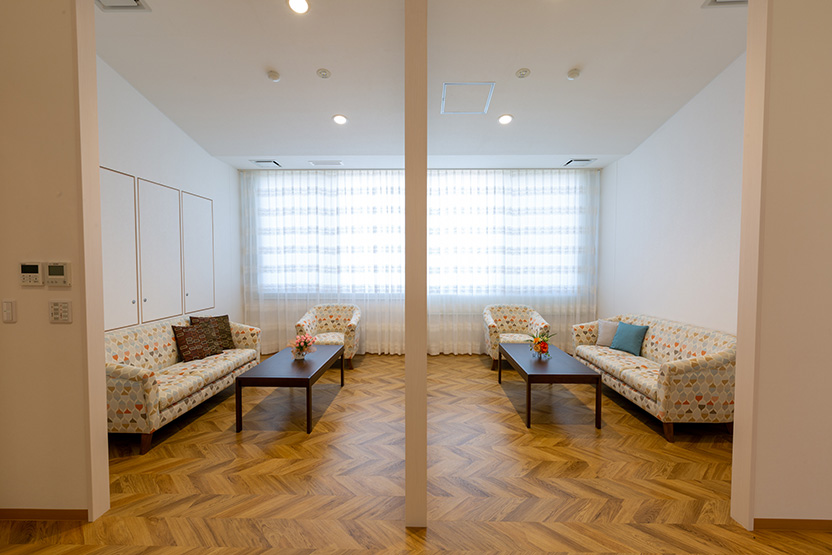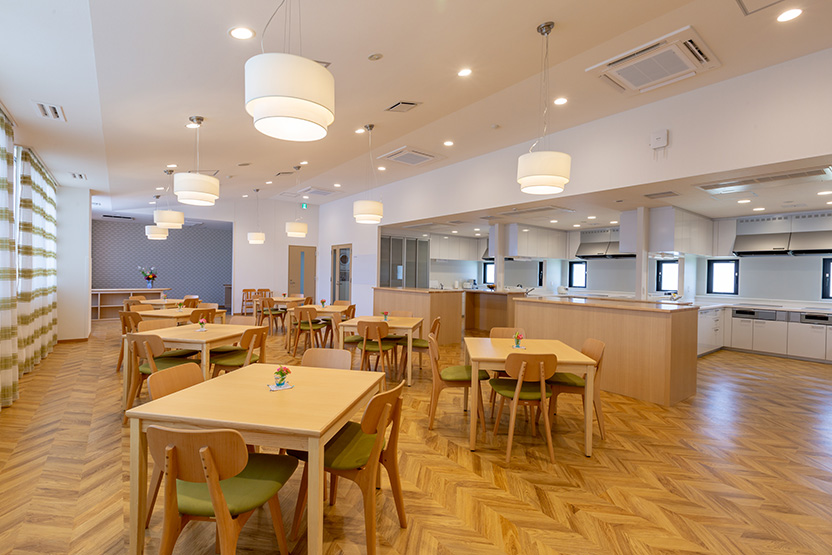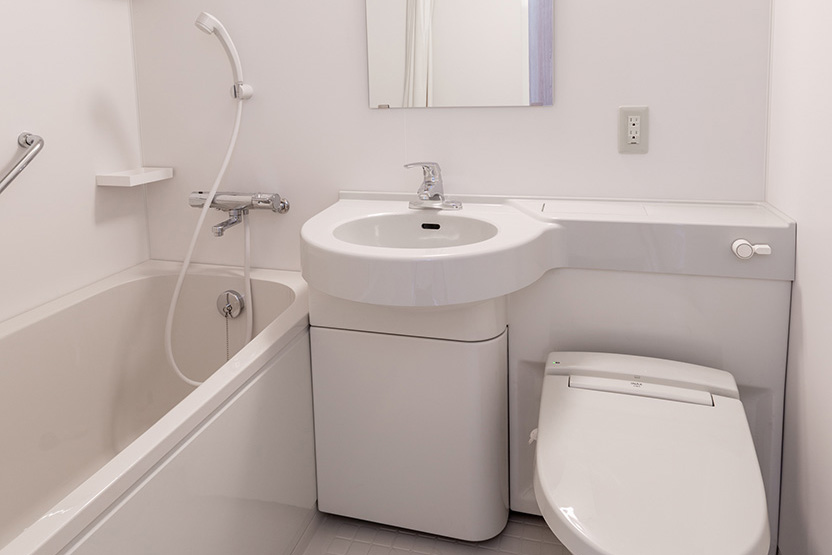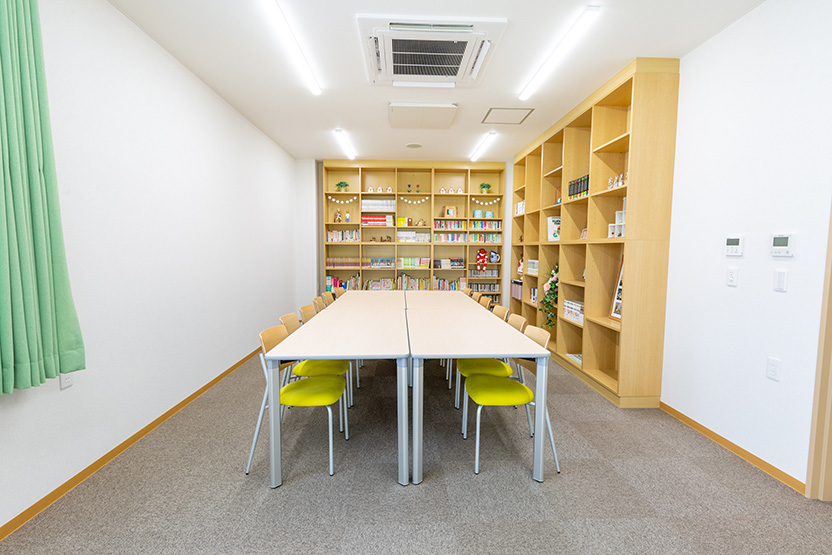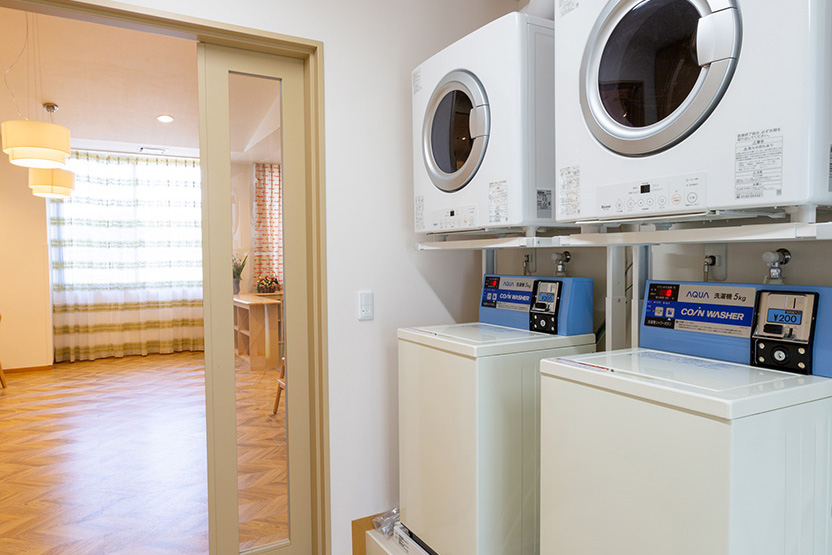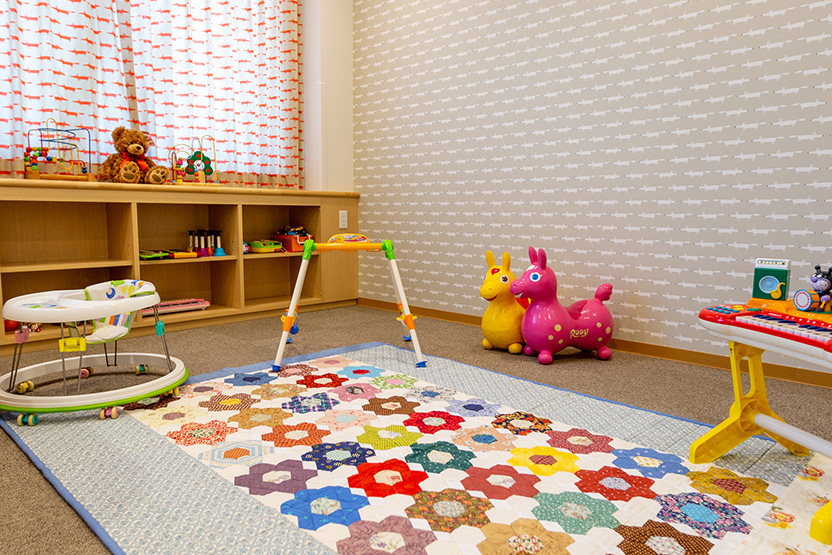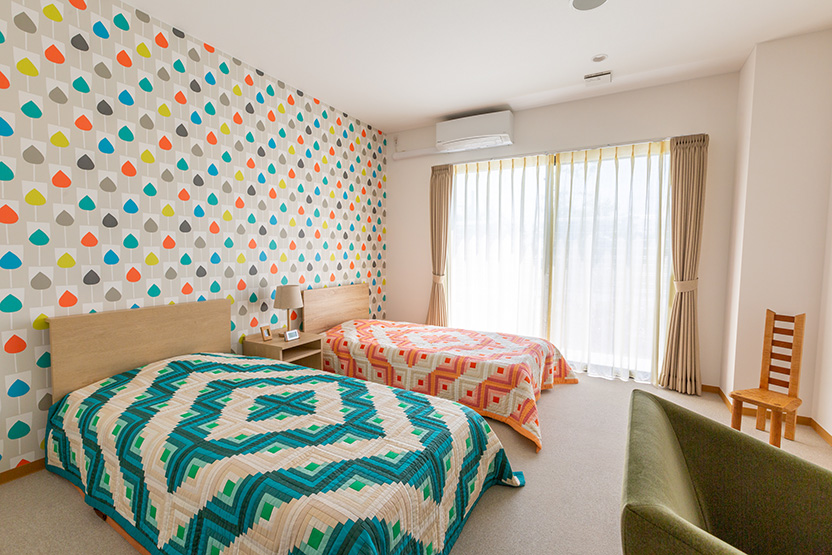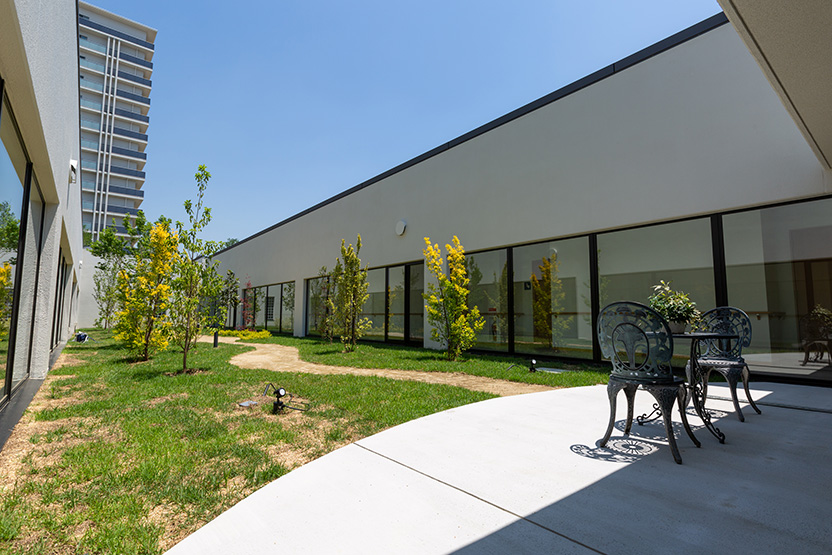 How to Use
Families of children (have to be under 20) who are seriously ill or injured who are receiving treatment at an area hospital. * For more details please contact to Osaka-Kento House
Accommodation Fee
1000yen/per person/per night 220yen for the linens/per person/per night
The following items are equipped with. ・ Hair dryer ・ Laundry soap ・ Shampoo, rinse and hand soap ・ Tooth brush (limited quantity)
Room Request Process
Unfortunately, due to the nature of medical situation, we can never guarantee a family a room. We ask families to put in a room request by phone 81-6-6339-5855
Wish List
Retort food / Instant food,Rice / oil,Garbage bag (45L / transparent / translucent),Hand soap,Emergency food/Emergency water,Disposable vinyl gloves,Vegetable juice,Zip lock,Kitchen pack (storage bag),Cleaning sheet for toilet,window/screen cleaning tool,cordless vacuum cleaner (Makita CL108FDSHW),paper towel,insect repellent (shut-out SE: Mitsui Chemicals Agro),insect repellent (freeze jet frozen insecticide: Earth Pharmaceutical)


We ask for donation of consumption goods for RMH as many people stay at out facilities. Please see the Wishlist and contact each house directly if you have any items to offer. The list can be found on each house's webpage.