RMH Setagaya
RMH Setagaya
Number of bedroom:23
Hospital:National Center for Child Health and Development, etc.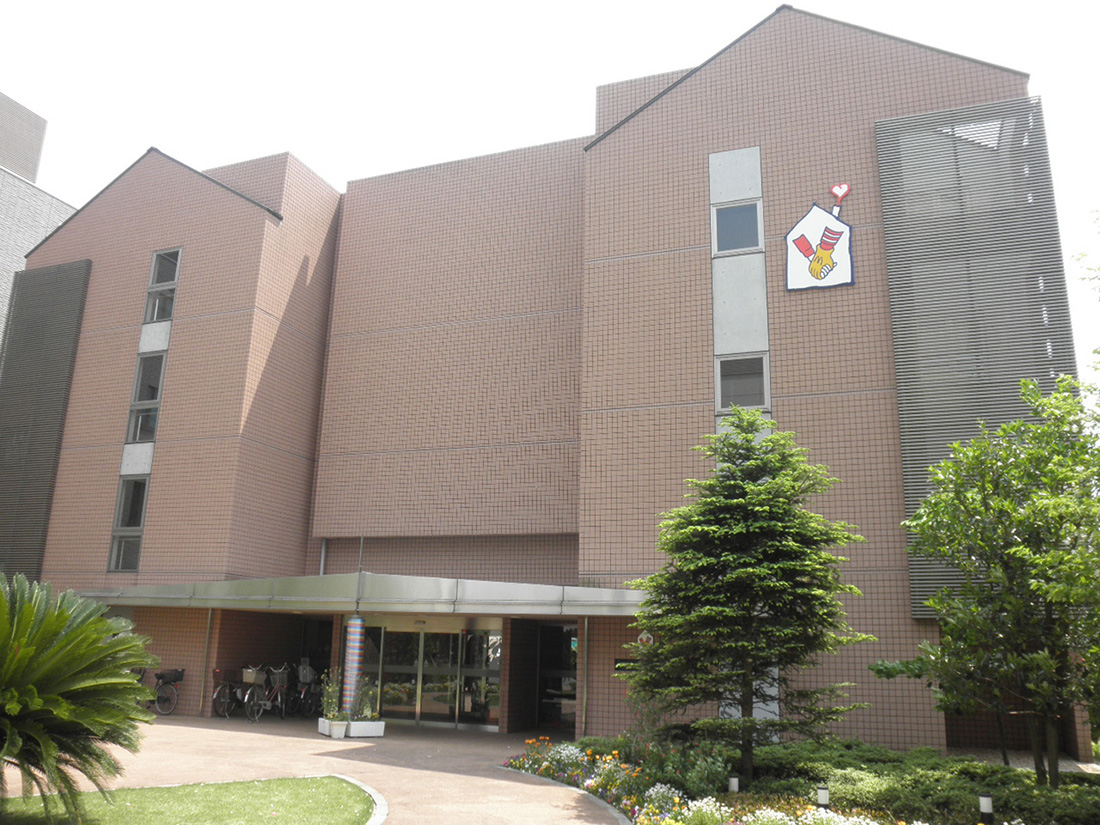 Information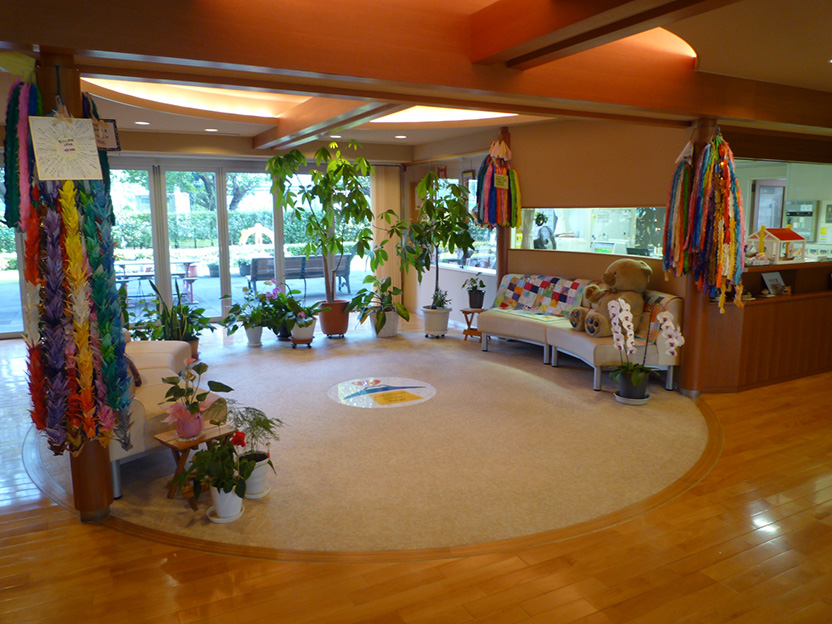 Entrance Hall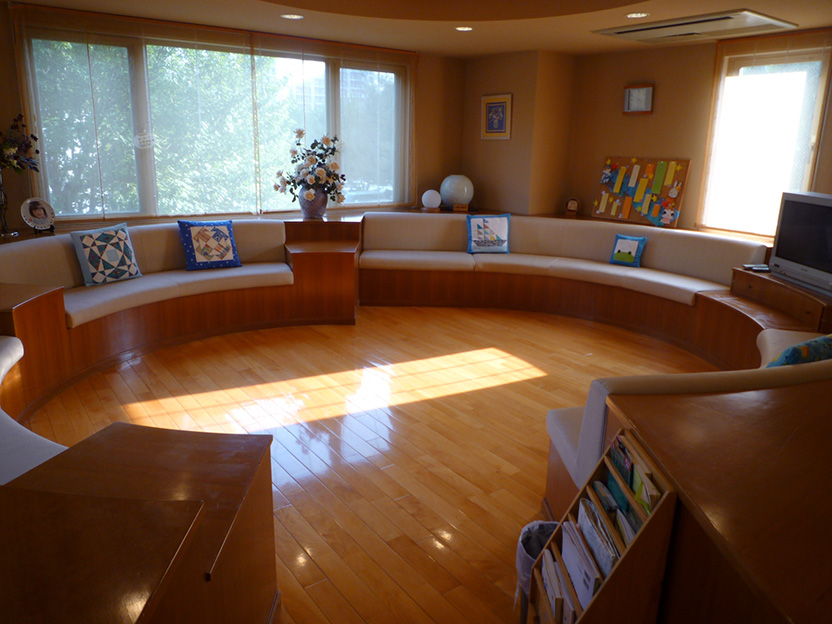 Living area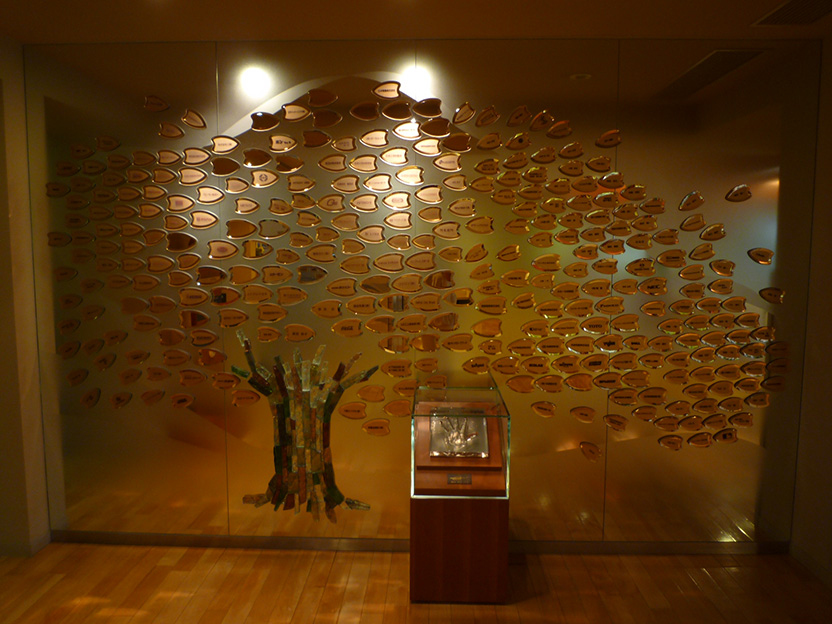 Gratitude Tree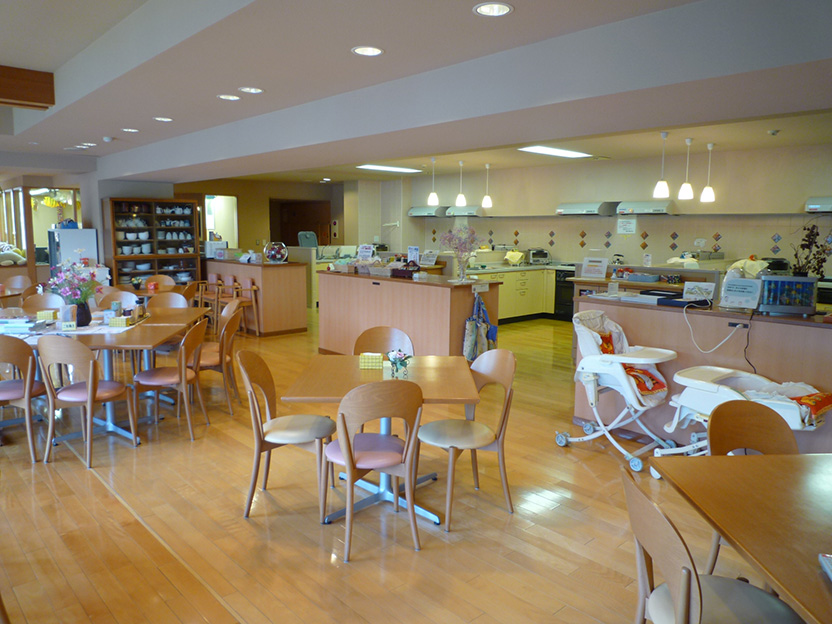 Kitchen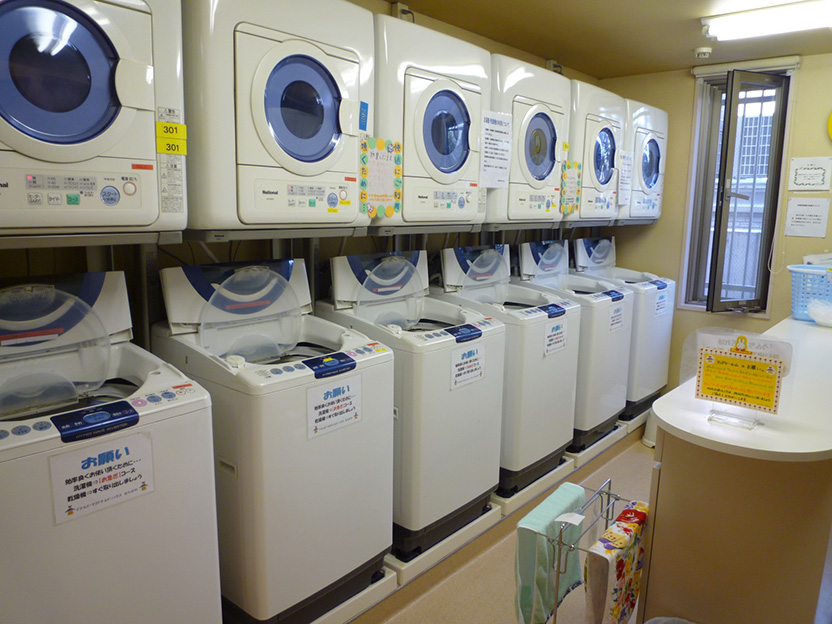 Laundry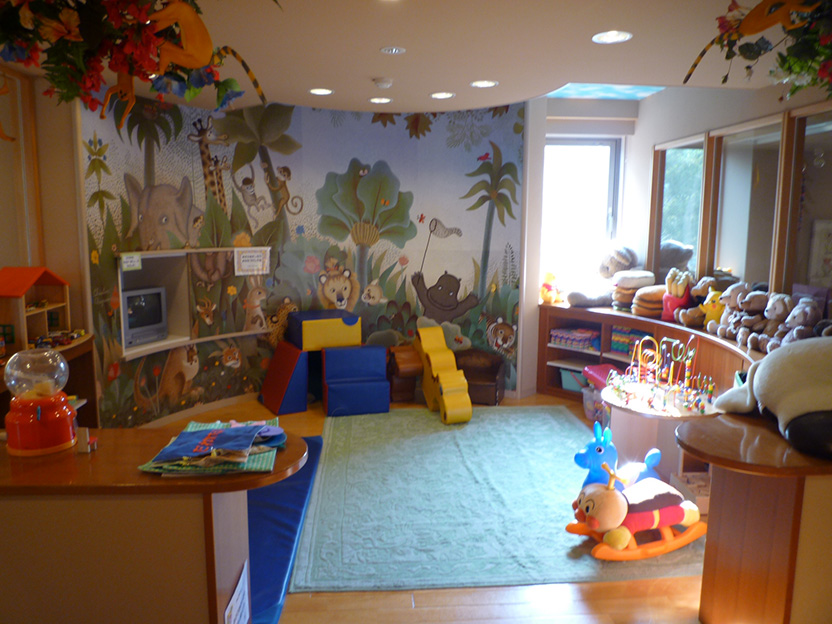 Play room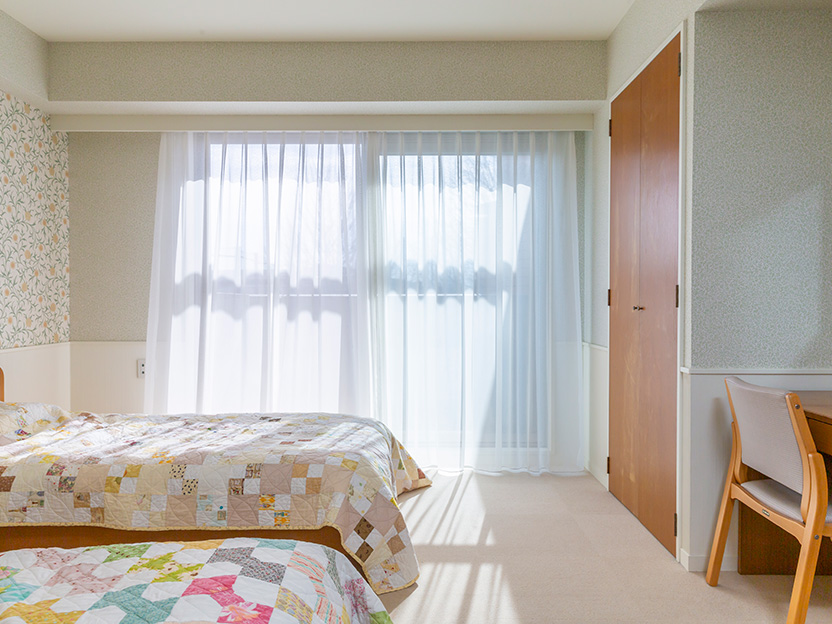 Bedroom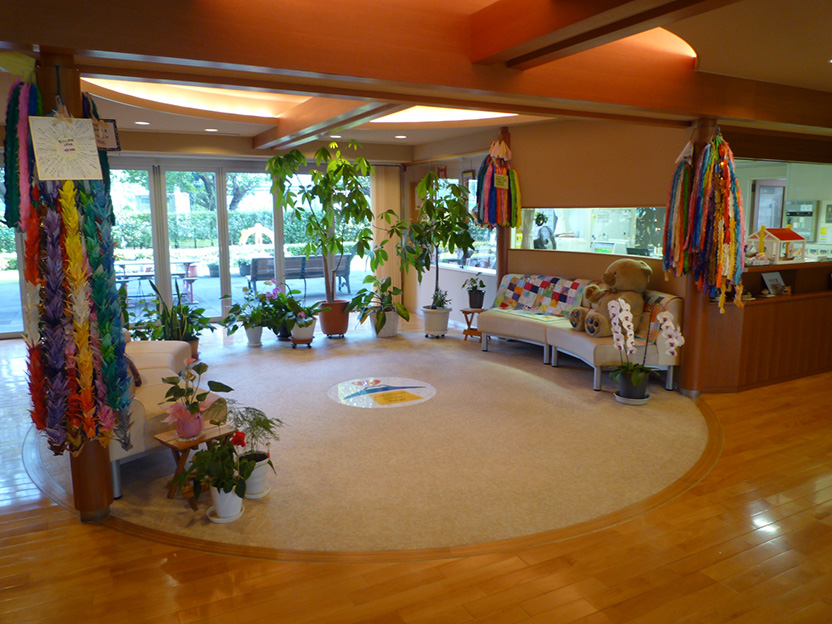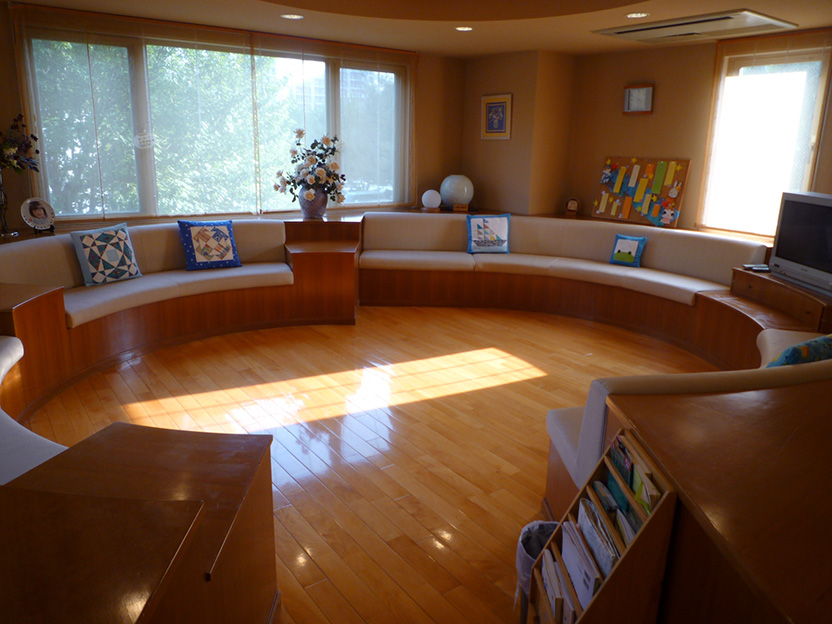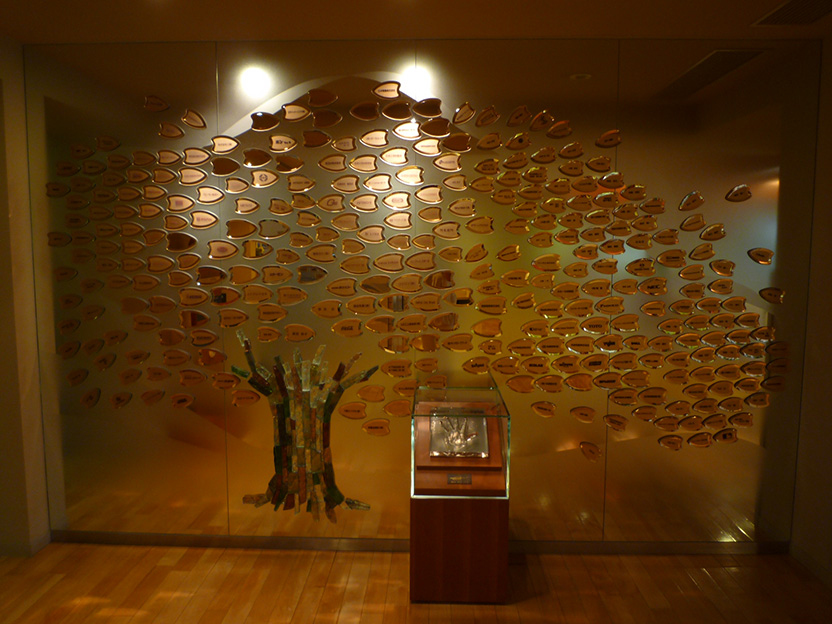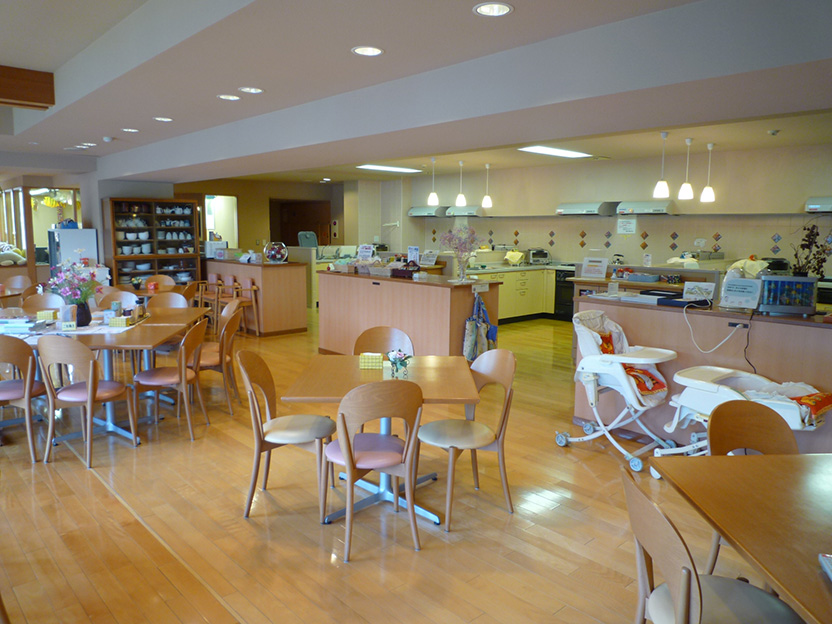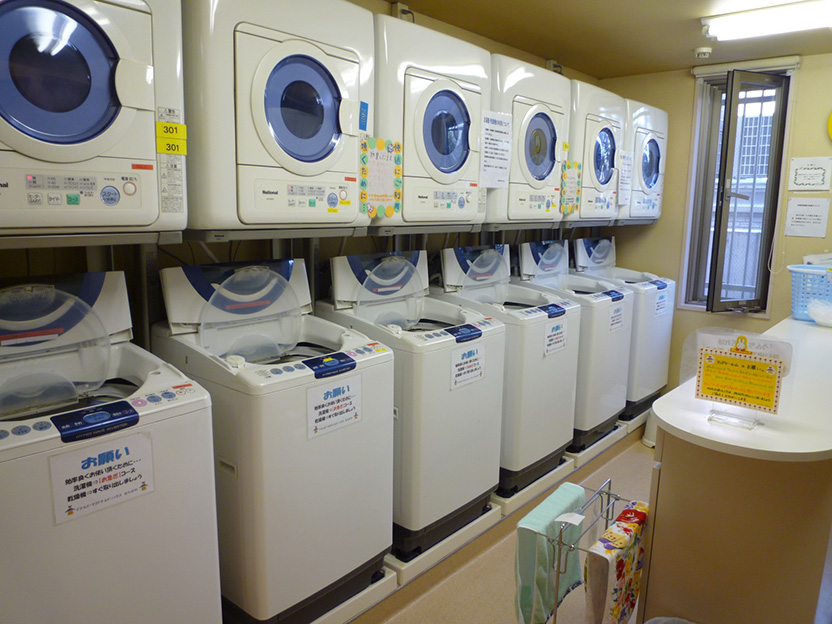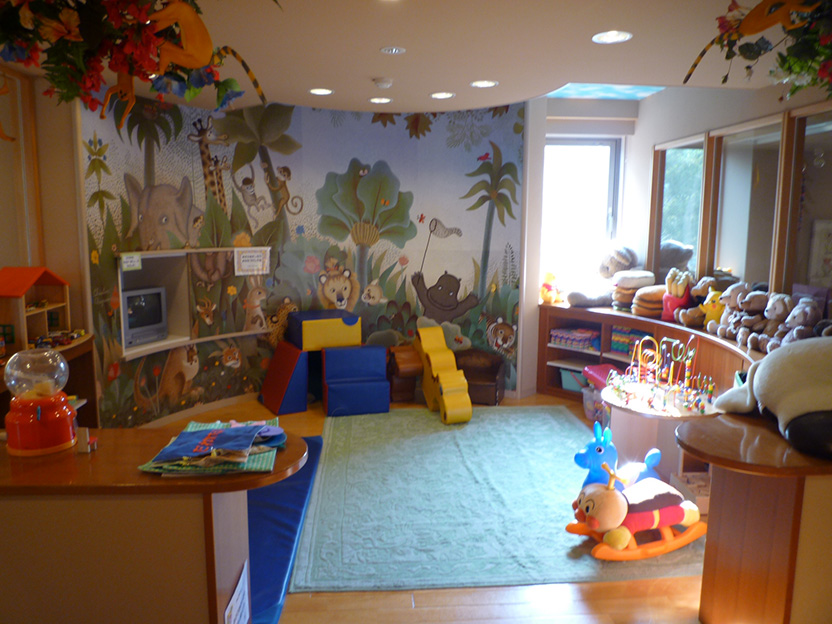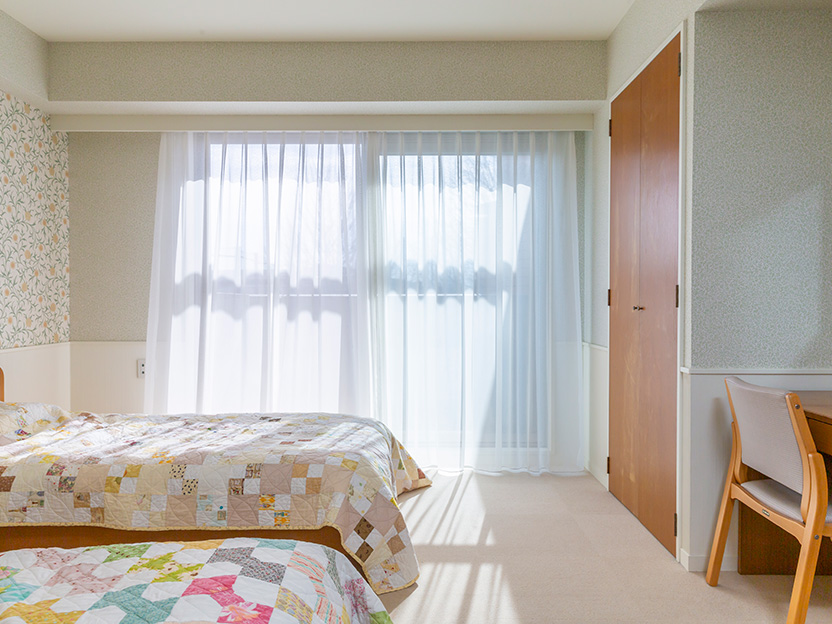 How to Use
[Who qualifies to stay] Families of children (have to be under 20) who are seriously ill or injured who are receiving treatment at an area hospital. * Families being hospitalized at Private room are not qualified. [The family who lives at the area listed below , can not stay at RMH.] If the patients' residential area is one of the listed below, not qualified In Tokyo 23 wards (except Adachi-ward, Katsushika-ward, Edogawa-ward) and Machida-city Komae-city Chofu-city Fuchu-city Mitaka-city Kunitachi-city Nishitokyo-city Kodaira-city Kiyose-city Higashimurayama-city Tama-city Hino-city Tachikawa-city, Higashiyamato-city Inagi-city Higashikurume-city Musashino-city Koganei-city Kokubunji-city, In Kanagawa pref. Kawasaki-city Yokohama-city (Except Kanazawa-ward) Sagamihara-city Ebina-city Yamato-city Zama-city Atsugi-city * For more details, please contact to Setagaya House by the inquiry form. (the inquiry formテキストリンク:問い合わせページEN)
Accommodation Fee
1,000yen/per person/per night 220yen for the linens/per person/per night
The following items are equipped with. ・ Hair dryer ・ Laundry soap ・ Tooth brush (limited quantity) ・ Shampoo and rinse (limited quantity)
Room Request Process
Unfortunately, due to the nature of medical situation, we can never guarantee a family a room. We ask families to put in a room request by phone 81-3-5494-5534
Wish List
Rice,Hair Dryer (New),Vacuum Cleaner (New),Microwave Oven (New),Alarm Clock (New),Liquid Laundry Detergent with Softener,Toilet rolls,BOX Tissue,Garbage Bag (30L / 70L),Saran Wrap,Aluminum foil,unused postcards,unused stamps,luggage carrier (large),copy paper (A4.A3),retort foods / instant foods,regular coffee,instant coffee,tea,canned food,emergency food / emergency water (Expiration date 2 years or more)


We ask for donation of consumption goods for RMH as many people stay at out facilities. Please see the Wishlist and contact each house directly if you have any items to offer. The list can be found on each house's webpage.
Address
Address : 2-10-10 Okura, Setagaya-ku, Tokyo
Access Information
[By Bus]
Bus Stop at Seiiku Iryou Kenkyu Center
From Odakyu Line "Seijo Gakuen Mae Station" South Exit 10 min
(Bus Service to Shibuya, Yoga, Todoroki, Toritsudaigakumae )
From Tokyu Denentoshi Line "Futagotamagawa Station" 25 min
(Bus Service to Seiiku Iryou Center, Bijyutsukan )
From "Shibuya Station" 40 min
(Bus Service to Seijo Gakuen Mae, Chofu Station South exit, Komae Station)
[By Car, Taxi]
From Odakyu Line "Seijo Gakuen Mae Station" South Exit 5 min
From "Tokyo I.C." 5 min
[By road]
From Odakyu Line "Soshigayaohkura Station" 15 min
Social Media for RMH Setagaya