RMH Saitama
RMH Saitama
Number of bedroom:Number of bedroom:7
Hospital:Saitama Children's Medical Center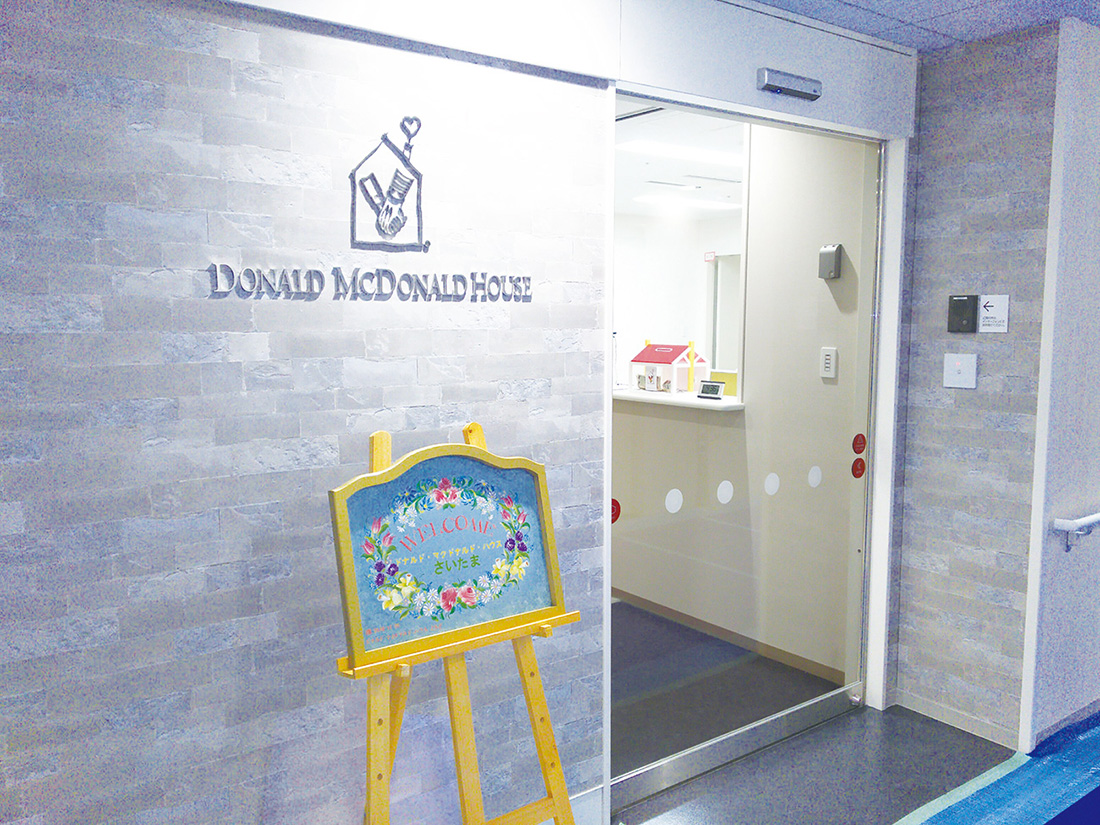 Information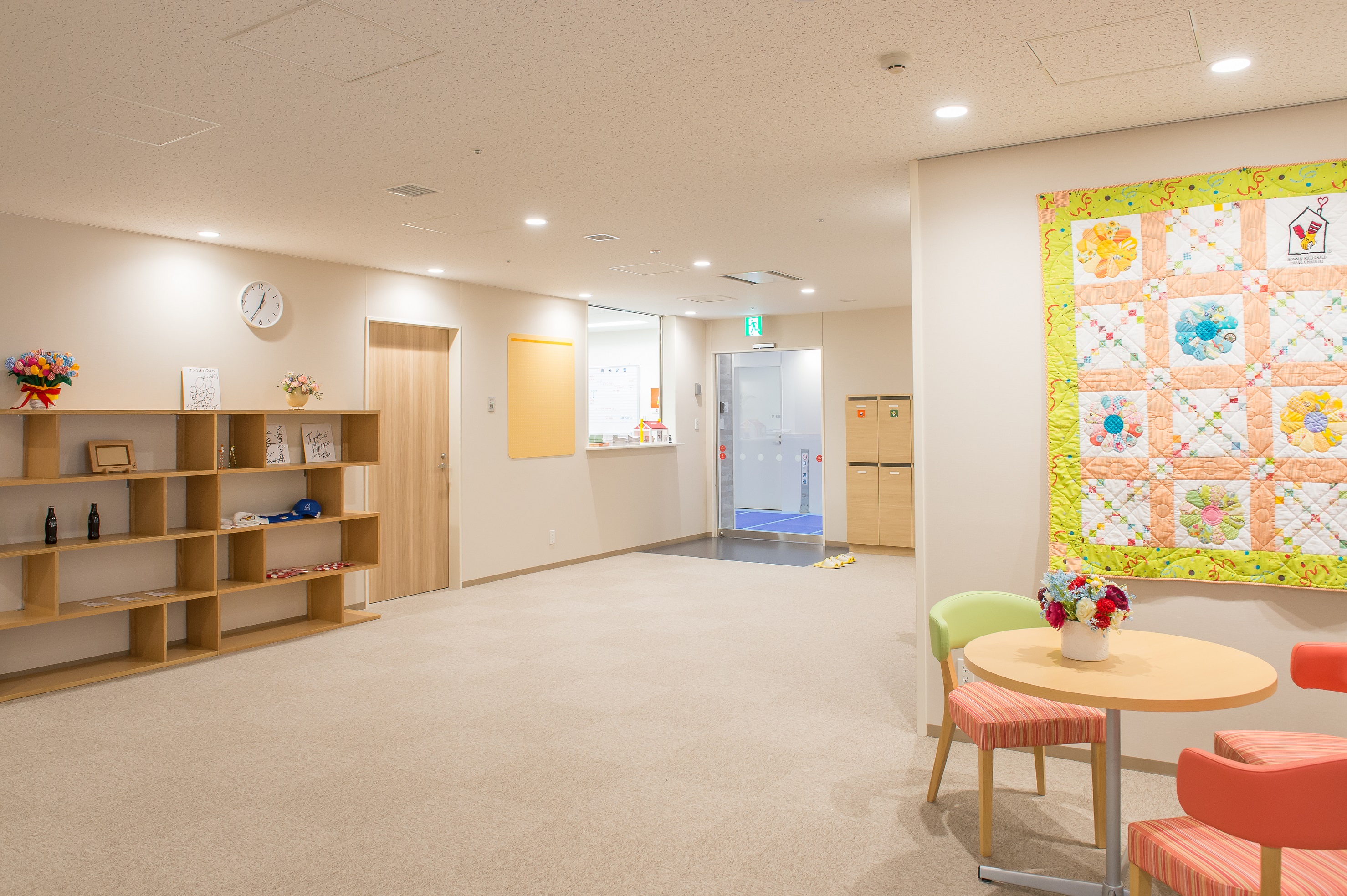 Entrance hall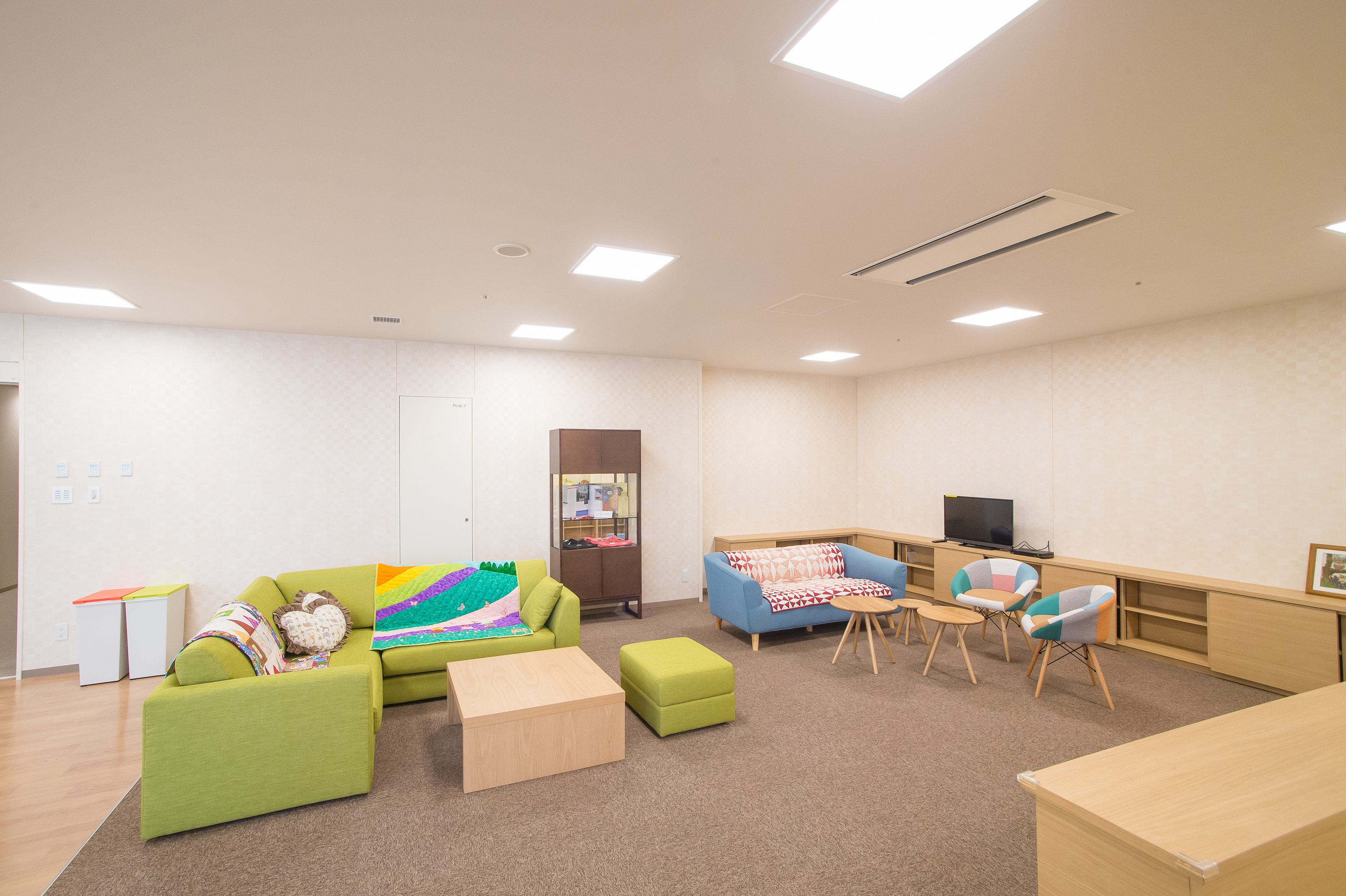 Living area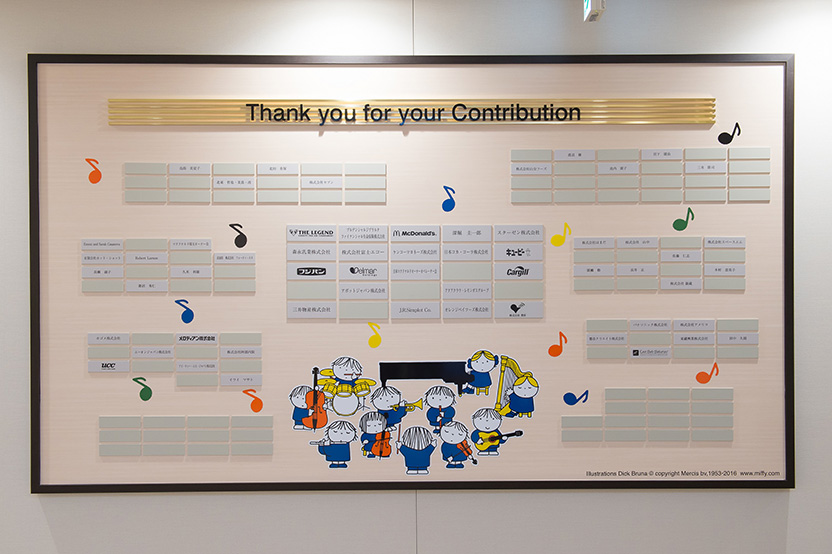 Giving tree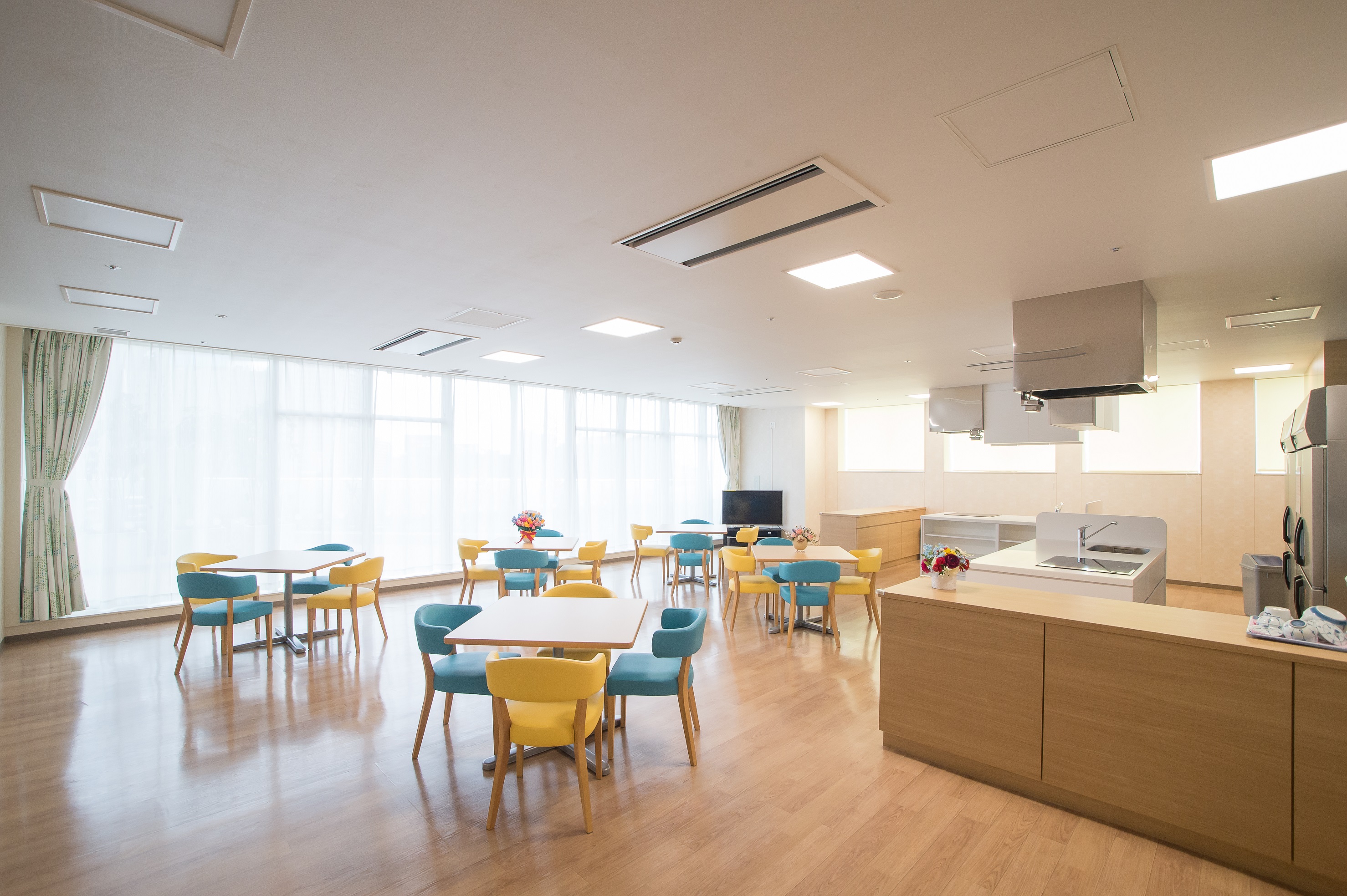 Kitchen and Dining room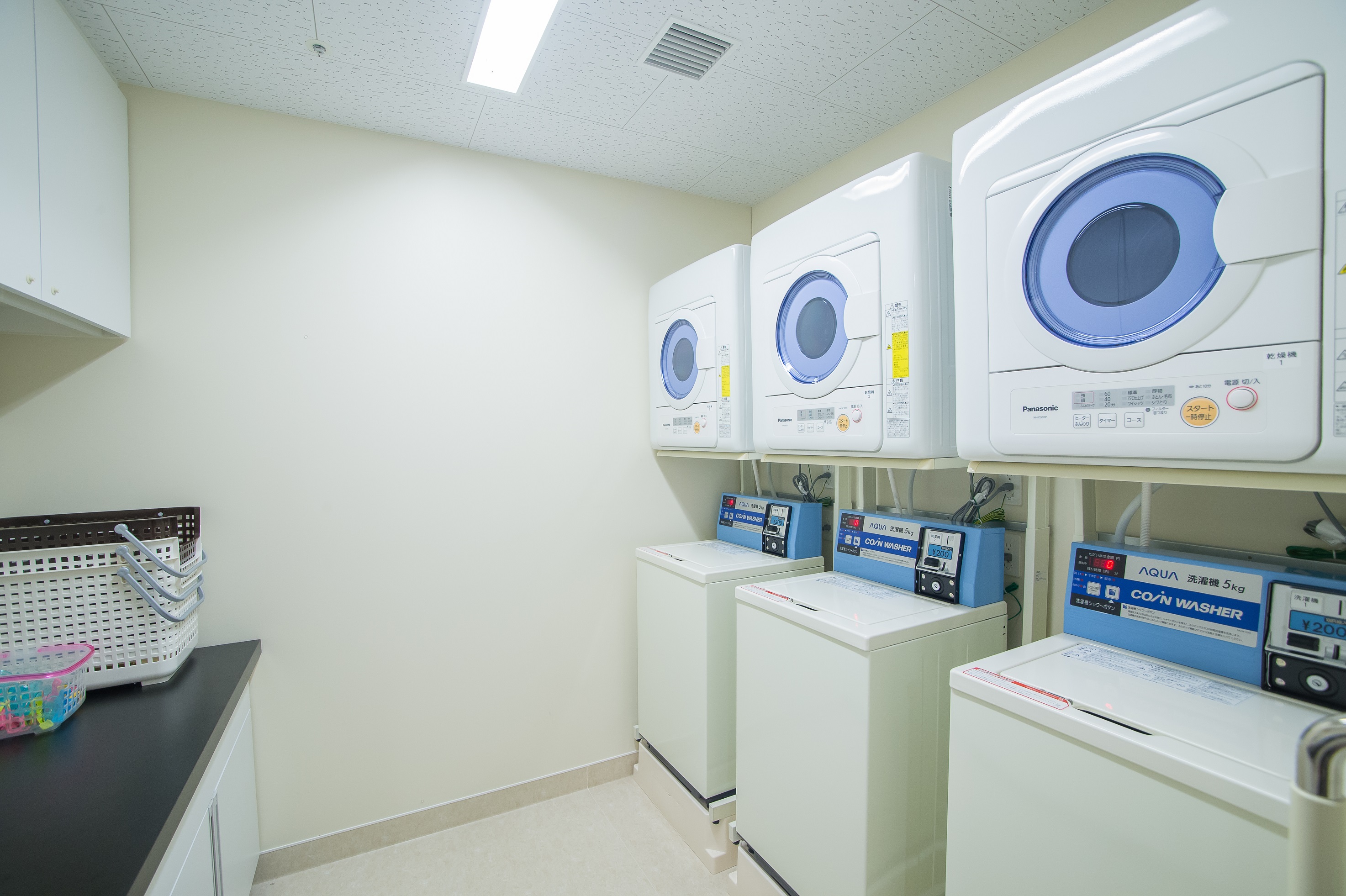 Laundry room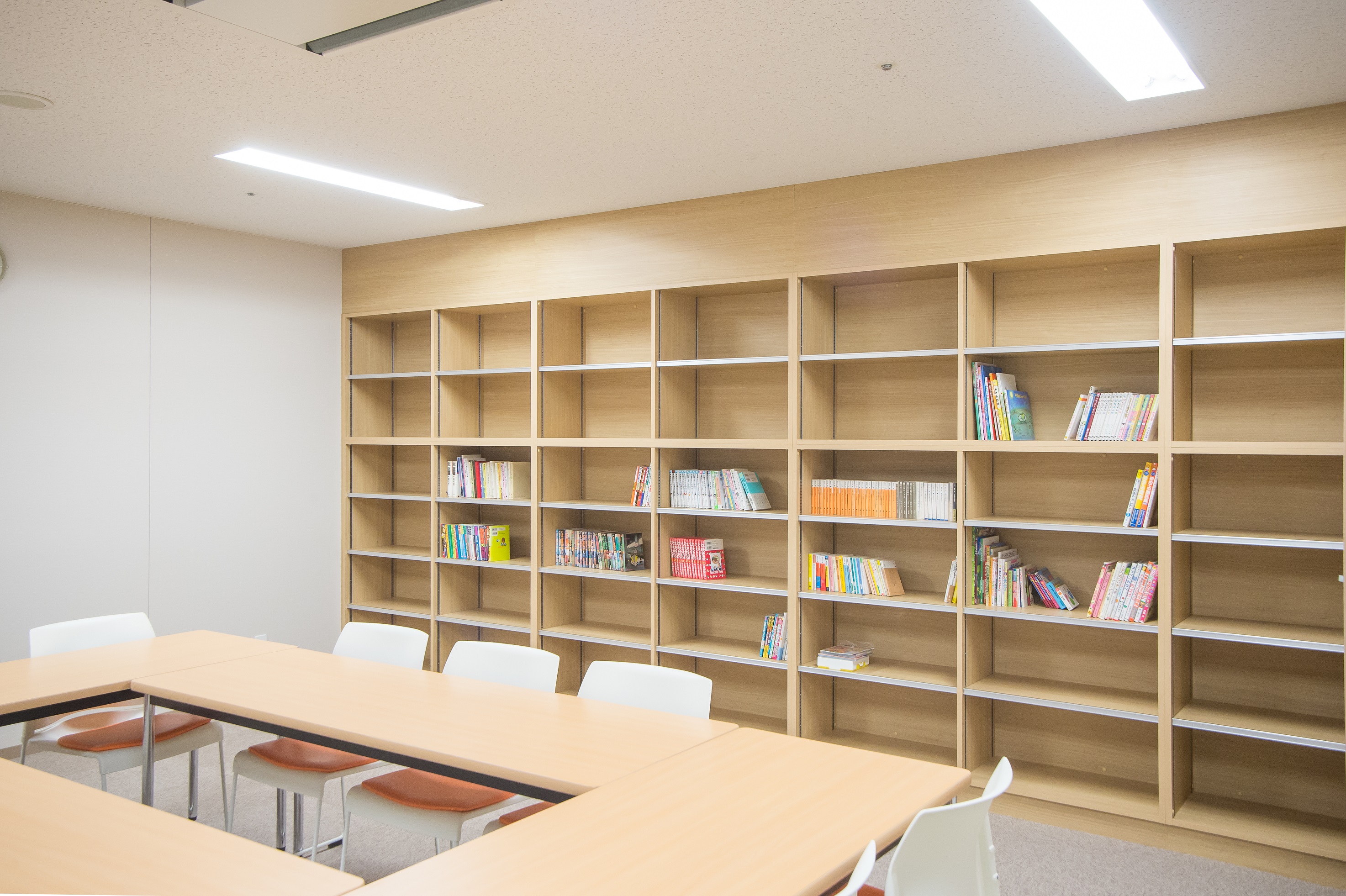 Multipurpose room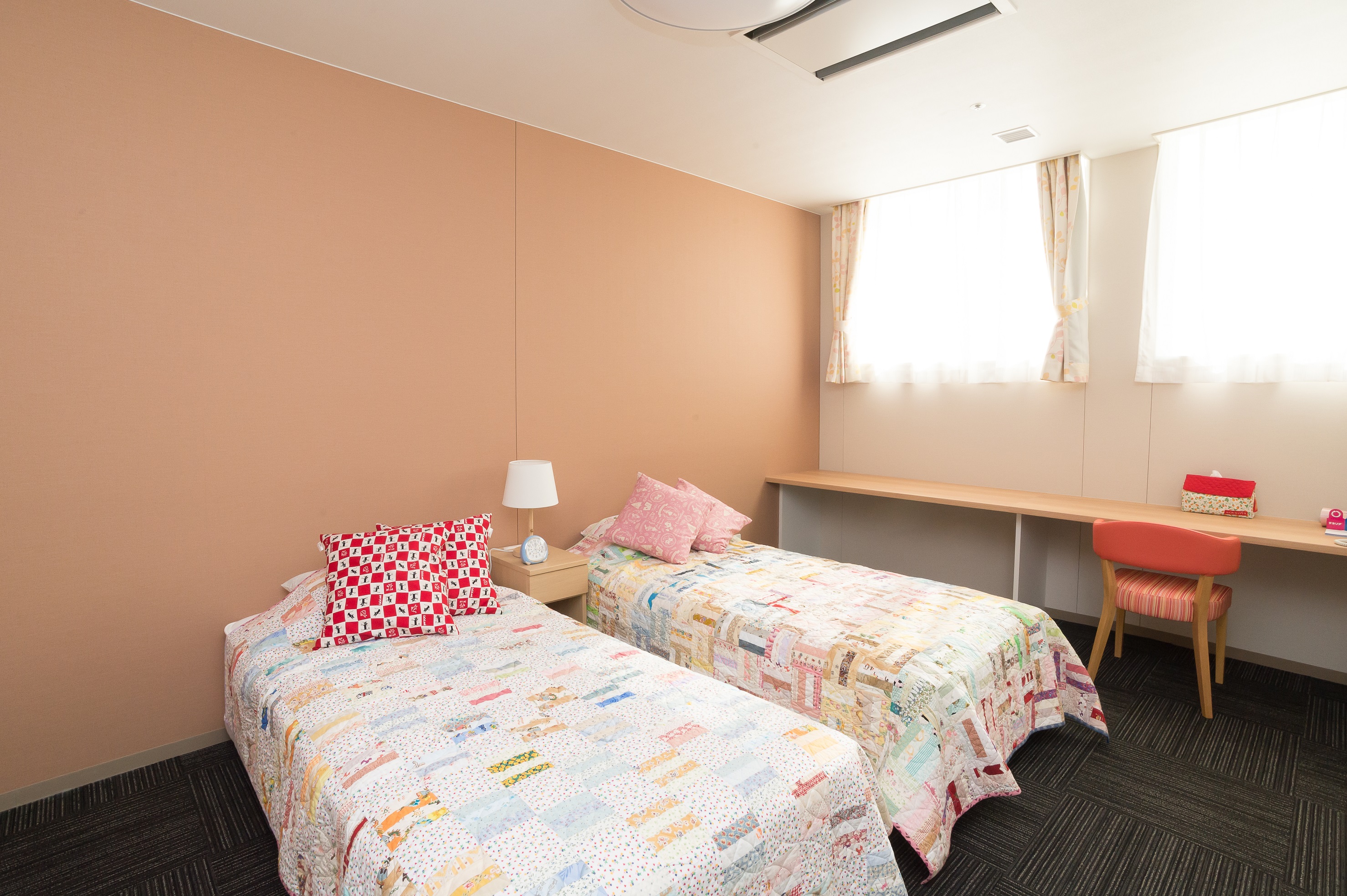 Bed room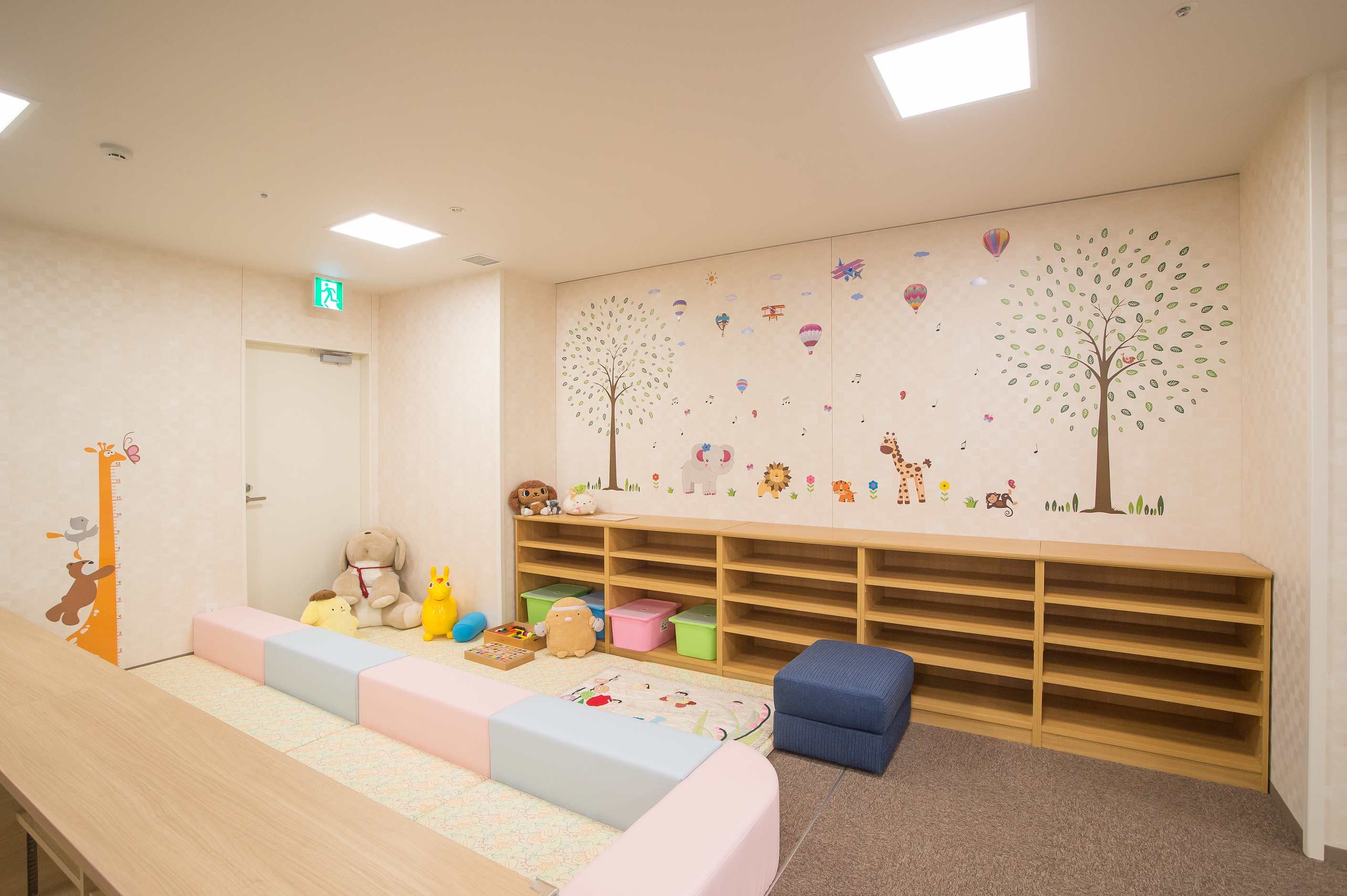 Play room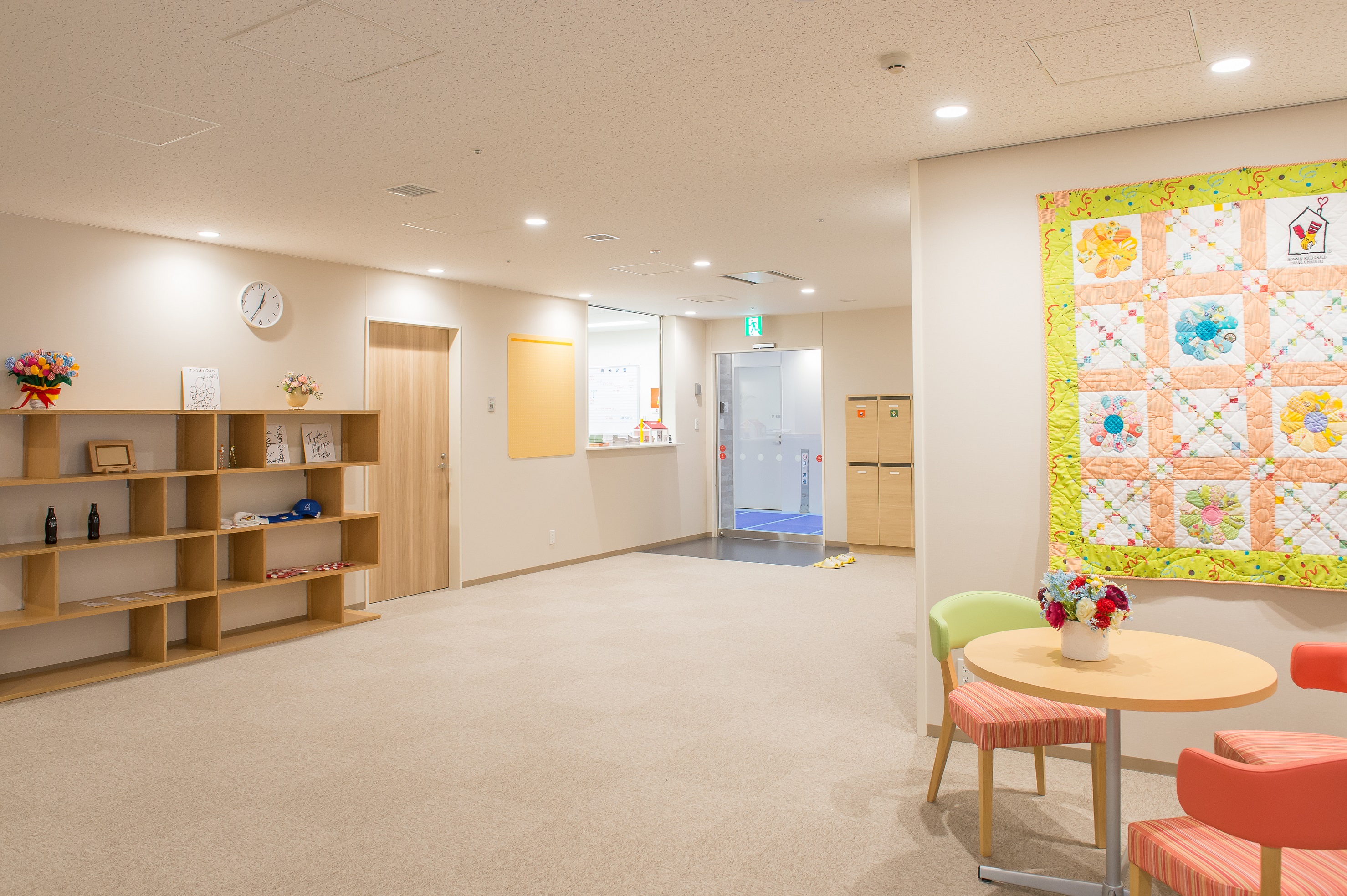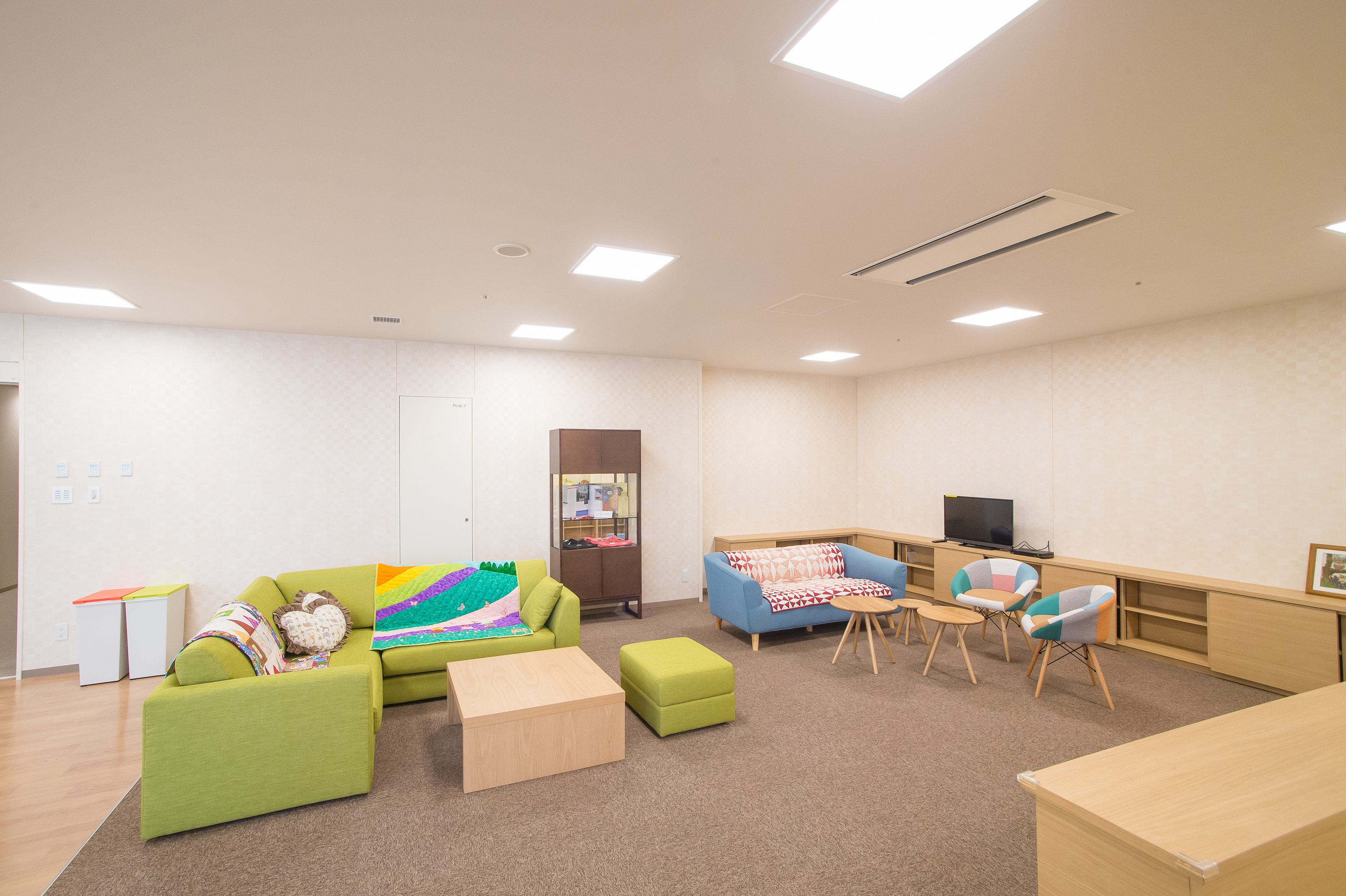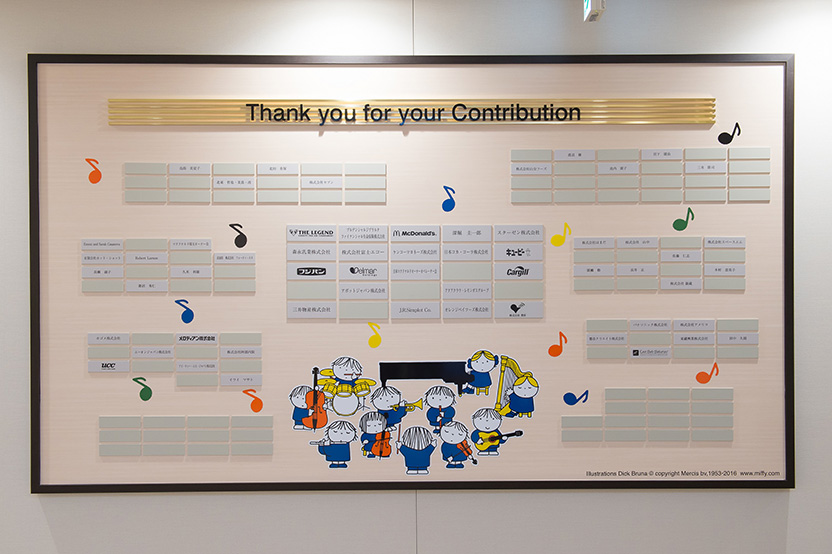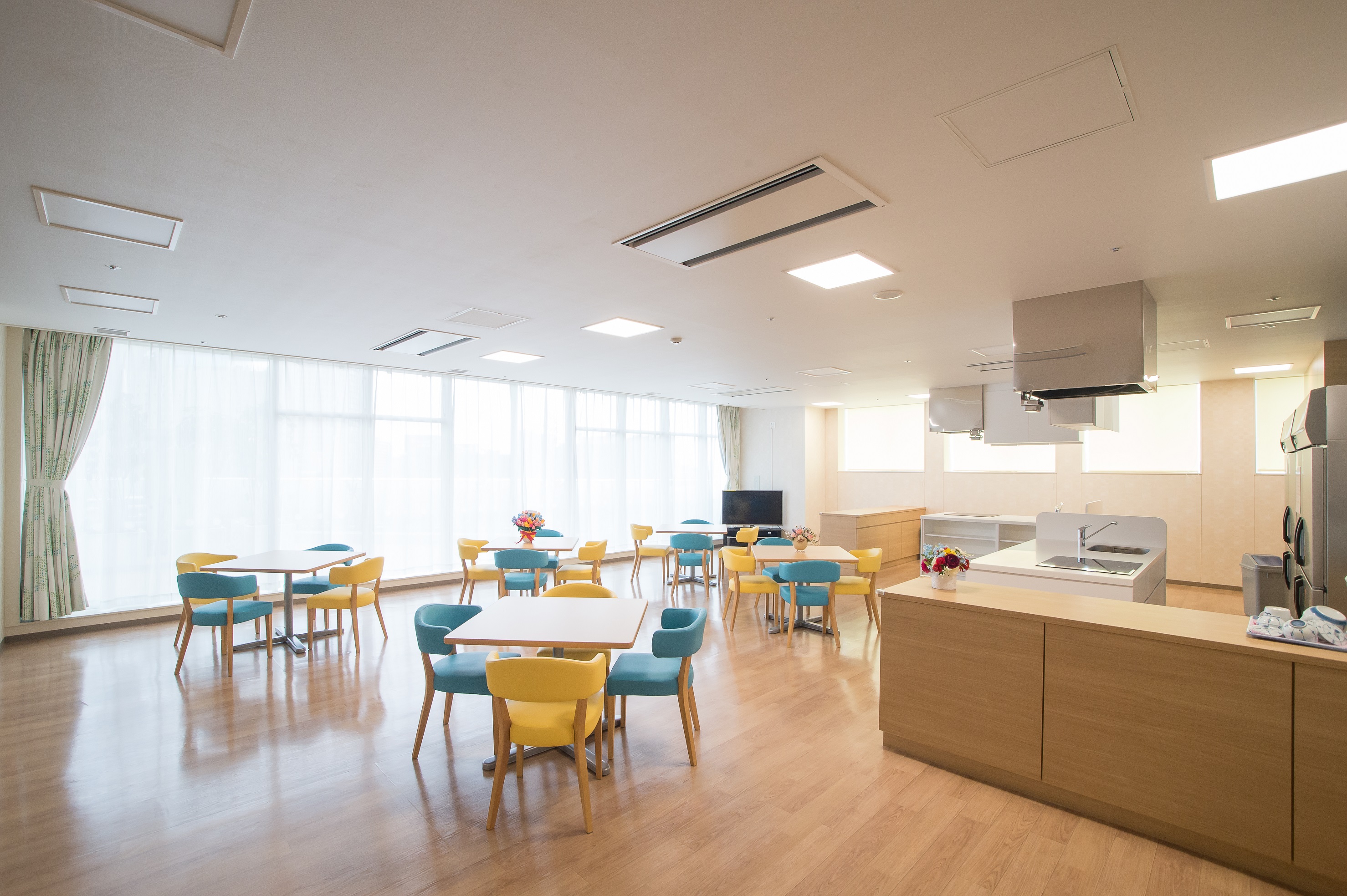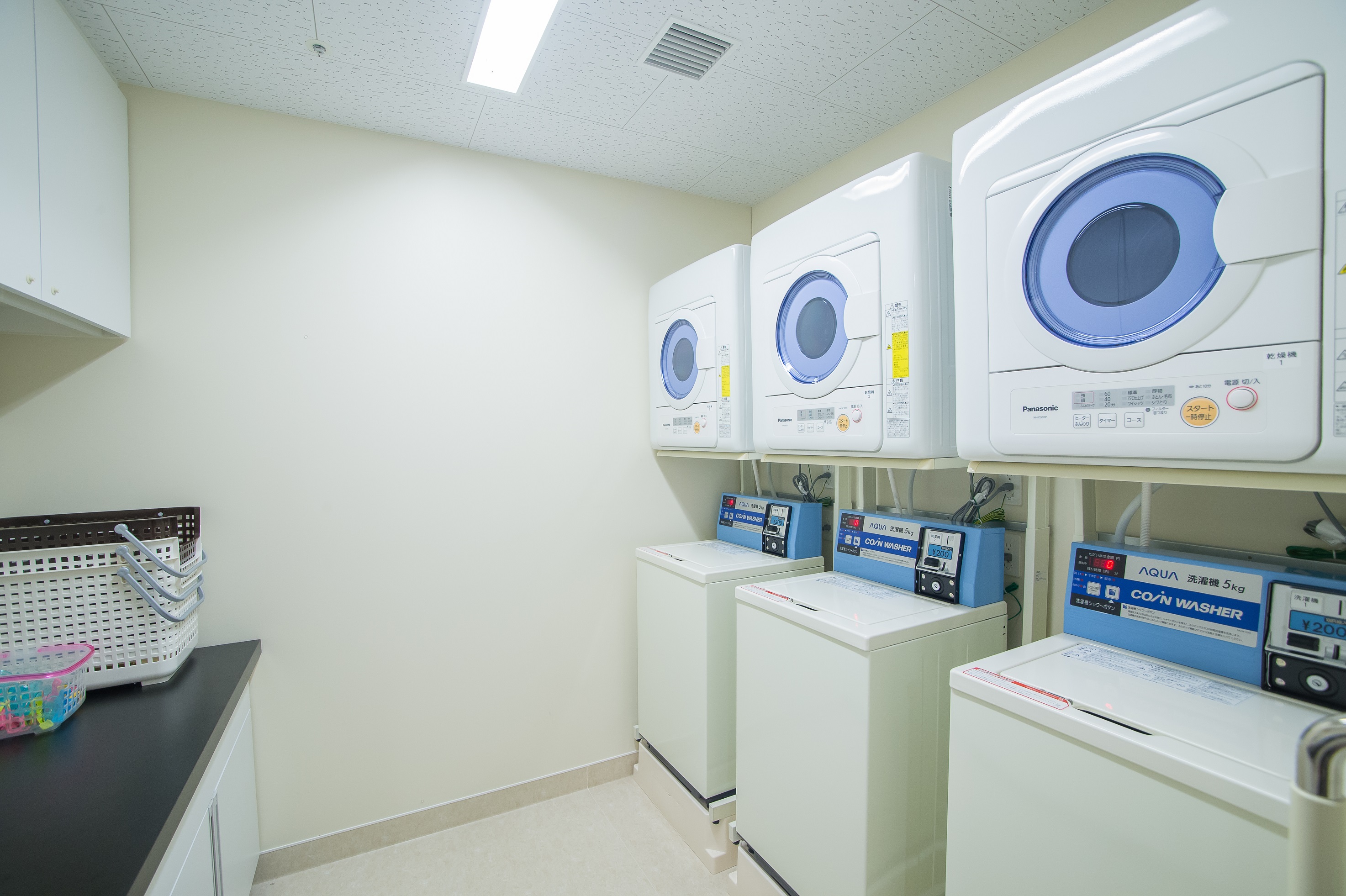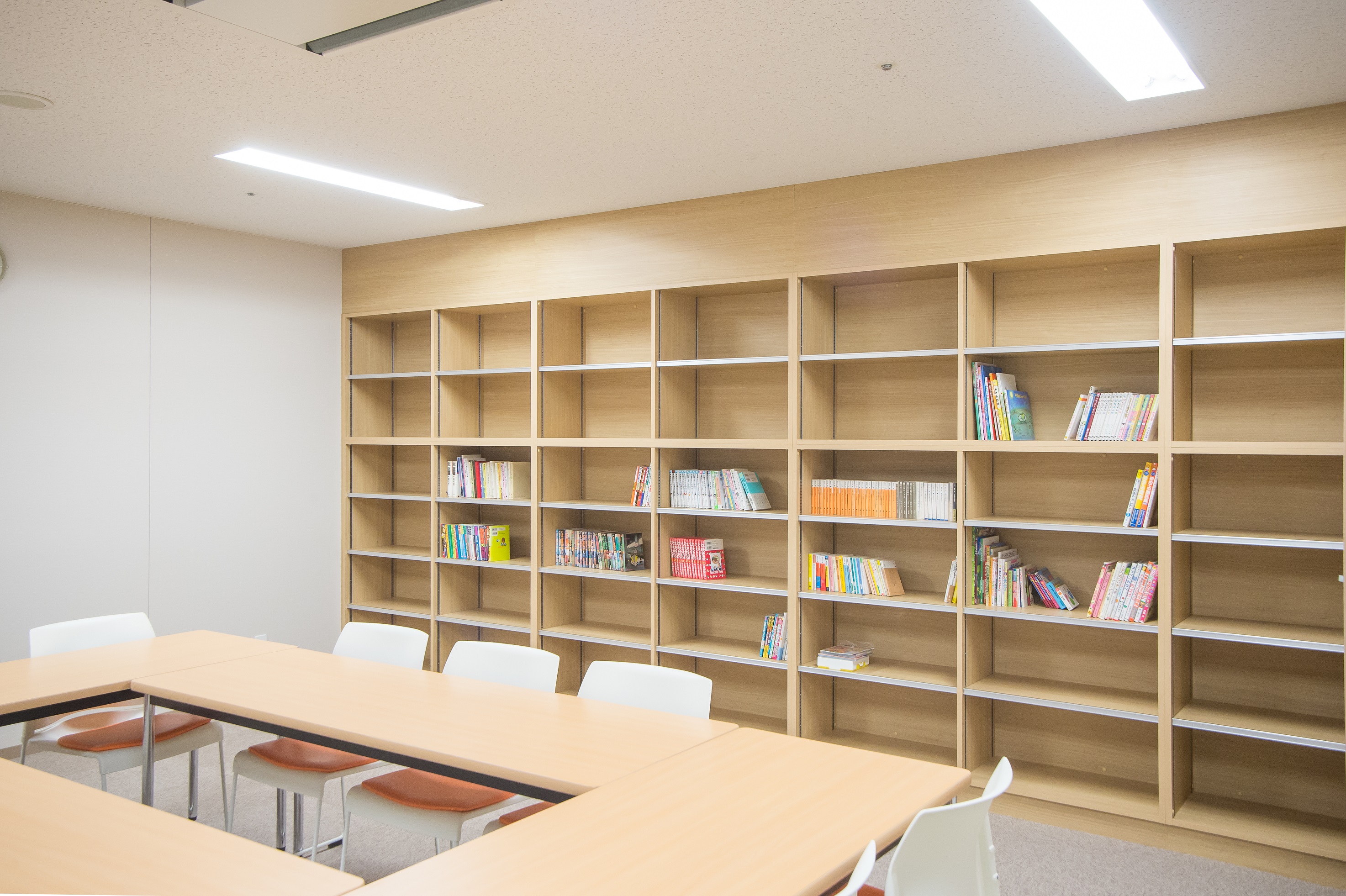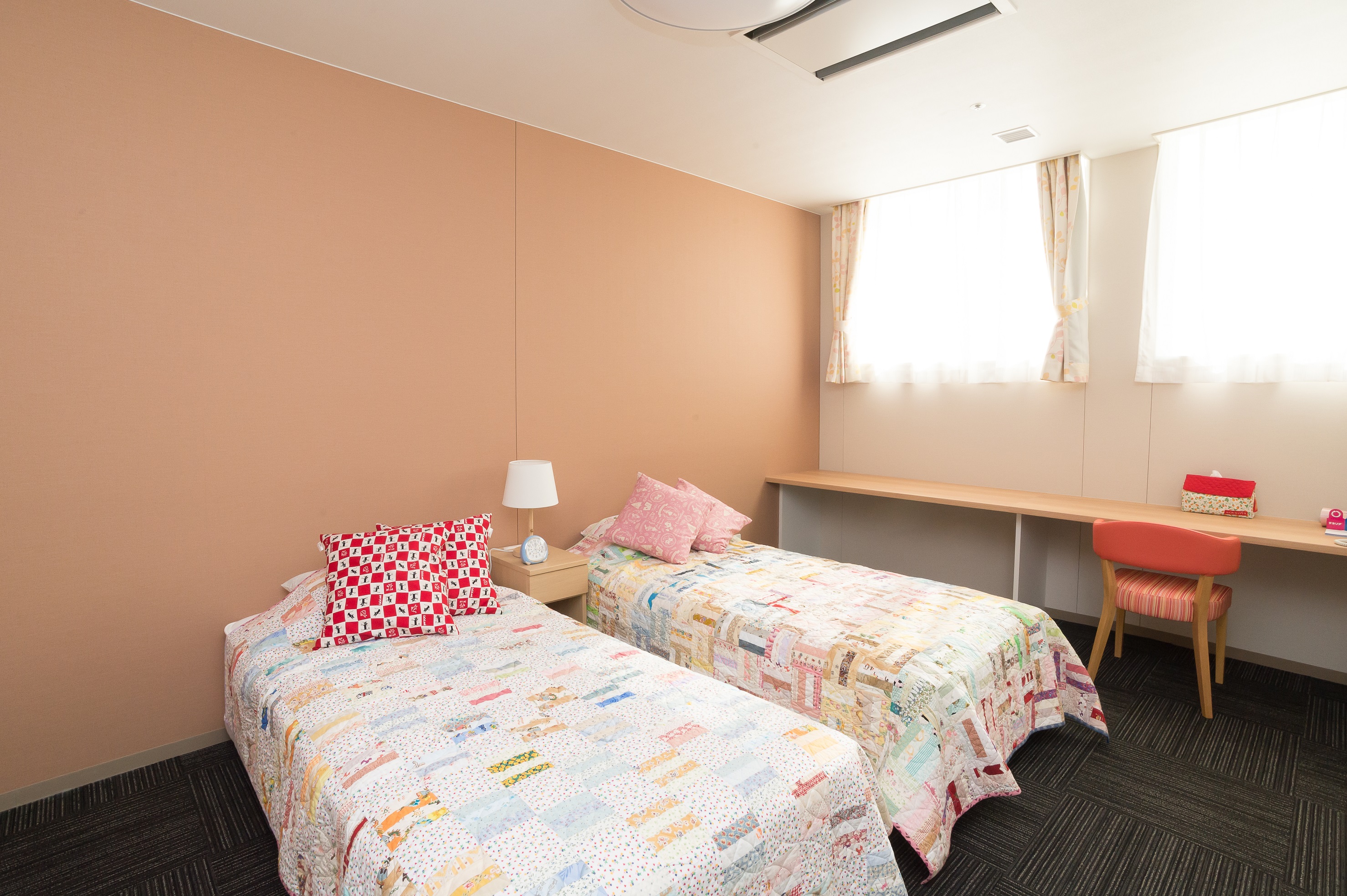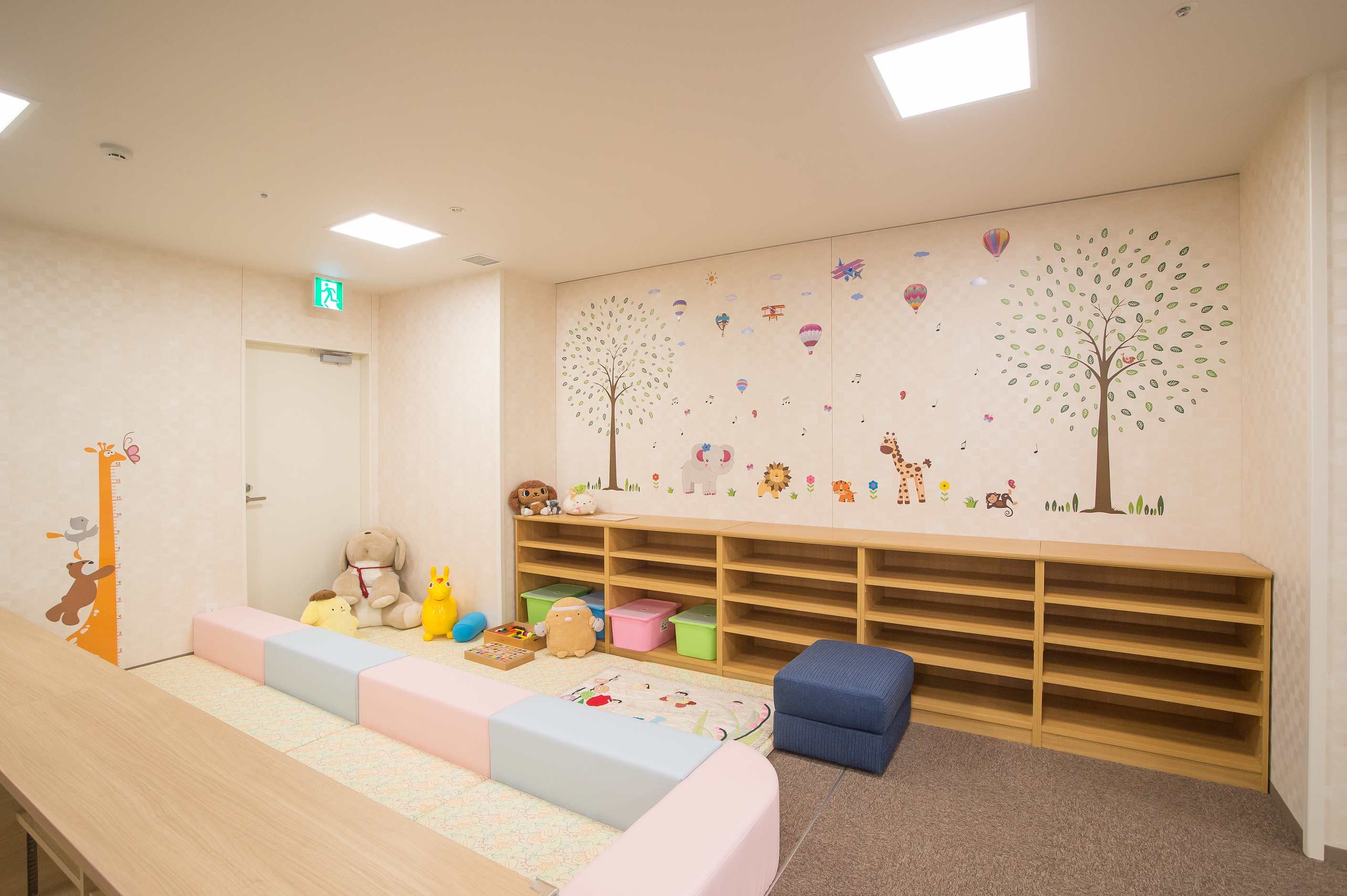 How to Use
[Who qualifies to stay] The House facilities are available for patients under 20 who are hospitalized or receiving outpatient treatment in Saitama Children's Medical Center and members of their families taking care of the children.
Accommodation Fee
1,000yen/per person/per night 200yen for the linens/per person/per night 300yen for the parking fee/per night(Only for those who visit Saitama Children's Medical Center)
The following items are equipped with. ・Hair dryers ・shampoo, rinse
Room Request Process
Unfortunately, due to the nature of medical situation, we can never guarantee a family a room. We ask families to put in a room request by phone 81-48-601-0123
Wish List
Retort foods,Instant foods,Seasonings (soy sauce/miso etc),Canned foods/Dried foods etc,Instant beverages,Paper towels,Handy wiper replacement sheet,Body soap,Copy paper (A3/A4),Office supplies,Postcards (unused/written/inkjet),Unused stamps,Emergency drinking water,IH cooking utensils (pot/pan),Rice cookers (new),Vacuum cleaners (new)


We ask for donation of consumption goods for RMH as many people stay at out facilities. Please see the Wishlist and contact each house directly if you have any items to offer. The list can be found on each house's webpage.