RMH Niigata
RMH Niigata
Number of bedroom:Number of rooms: 10
Hospital:Niigata University Medical and Dental Hospital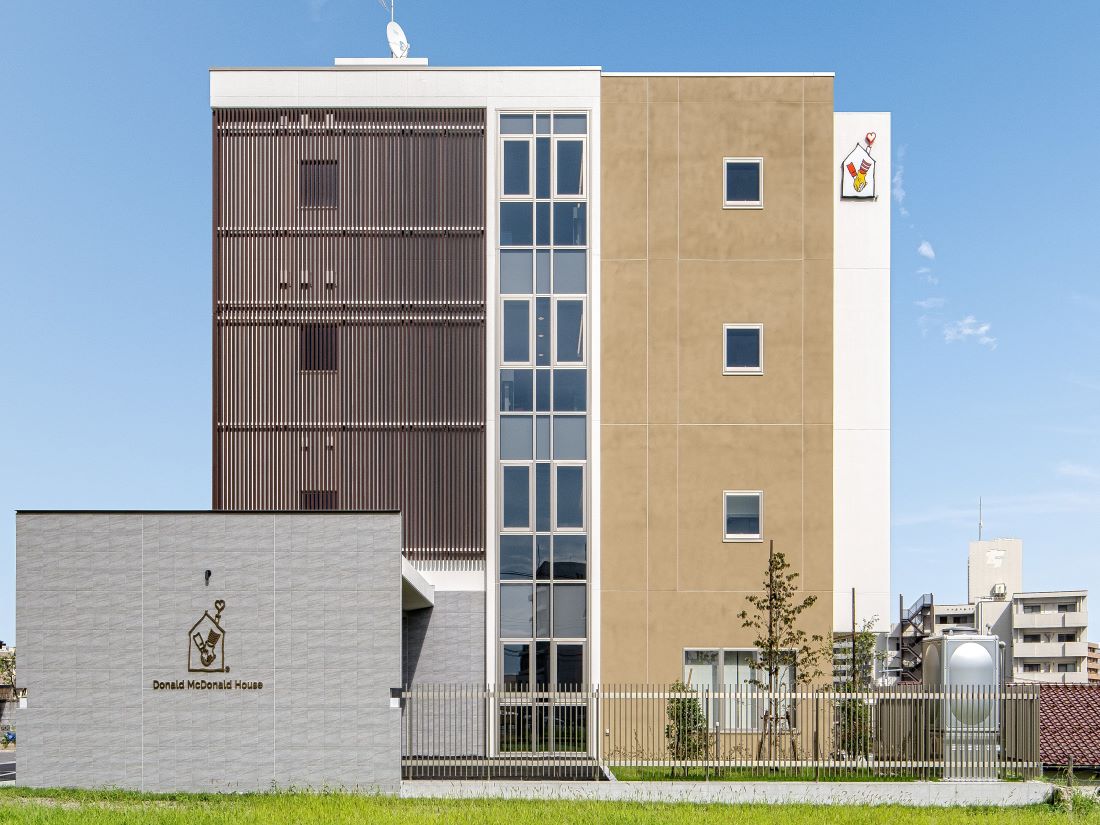 Information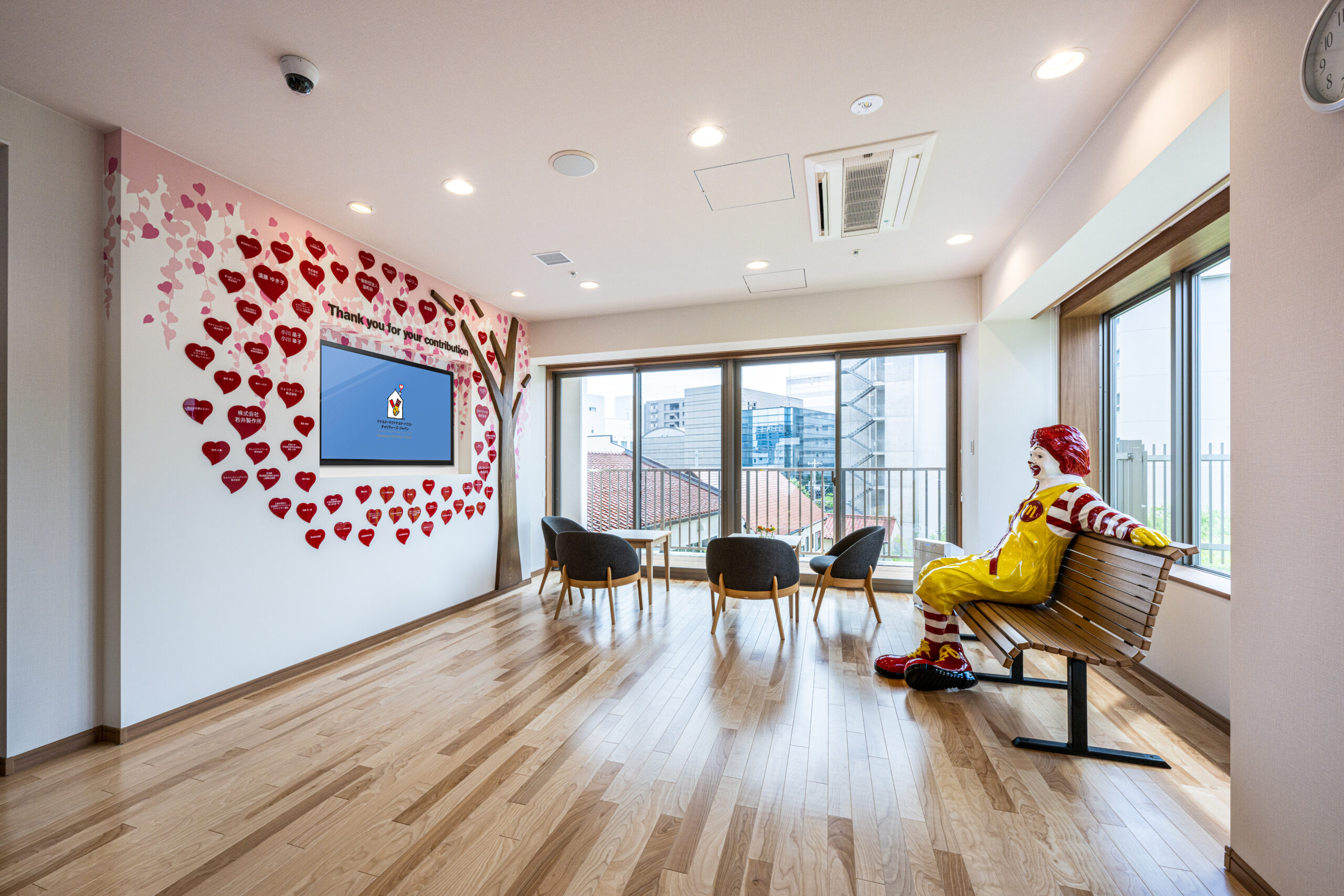 Entrance hall
Dinig room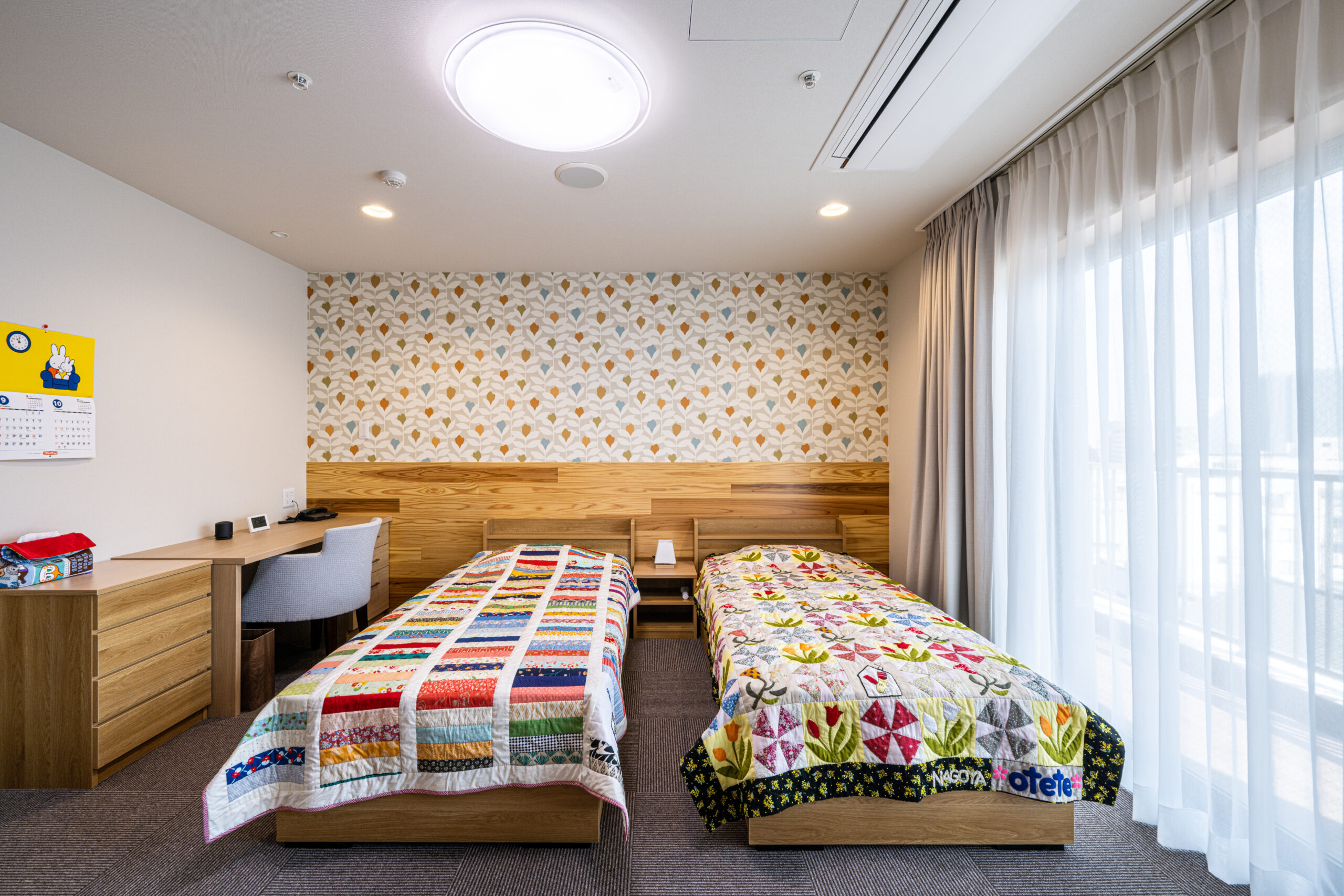 Bed room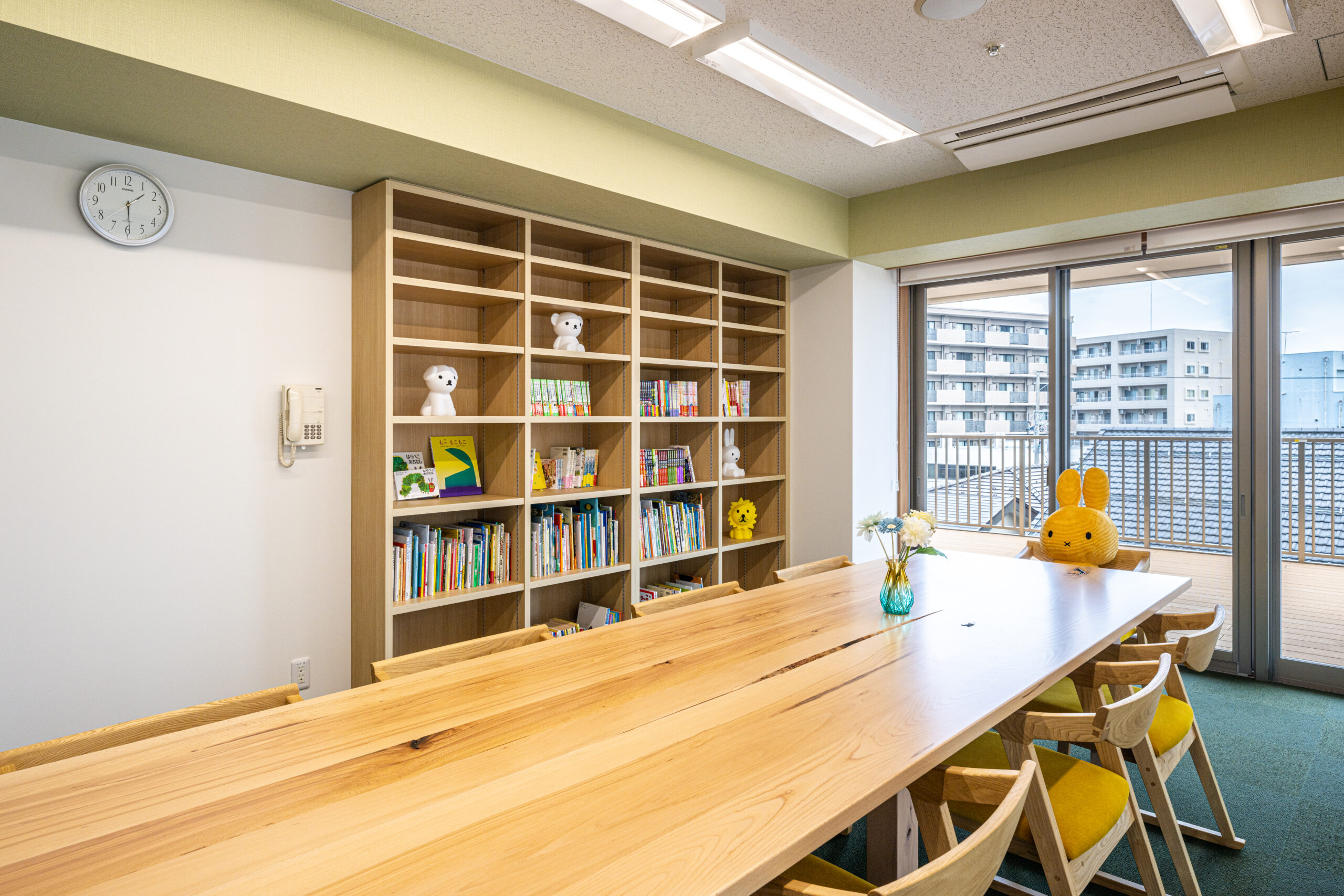 Multipurpose room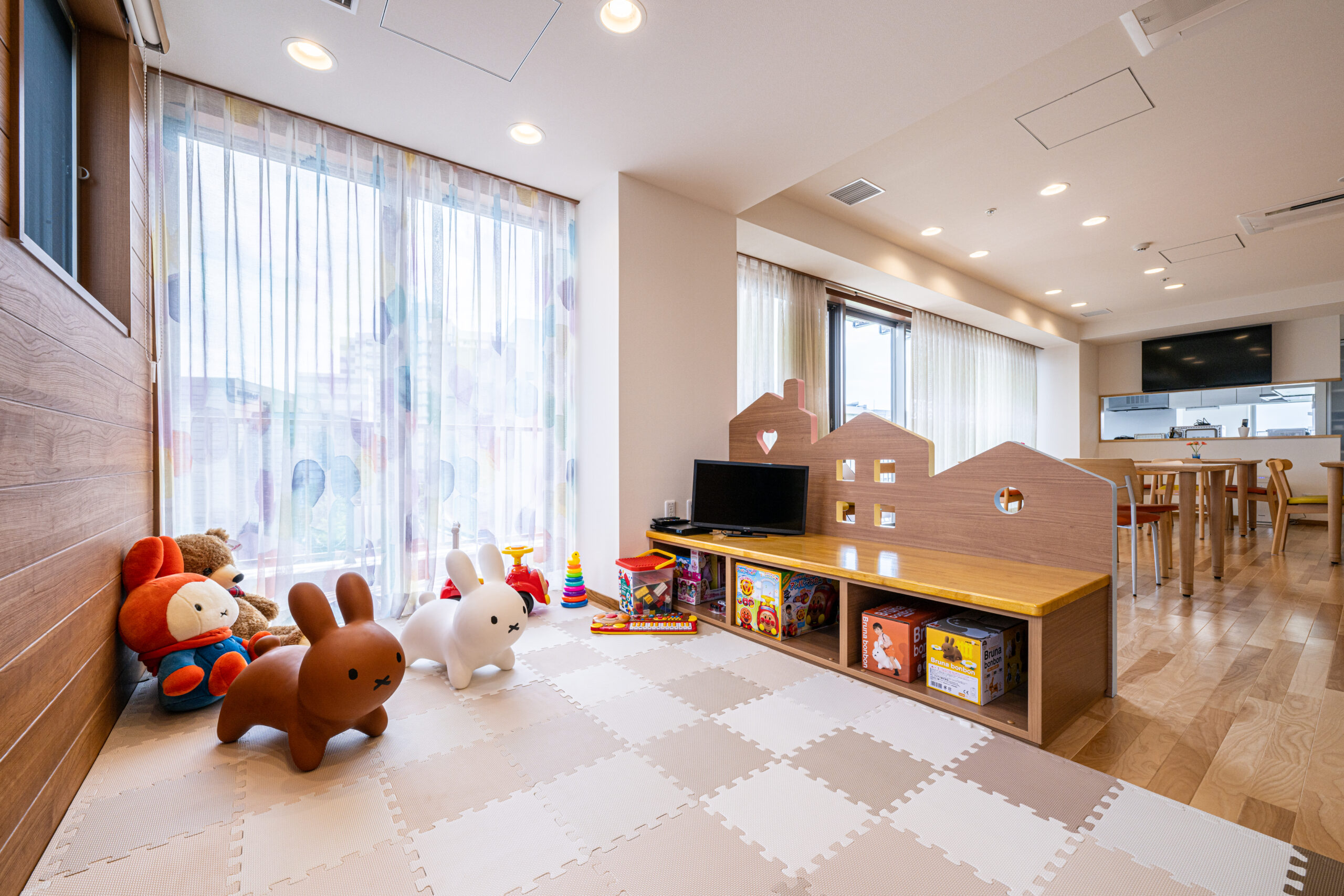 Play room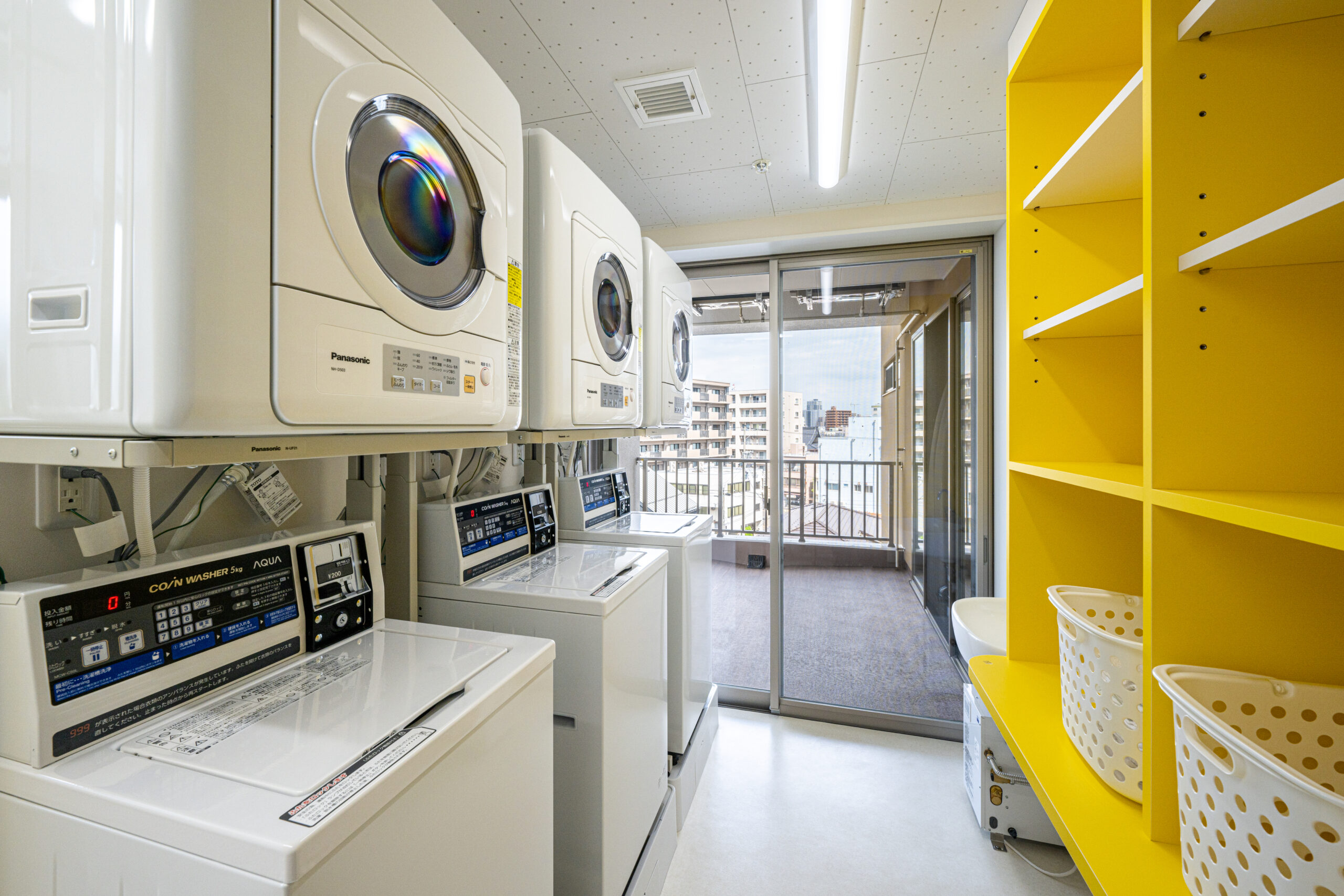 Laundry room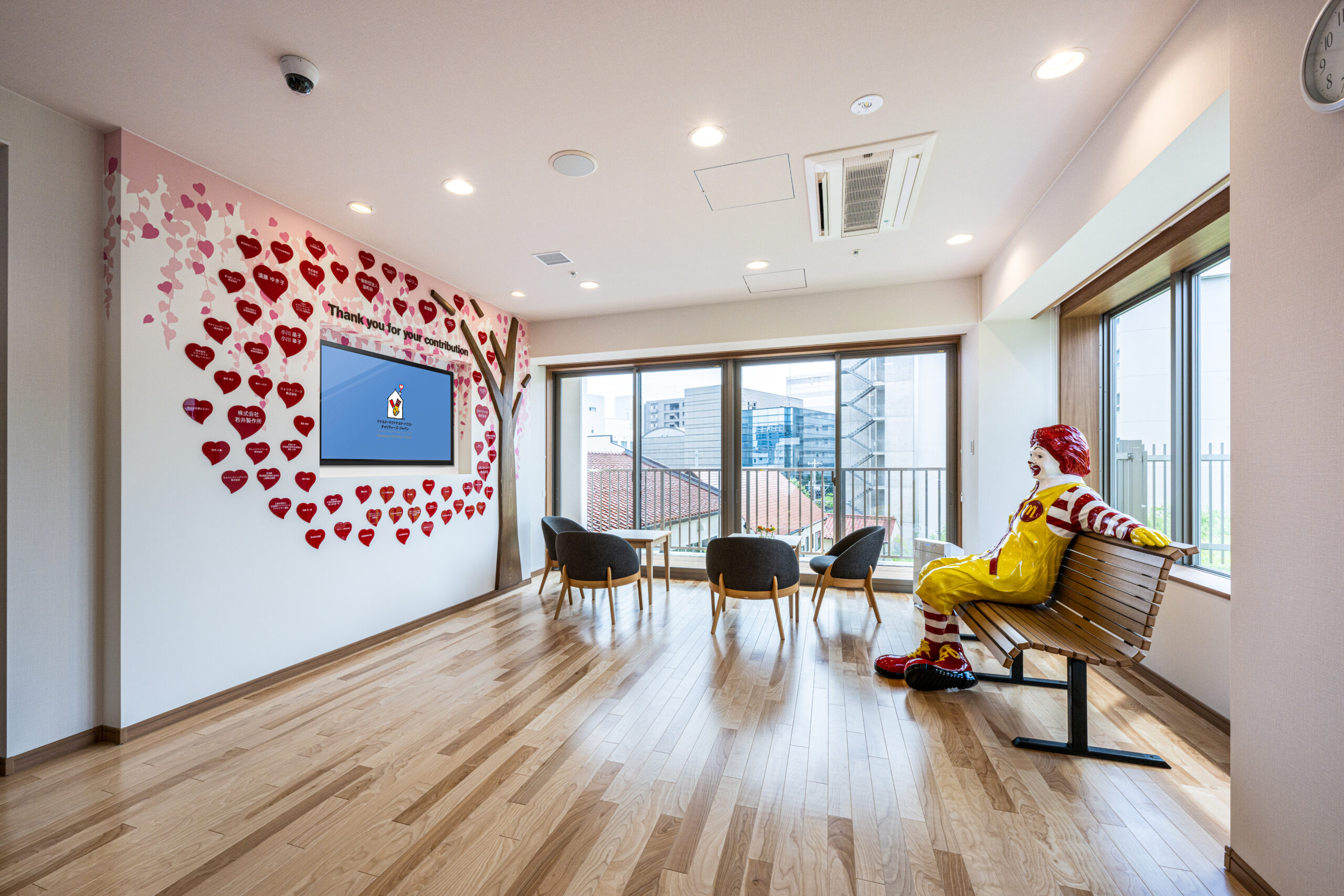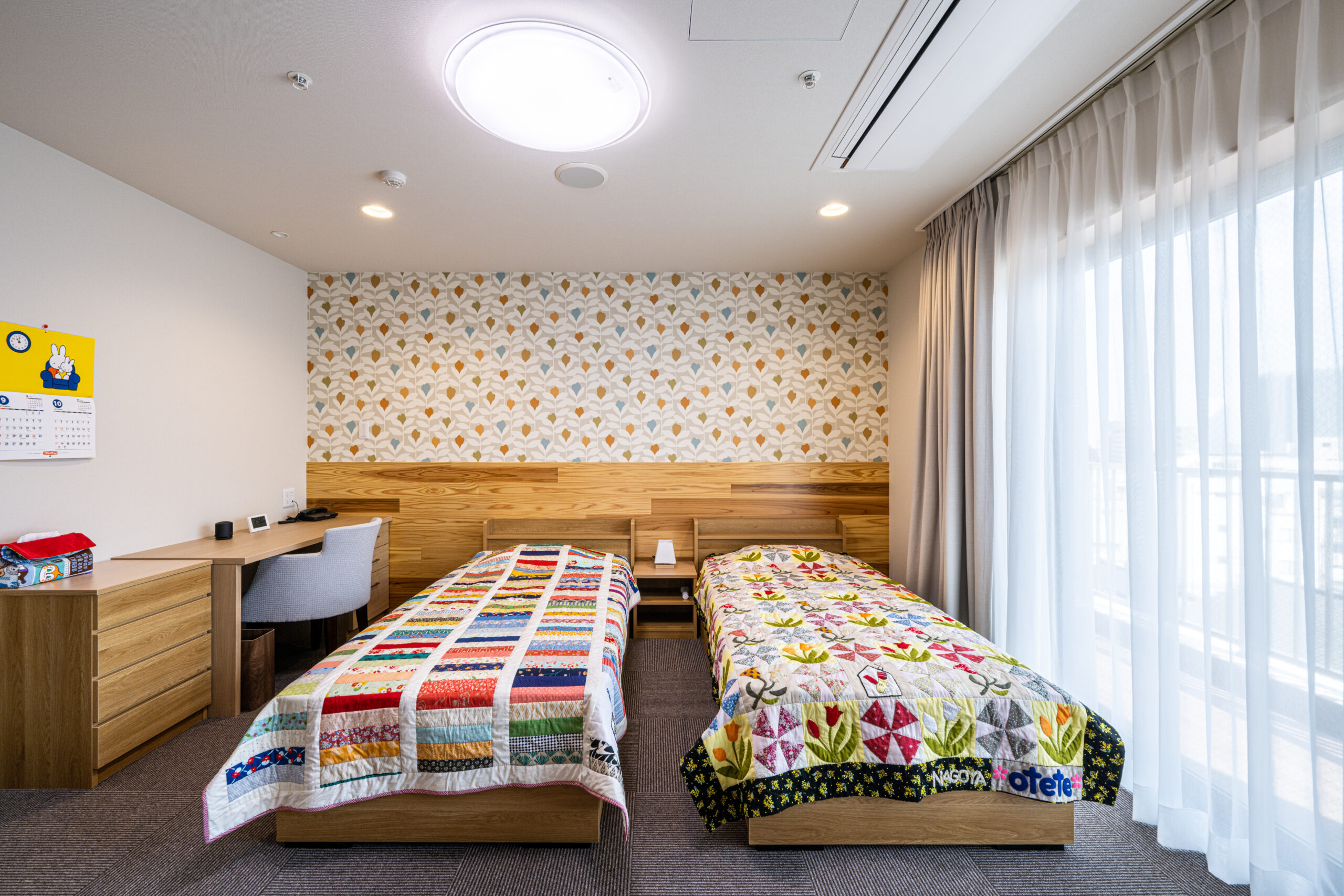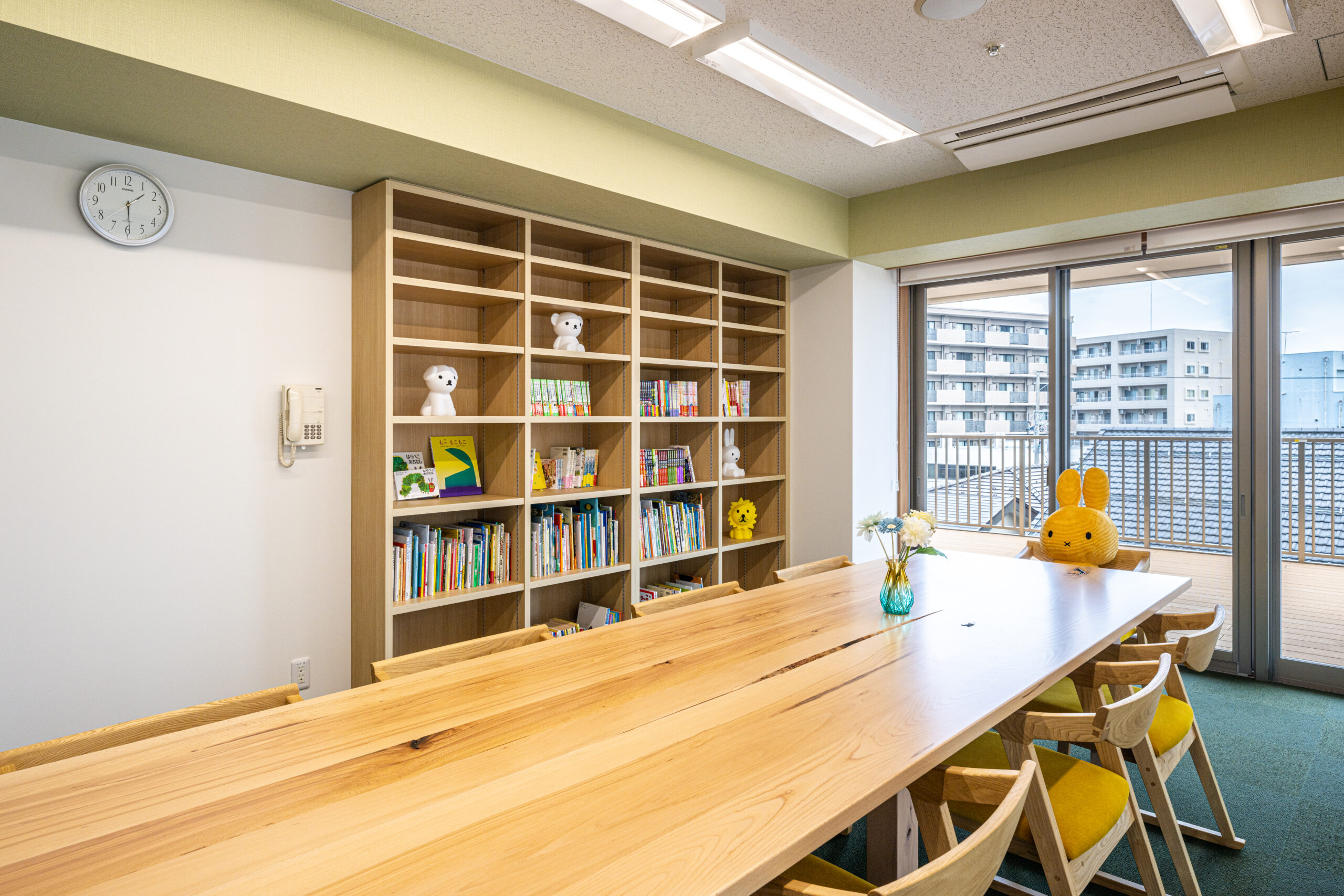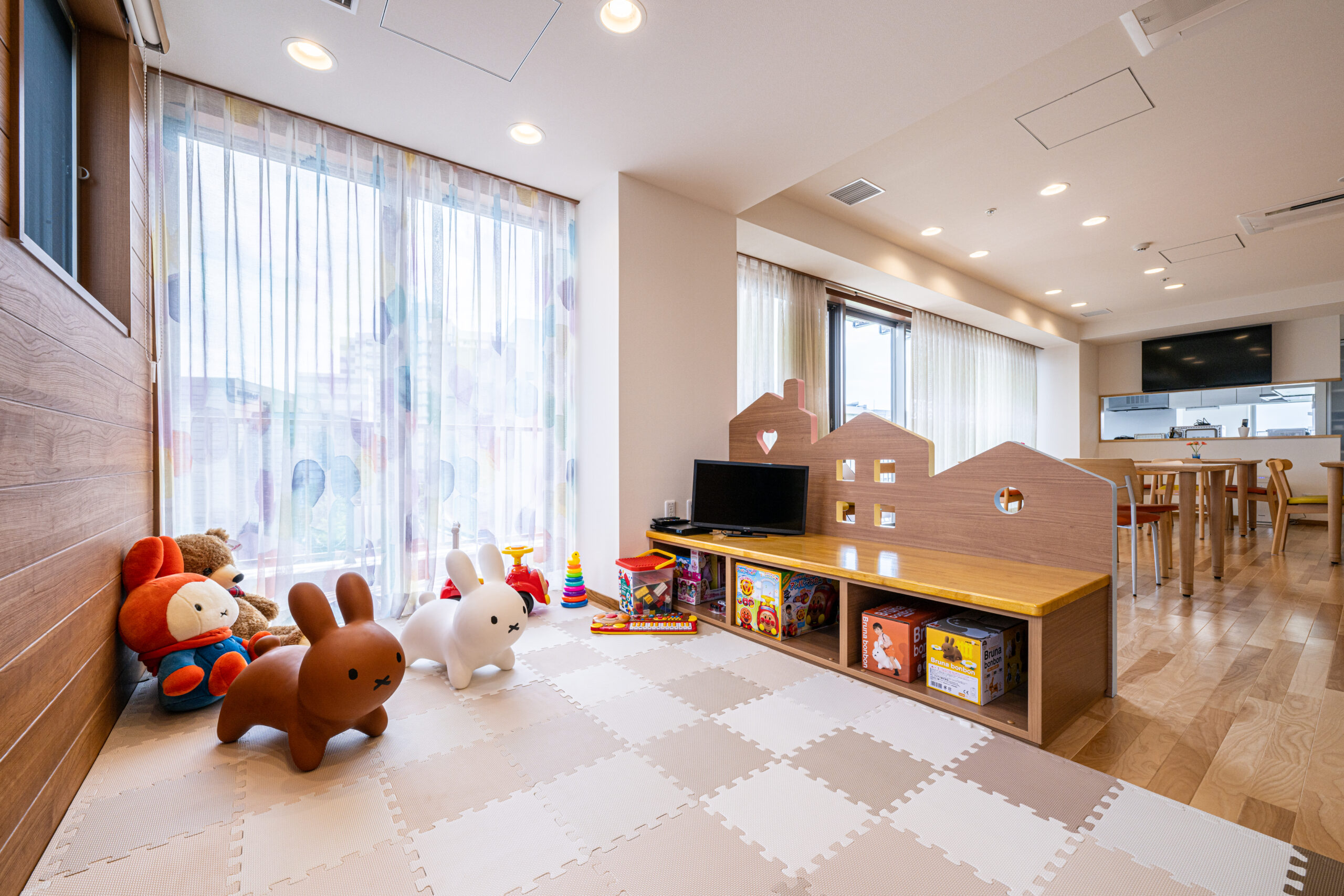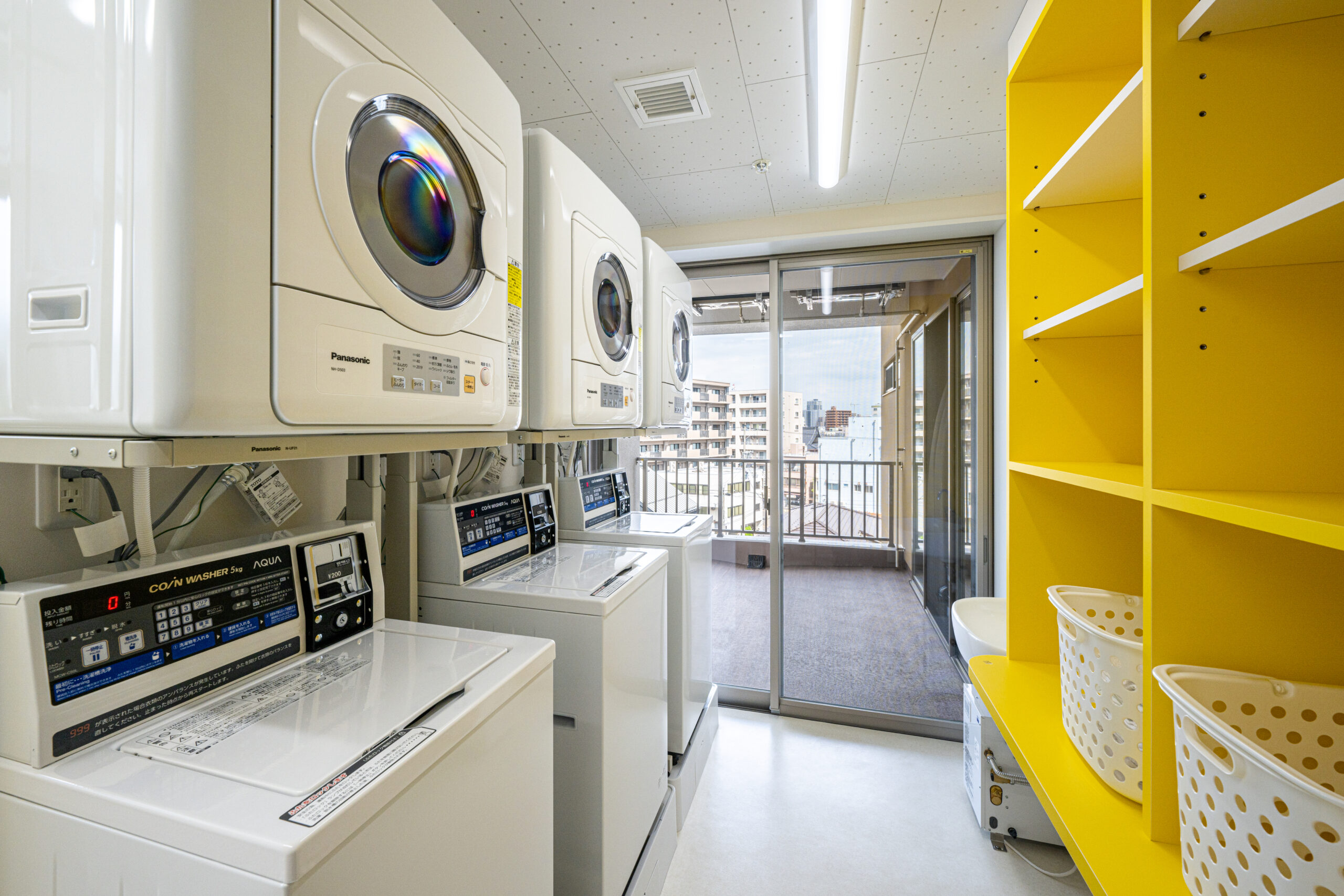 How to Use
[Who qualifies to stay] The House is available basically for patients under 20 years of age who are hospitalized at or visiting Niigata University Medical and Dental Hospital or other hospitals and their accompanying family members.
Accommodation Fee
1,000yen /per person/per night
220yen for the linens/per person/per night
The following items are equipped with.
・ WiFi (wireless LAN)
・ Bluetooth speakers
・ Hair dryers
Room Request Process
Unfortunately, due to the nature of medical situation, we can never guarantee a family a room. We ask families to put in a room request by phone 81-25-210-0577
Wish List
Retort, canned and instant food items, seasonings (salt, pepper, soy sauce, etc.), frozen foods (pasta, pizza, etc.) and frozen vegetables,Disposable gloves, 45-litter trash bags (translucent type), eye wraps, trash bags sized to fit sanitary boxes, packing strings, body soap and travel cosmetic kits (makeup remover, cleansing foam and lotion),Various types of NAMELAND tape,DVDs (animation, movies, dramas), iPad


We ask for donation of consumption goods for RMH as many people stay at out facilities. Please see the Wishlist and contact each house directly if you have any items to offer. The list can be found on each house's webpage.
Address
756-9 Ichibancho, Asahimachidori, Chuo-ku, Niigata-shi, Niigata
Access Information
[By Bus]
From "Niigata Station" (Bandai Exit Bus Terminal)
Get off the bus at the "Niigata University Hospital" stop and walk 2 minutes to the House.
Get off the city bus or the Toriyano Bus Line at the "City Hall" stop and walk 4 minutes to the House.

[By Car or Taxi]
Approx. 10 minutes from the Bandai Exit of the Niigata Station
Approximately 5 minutes from the "Hakusan Station
About 10 minutes from the Sakuragi Interchange

Social Media for RMH Niigata