NEWS
Atsuya Furuta Visited the Nagoya House!
December 13, 2013
On Wednesday, December 4, Atsuya Furuta, former professional baseball player and active member of the Tokyo Yakult Swallows, visited RMH Nagoya which celebrated its opening recently.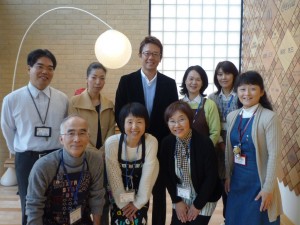 He spoke in a friendly manner to volunteers who were preparing for the opening of the House in the kitchen and asked such questions as "Why did you start volunteering?" and "How often do you come to the House?" showing interest in the operation of the House by volunteers.
He also met with the family of a child who was hospitalized in the Nagoya University Hospital and later passed away to realize how hard it is for families to have their children hospitalized and the need of the Houses.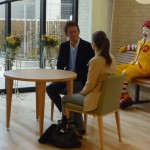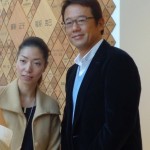 The volunteers were really impressed by his warm personality.