NEWS
Tokyo Marathon 2019 Charity
July 02, 2018
Ronald McDonald House Charities Japan is a recipient program of the Tokyo Marathon 2019 Charity.
Please support us by learning what we do through the Tokyo Marathon 2019 Charity.
https://www.runwithheart.jp/en/npo/detail?id=12


© TOKYO MARATHON FOUNDATION
[How to support us]
1. Those who would like to support us by being charity runners (crowd-funding registrants), you can choose either of the following ways;
A:Donate 100,000 yen or more on your own.
B:Raise 100,000 yen or more through crowd-funding system from supporters
For more information, visit the official website of Tokyo Marathon 2019 Charity.
 https://www.runwithheart.jp/en/npo/detail?id=12
<< Program for Ronald McDonald House Charity Runners>>
The following Program will be provided to charity runners who support RMHC. Please be our supporters!
①We provide training session from professional trainer. (Planned to be held in Tokyo!)※1
②Many supporters wearing RMHC's logo will cheer for you during the marathon!
③We will provide original pins of RMHC that you can give it to people who will donate for your challenge!
④We will proivide uniform goods!
⑤We will provide "break room" where you can enjoy snacks and share your excitement with your family and other runners after the race.
※1Please contact the following if you desire to participate in the workshop.
https://www.mcdonalds.co.jp/cgi-bin/dmhcj/cs_e/form.cgi
2. Those who would like to support us as supporters
Many charity runners (crowd-funding registrants) are ready to try the marathon through the Tokyo Marathon 2019 Charity to support RMHs. Tsuyoshi Kitazawa, a former member of Japan's national football team, has also announced his participation.
Please support us through the Tokyo Marathon 2019 Charity.
https://www.runwithheart.jp/en/npo/detail?id=12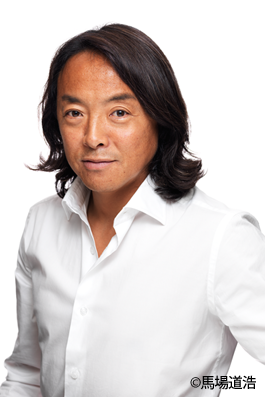 Ronald McDonald House Charities Japan is a recipient program of the Tokyo Marathon 2019 Charity.
Tokyo Marathon 2019 Charity Official Website https://www.runwithheart.jp/en