NEWS
Support from baseball player, Hisashi Iwakuma
February 01, 2013
On Christmas Eve of December 24th, Ronald McDonal House Sendai(RMH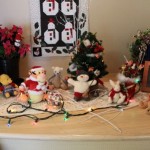 Sendai)  welcomed a special guest; Hisashi Iwakuma, a pitcher for Seattle Mariners. This is his 3rd visit since 2010; in fact, Mr. Iwakuma has been supporting RMH Sendai since he was playing for Rakuten team in Japan.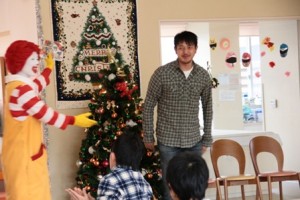 Mr. Iwakuma, a regular 'Christmas visitor' and a total of 20 children who used to stay at the House wrote their dreams on an ornament for Christmas.
'I want to become a baseball player like Iwakuma'
'I want to make yummy cakes'
'Successful operation of my right arm and returning home was my happiest moment. I truly appreciate the recovery'.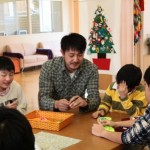 'Please help me go to university'.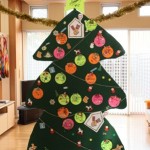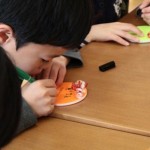 Our dear children expressed many different kinds of dreams.
After reading their messages, Mr. Iwakuma said "This is my first visit to the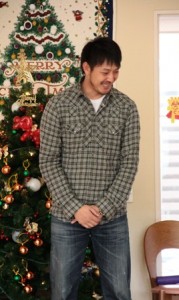 House since playing for the major league, but these children…their fighting spirit and courage remains the same. Moving to USA was a big change for me and faced many new situations, but these young kids gave me the push; they are trying hard overcoming challenges in life. I promise to play well in the next season to provide hope and energy for them."
Visit by Mr. Iwakuma proved to be a wonderful Christmas present to RMH Sendai!