NEWS
Tokyo Marathon 2024 Charity Application Closed and Upcoming Schedule
July 20, 2023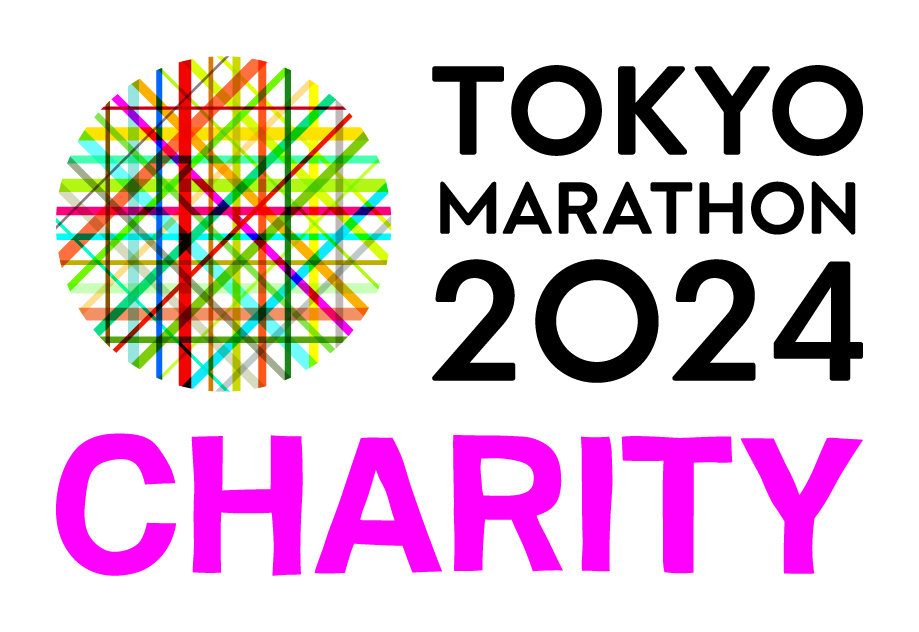 *Scenes from Tokyo Marathon 2023.
The Ronald McDonald House Charities Japan Foundation has stopped accepting applications for the Tokyo Marathon 2024 charity runners as of 5:00 p.m. on Thursday, July 13. (Donations only will be accepted until Thursday, August 31.)
As the number of applicants far exceeded the maximum number, the charity runners have been selected based on the predetermined decision-making method.
We sincerely appreciate the many applications we received.
◇About the Tokyo Marathon Charity
This is an event to expand the circle of charity activities through the Tokyo Marathon.
You can participate by making a donation. Those that donate an amount higher than that set by the donation recipient may participate in Tokyo Marathon 2024 as a charity runner to promote the charity activities.
◇Qualifications to Participate
– Registering to participate (run) as a charity runner is optional.
– Participants must be 19 years old or above on the day of Tokyo Marathon 2024 and be able to complete the marathon within 6 hours and 30 minutes.
– Other qualifications will be in accordance with the Tokyo Marathon 2024 Requirements and Regulations.
◇Donation Amount
Amount for donations only: 1,000 yen and above
Entry amount for those wishing to be charity runners: 100,000 yen and above
◇Schedule
■Tokyo Marathon 2024 Charity Runner Application Period: 11am, Monday, June 26 to 5pm, Thursday, July 13
⇒Applications are now closed.
*Donations only will be accepted until Thursday, August 31.
■Process from Application to Charity Runner Entry
From 7/14 (Fri.) 11:00 to 7/19 (Wed.) 17:00, the Tokyo Marathon Entry Office will send an e-mail to those who have been selected. Please follow the instructions in the e-mail and make your donation within the deadline. After confirming your payment, we will send you a guide to register as a charity runner, so please make an official entry as a charity runner by the deadline.
⇒We have already sent you an email notifying you of the decision of the charity runners. Please check your "Junk Mail" folder, etc., as the e-mail may have been sorted into this folder.
⇒Please make sure to confirm the amount you applied for when you make your donation.
⇒Please note that the deadline for donation payment is Friday, July 28.
For the schedule after applying, please be sure to check the flow chart below.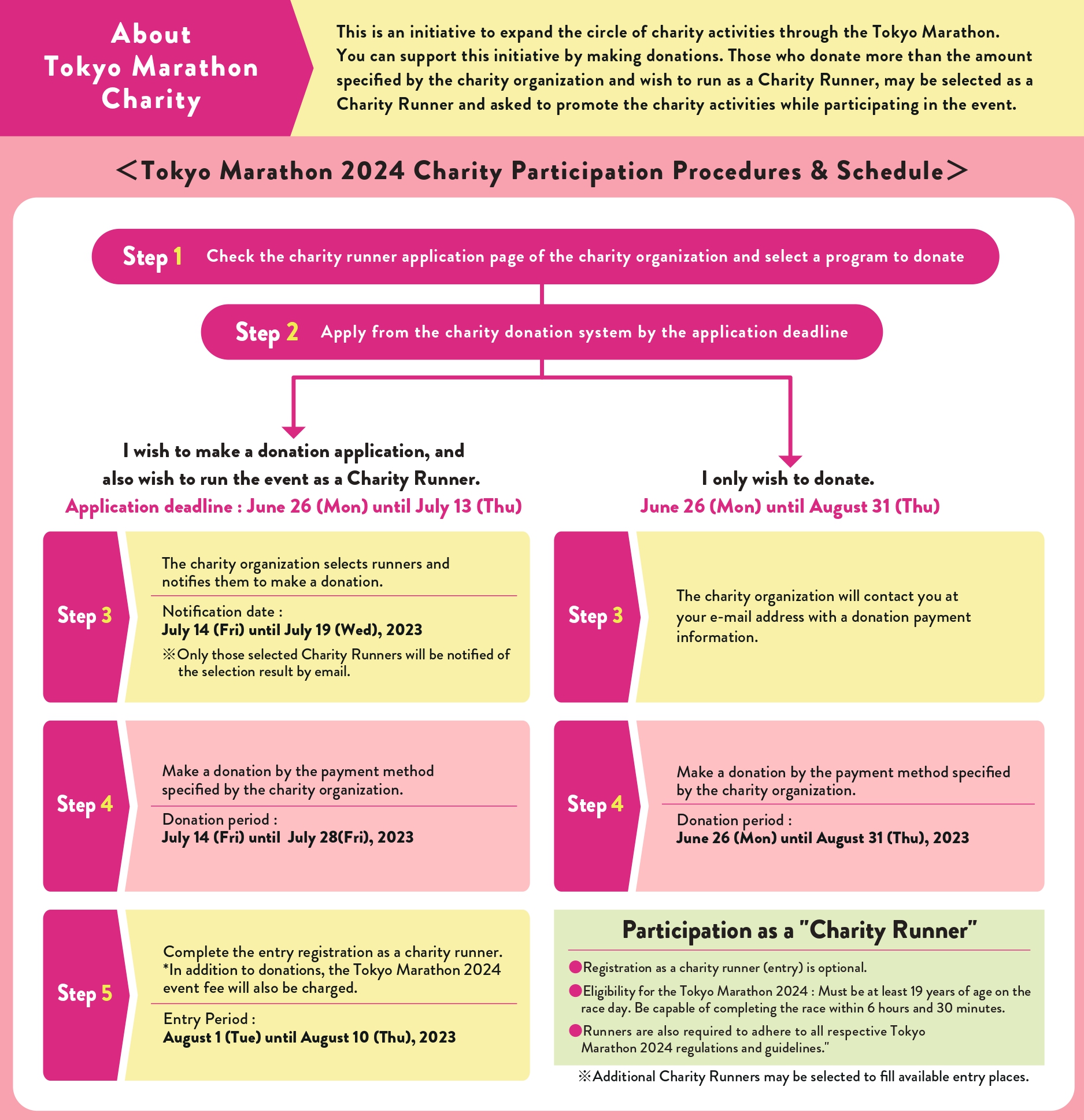 ◇How Participants will be Determined
1) The minimum donation amount per person will be 100,000 yen.
2) In the order of those donating the highest amount. → If the donation amount is the same, then 3) will be used.
3) Priority will be given to those who make donations and apply earlier.
*Applications will be accepted on a first-come, first-served basis from the start of the application period (11am, June 26).
◇Number of Applicants to be Chosen
Expected to be 750
◇How to Apply
Please apply from the Official Website of the Tokyo Marathon Foundation Charity "RUN with HEART"  Tokyo Marathon 2024 Charity Page ⇒Applications are now closed.
(Japanese) https://www.runwithheart.jp/news/list/17/18/
(English) https://www.runwithheart.jp/news/list/19/20/
◇Hospitality
▪ Run wearing Team RMHC T-shirts!
All runners who enter will receive a special RMHC T-shirt. Finish the race together with fellow runners sharing the same thoughts.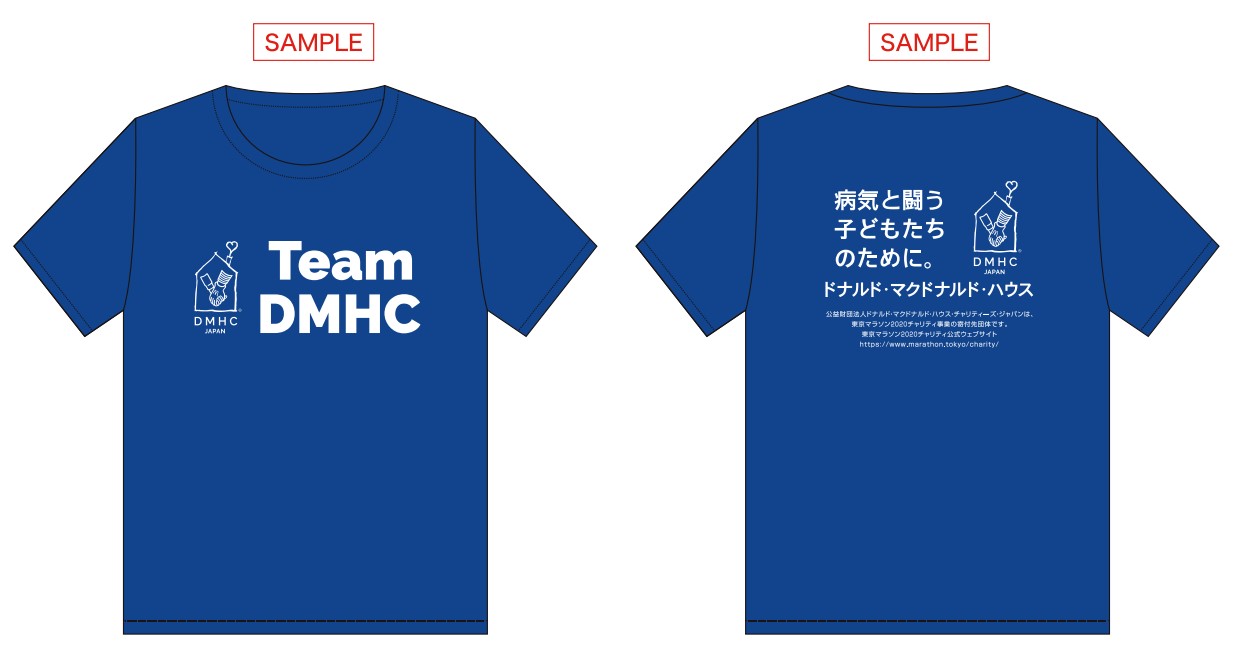 *Colors and designs are subject to change.
▪ Your name will be displayed on the Appreciation Tree plaque at the Houses.
As a token of our gratitude for your support, a plaque with your name will be displayed on the Appreciation Tree at the House of your choice. (Only those who are interested)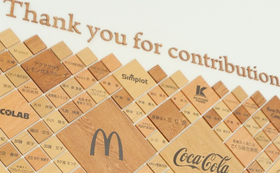 *Please select one of the 12 Houses nationwide or the Foundation.
*Only your personal name will be displayed. Companies and organizations donating 200,000 yen and above can have their names displayed on plaques.
*Niigata House and the Foundation will display names on monitors.
*This will also be introduced on the Ronald McDonald House website.
▪ An exclusive lounge for charity runners finishing the race will be available.
◇For more information on the event and charities, please check:
Tokyo Marathon 2024 Official Website (charity page)
(Japanese) https://www.marathon.tokyo/charity/
(English) https://www.marathon.tokyo/en/charity/
◇Contact Information
Ronald McDonald House Charities Japan
Tokyo Marathon 2024 Charity Head Office
Click here to contact us